Over the weekend I was given around 40 35mm slides from the late 60's. Half are vintage (i.e.1910, 1920) road cars taken at a gathering at Goodwood, but the other half seem to have been taken at a VSCC meeting at Silverstone. Saying that, the second pic here is plainly not Silverstone! Here's a few: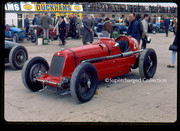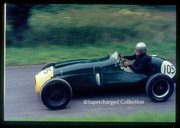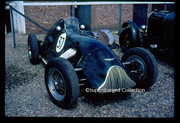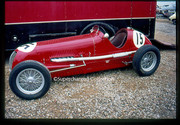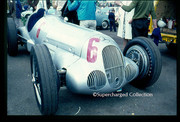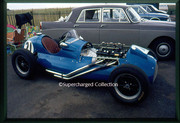 Click on the pics for larger images.
Edited by Gary C, 15 April 2019 - 14:27.