Easter boredom led to this, trying to fix the location of a Branger glass-plate photograph taken at the Rambouillet voiturette race in 1907. I have great reservations about the Google empire, but Google Earth is simply wonderful and its Street View facility magnificent... I hope this constitutes fair and reasonable use of their system's imagery...
1 - Delage driver Menard acknowledging a bystander during the 1907 Coupe des Voiturettes race at Rambouillet - but where on that 21-mile circuit? (GPL Branger Photo)
2 - Here's the answer. Like the match? The location is on the D988 in St Arnoult-en-Yvelines, Ile de France. It is quite remarkable how little has changed between Banger's photography, 1907 - and the Google car's mobile imagery, 2018.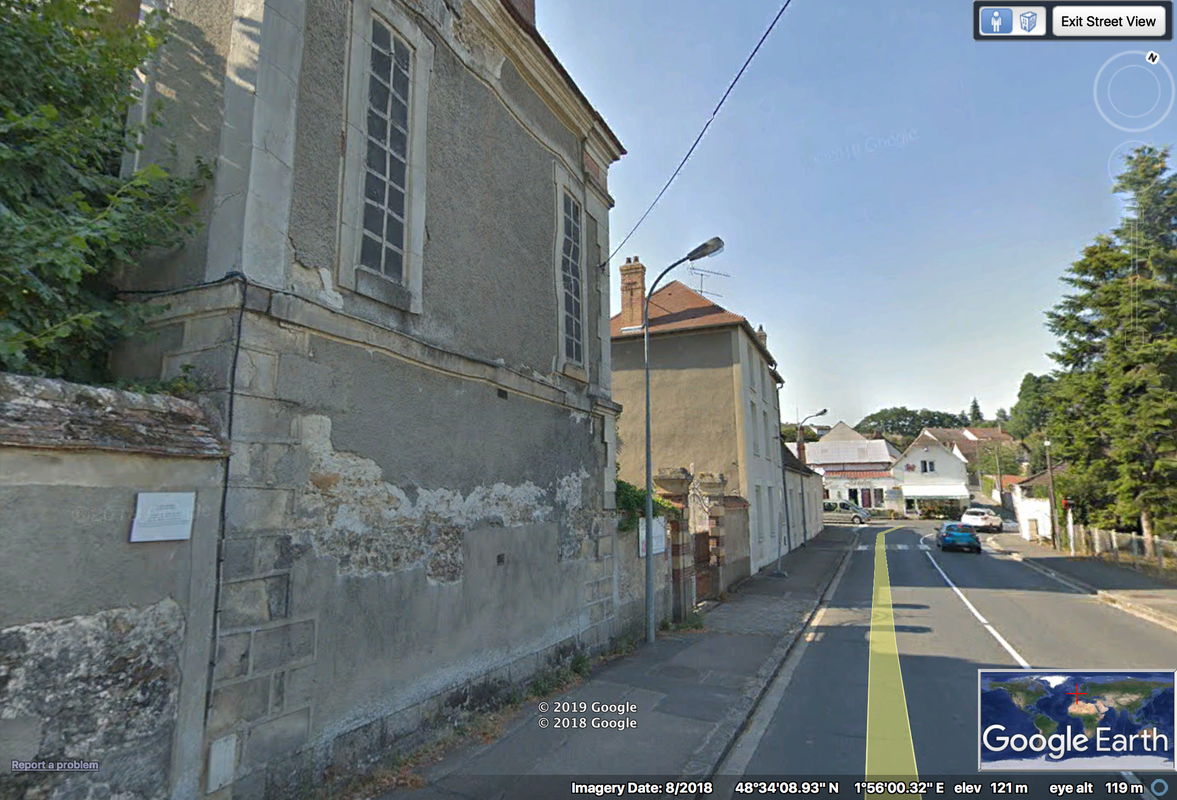 3 - I then thought I'd have a go at a longer course, so tackled the Auvergne circuit as used for the 1905 Coupe Gordon Bennett race. It's only 85 miles per lap. I had this Branger photo so set out to match it. I cheated, of course - checked where the controles de passage were located, and then hunted them out. This is Duray's de Dietrich in the Rochefort-Montagne control... which was sited where, exactly? (GPL Branger Photo)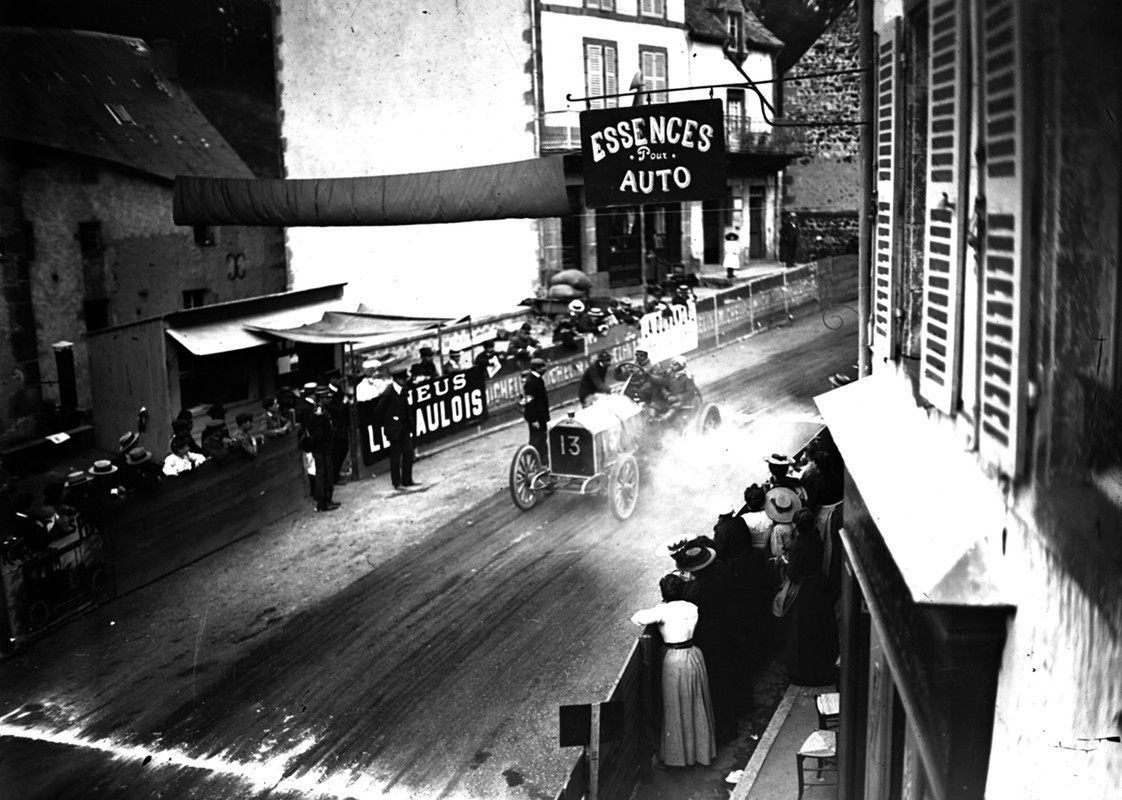 4 - Another good match - note the building with the curious curved line to its roof eaves on the left... The location is adjacent to No 14 Route de Clermont, Rochefort-Montagne, Puy de Dome, France.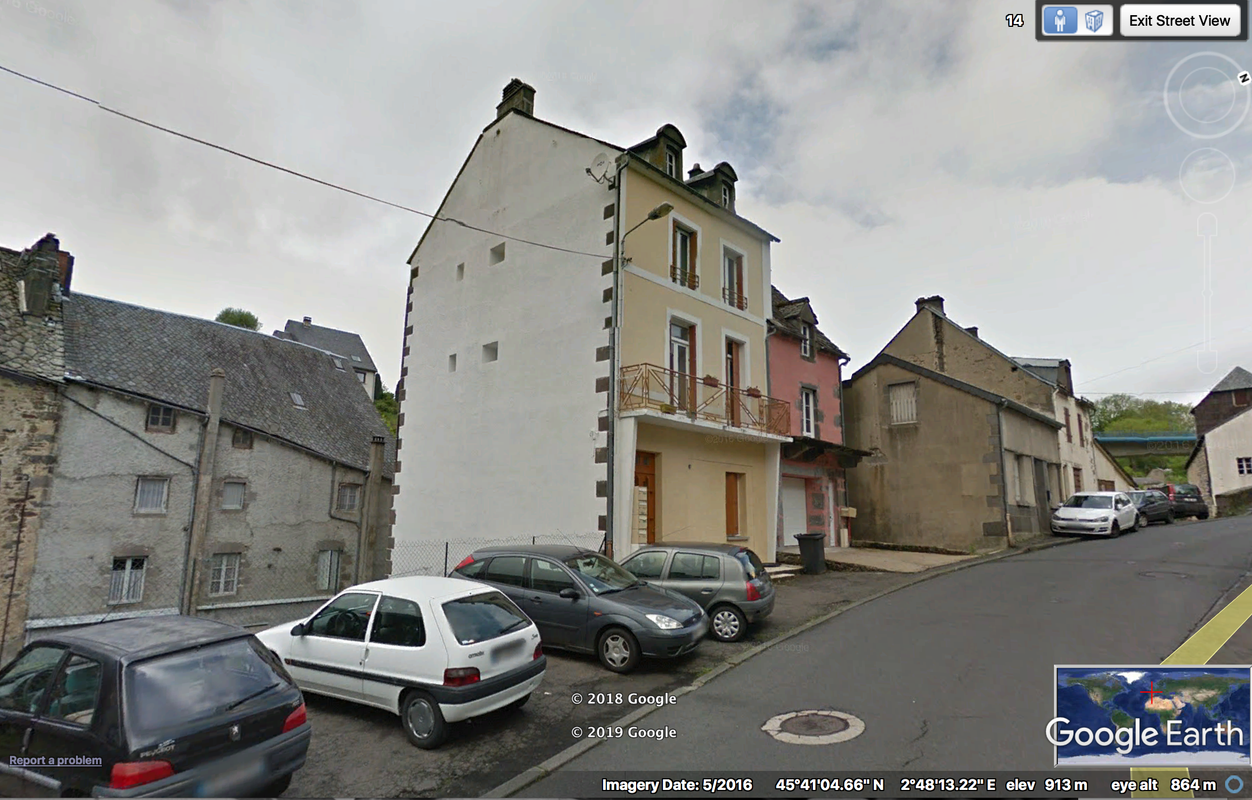 Well...114 years later, it kept me amused...
Archive Photos: The GP Library
DCN
Edited by Doug Nye, 25 April 2019 - 22:04.