These photos, some of which (if not all) are factory publicity shots, were scanned several years ago from an album of pics mostly containing car photos...
I took little note at the time of the bike pics, but now I find it necessary to identify them.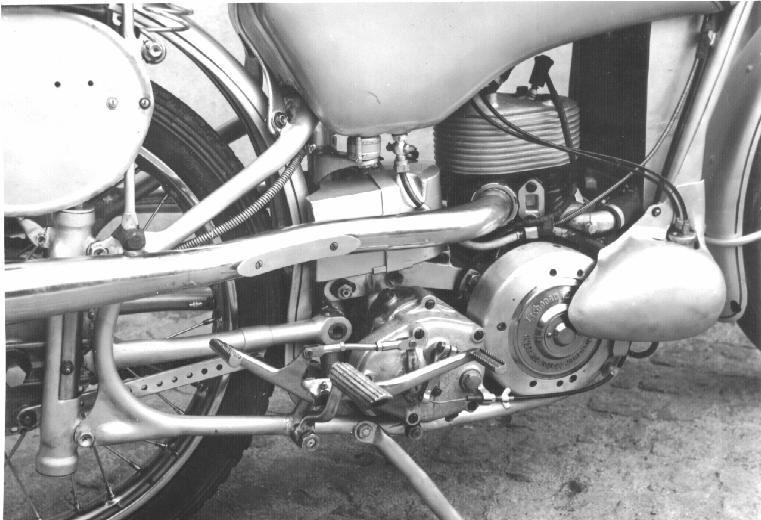 1.should be readily identifiable, as should be...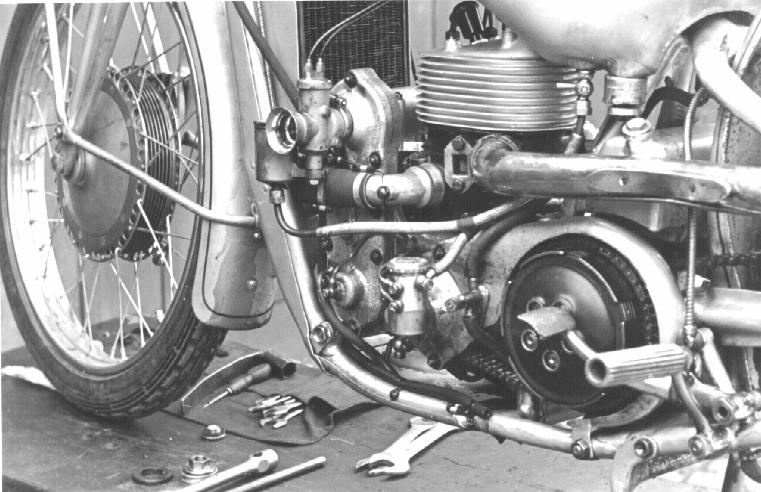 2. ...presumably the same bike.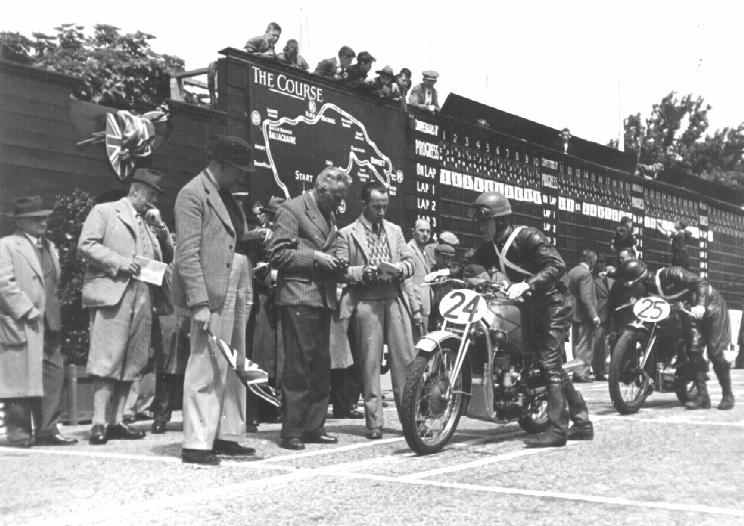 3. The map in English suggests Isle of Man to me, am I right?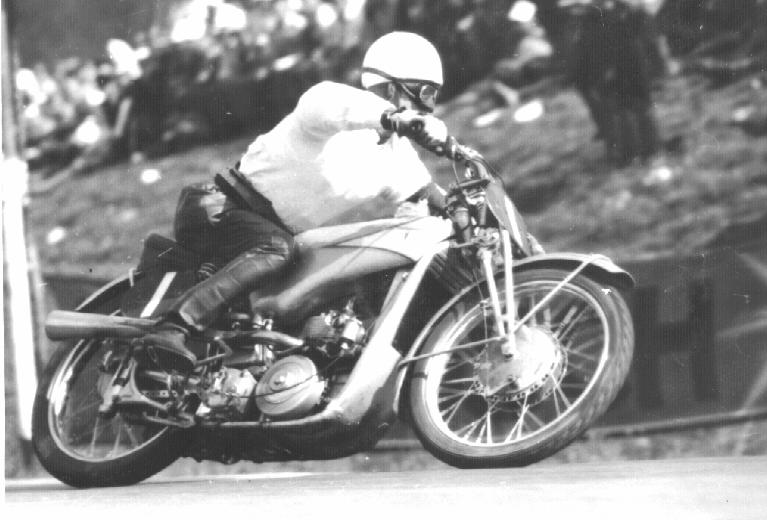 4. Bike and rider would be nice here, location is probably difficult.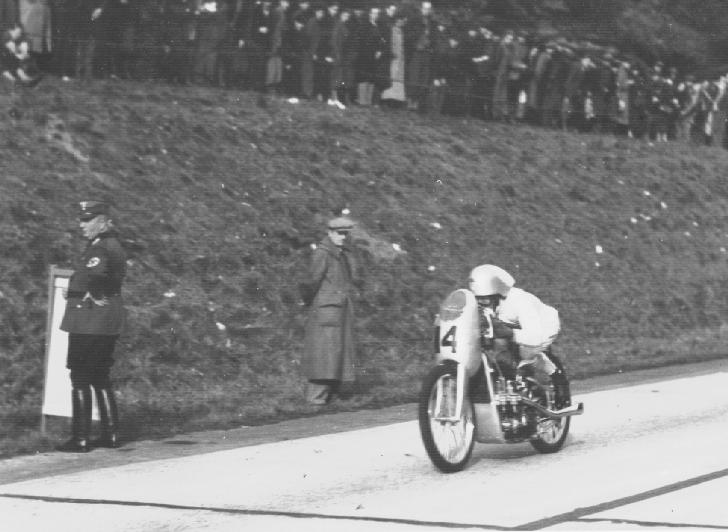 5. Another which should be familiar to motorcycle historians.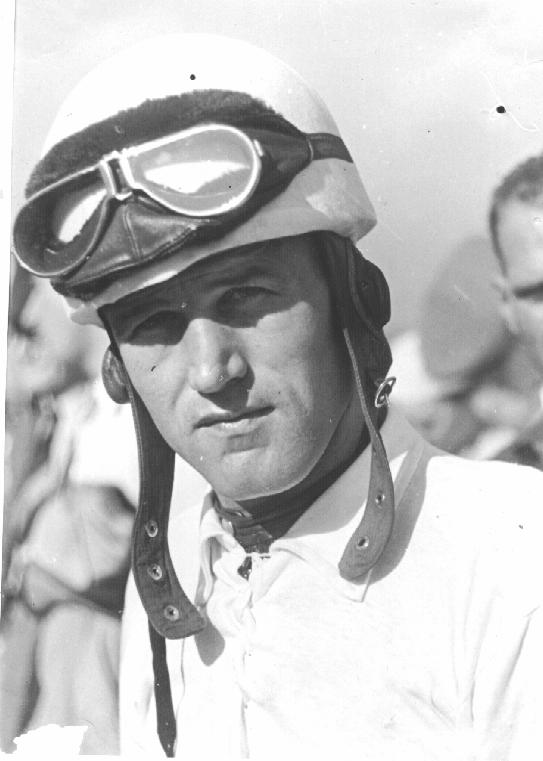 6. I believe this was a German pre-war champion, is that right?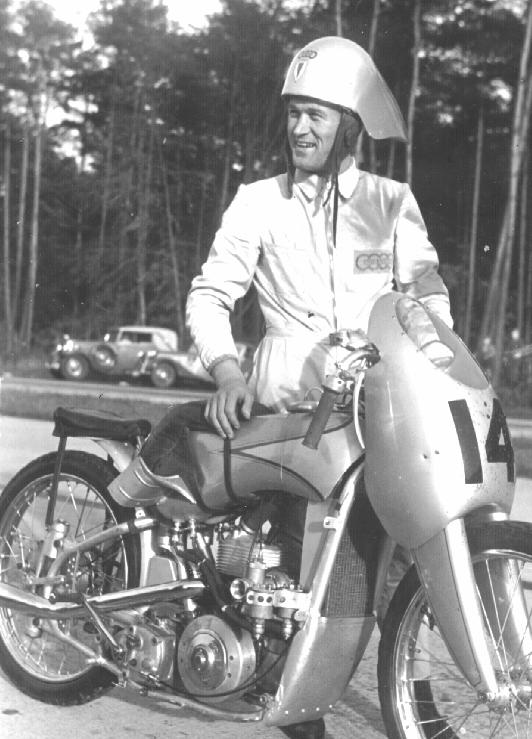 7. And is this the same rider?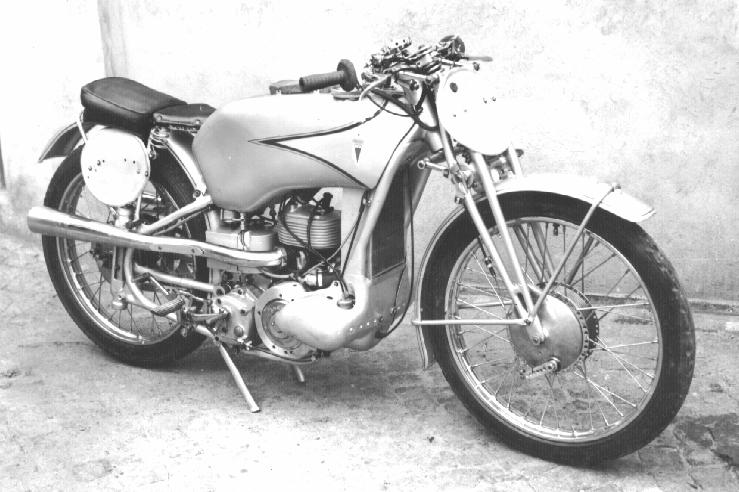 8. Make, type, year?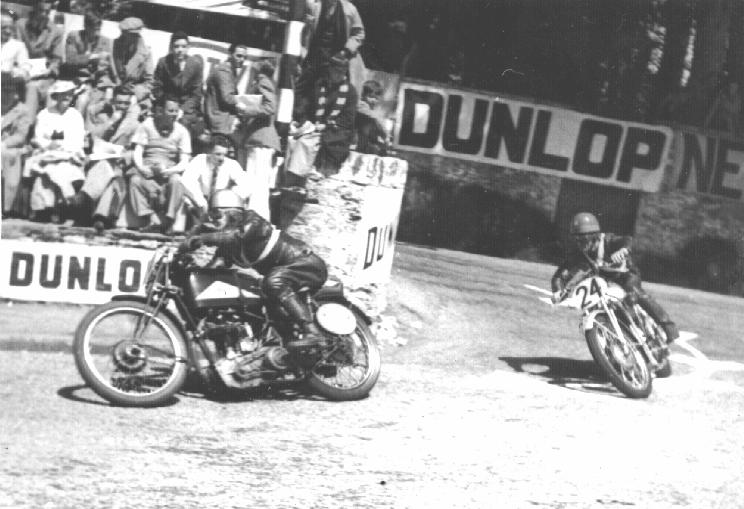 9. This might help set the seal on No 3, one bike is the same one.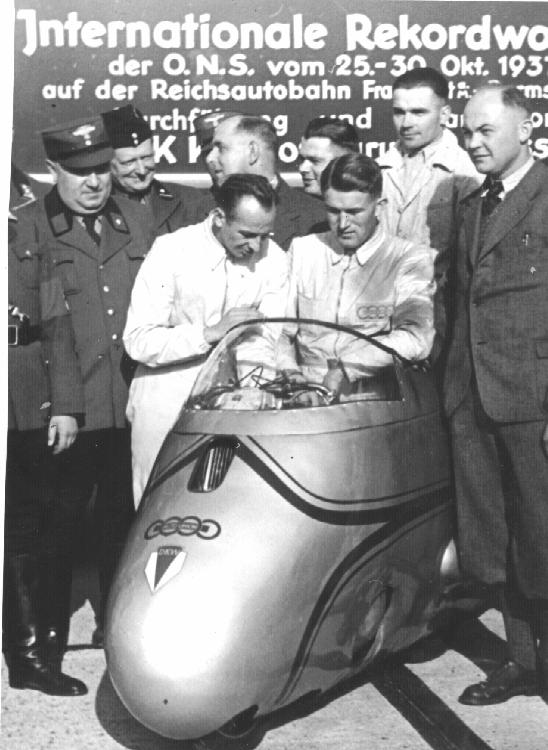 10. Another record bike?
Any help would be appreciated. Posting elsewhere in search of the answers is fine by me.