I bought this today at a car boot sale in Shepperton, Middlesex in the UK. How many miles has this thing travelled? I originally thought it was a race programme but it turns out to be the supplementary regulations and entry form, it's complete. If anyone on here would like it, I'll happily part with it for £20 plus postage, it be would nice to think it would find a new home after all this time back in its' home country.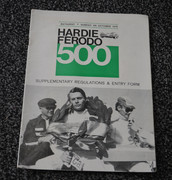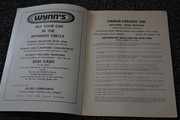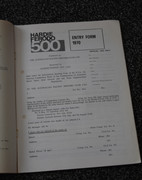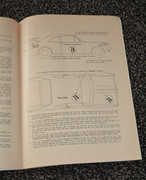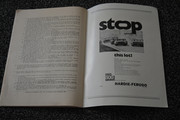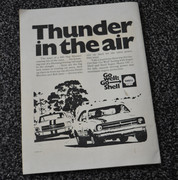 Click on the thumbnails for a larger image.
If no-one wants it I'll try Ebay.......