hi all, I've been given a half a dozen slides of a Formula Ford race at Brands in the late 60's. They are all grid shots, taken from the pit wall. Of course, I've no way of knowing who is in the pictures, would anyone here be able to help me? One notable person in one picture is none other than Jim Russell striding across the grid.
I'll attach them all here.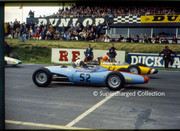 Running in number 51 here is 'Roy Turner', do we know him??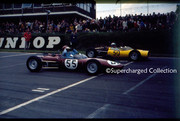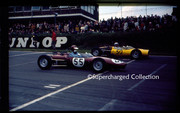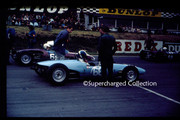 Looks like the driver of number 66 has a Scottish Saltire on his crash helmet?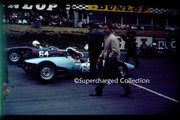 Jim Russell!
as usual, click on the images for larger pics.
As an aside, where would I find the results for the very first FFord race at Brands in 1967?
Edited by Gary C, 09 September 2019 - 19:32.