This is extremely sad news. I didn't know Jody's daughter had died, how absolutely awful

I am posting this because of the slim chance the motorsport fraternity can help him track down a high quality print of the last time his family were together. I hope it can be passed on to anyone who knows professional photographers who may have been at Monza on the Sunday of the Italian GP 2019.


An appeal to the #F1 community - as you may know we tragically lost my daughter Ila last month. The Italian GP in Monza was the last time we were all together as a family - but we don't have a high quality copy of this photo. Please can you RT and let us know if you took one? @F1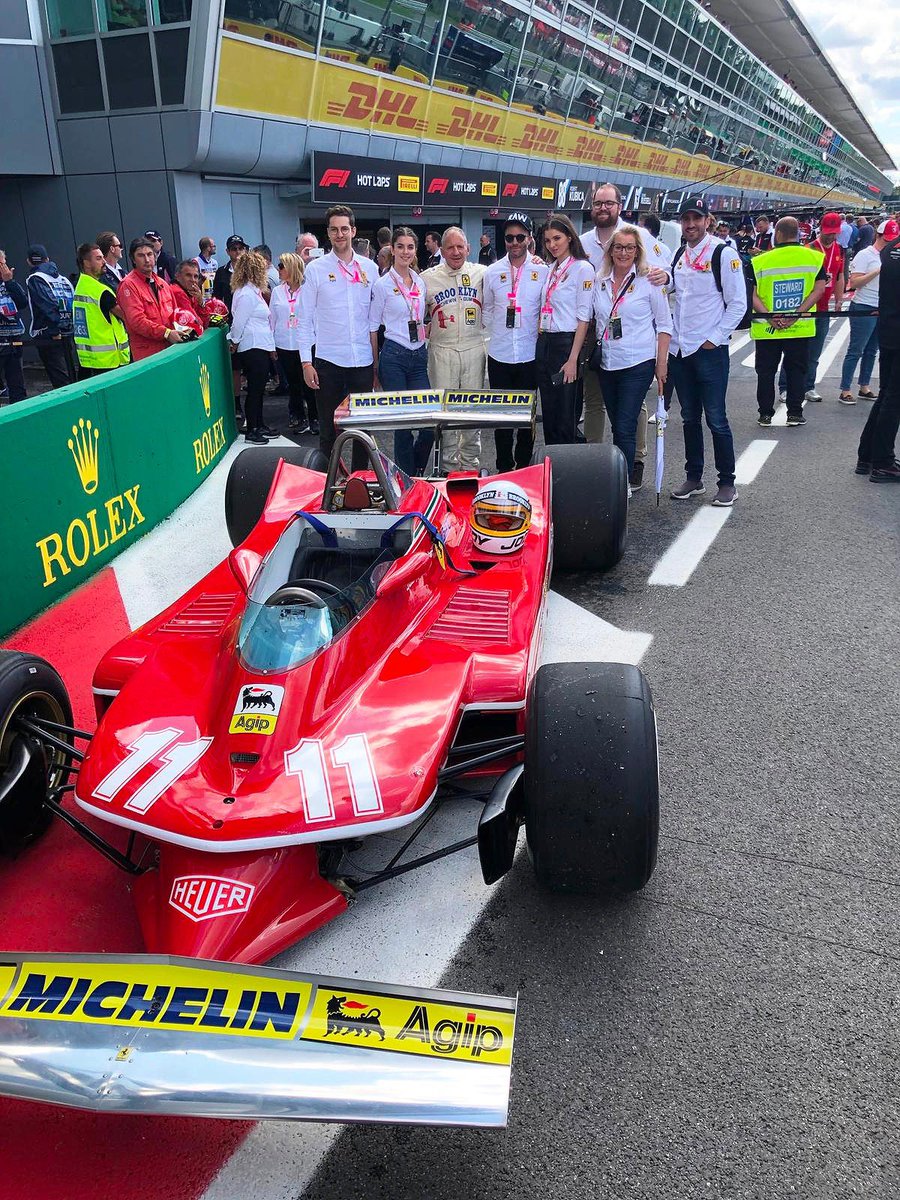 This copy we have was taken on a phone and not good enough quality to print and frame. Please - if you know of any photographers who were there can you reach out and see if we can get us a copy of the photo in full quality? Thank you all, Scheckter Family.