As some of you will know, I've bounced around the Nostalgia forum before as I am always trying to unearth clearer images of, and insights into, McLaren Can-Am privateers (1965-1976). My current obsessions are Bill Cuddy's M8E and M8F cars (the latter also later run by Romak - would love shots of that too), Merle Brennan's former John Cordts M8D, Pete Sherman's M8F to name but a few. Anyone who knows anything / anyone, or anyone who has any good shots (free or commercial) - give us a shout!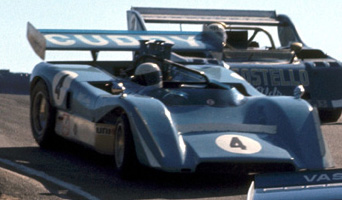 Bill Cuddy M8E #80-04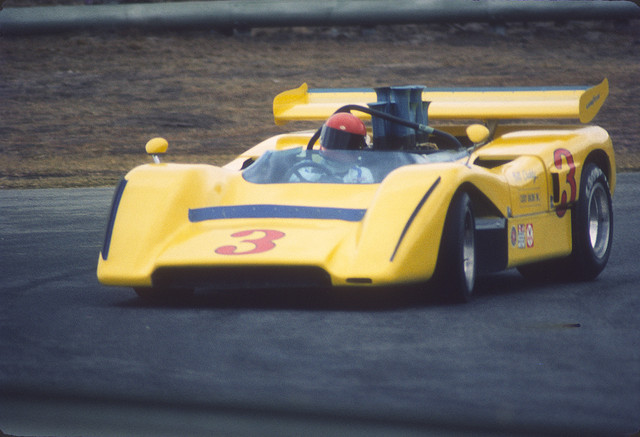 Bill Cuddy M8E #80-04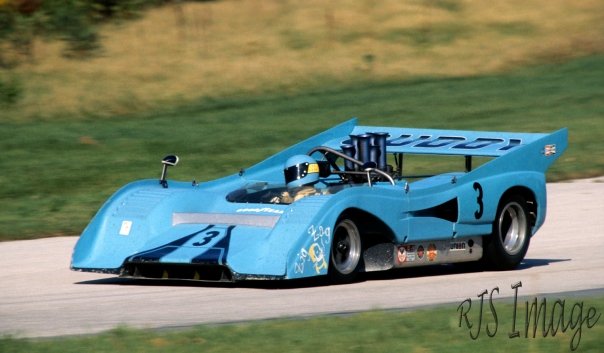 Bill Cuddy M8F #72-08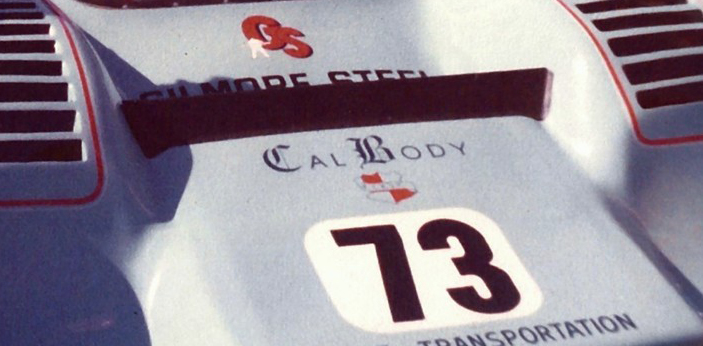 Romak M8F #72-08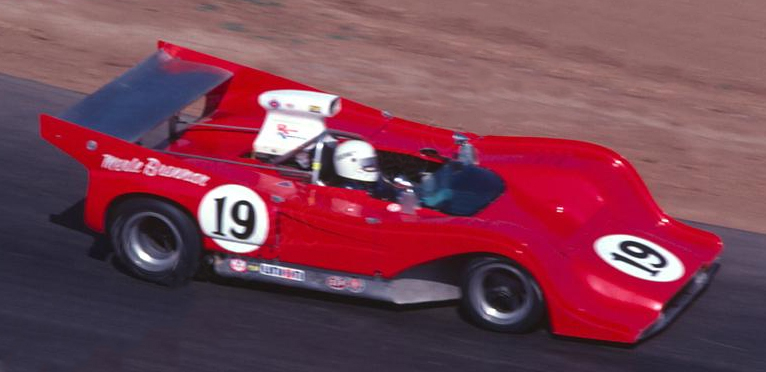 Merle Brennan M8D/3 with F rear body work and aero nose.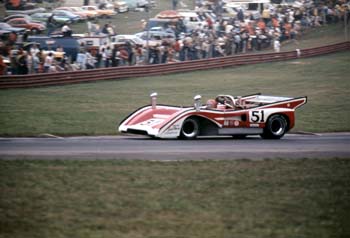 Sherman's M8Fbuilt from M8E parts with F body.
I believe the blue Cuddy M8E shot is a crop from a shot by Pete Lyons...so © Pete Lyons.
Bill Cuddy M8F © RJS images - whoever they are, I'd love to find them!