The words of the great Spike Milligna spring to mind here. In our current situation, 'what are we going to do now?'
Well, you have to turn the situation to your own advantage, so during this self isolation period I'm going to be scanning a ton of 35mm negatives that have never seen the light of day before, I'm starting with the 1986 British Grand Prix at Brands Hatch, see pics. Yes, I have enough negatives to keep me occupied for at least a couple of months.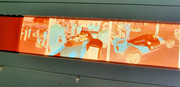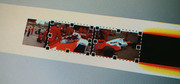 What is everyone else going to be getting up to?
Edited by Gary C, 23 March 2020 - 16:43.