While having a rummage for something I - inevitably - have just unearthed not what I was seeking, but some other minor treasures. I hope some here might be interested to see them...
Recently there was a TNF thread concerning the Lewes hill-climb. Here's the 1937 event programme...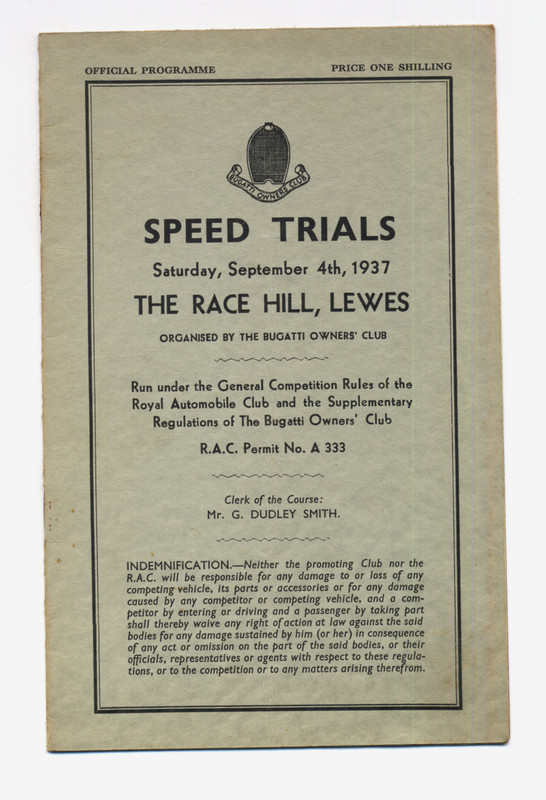 ...and the entry list within...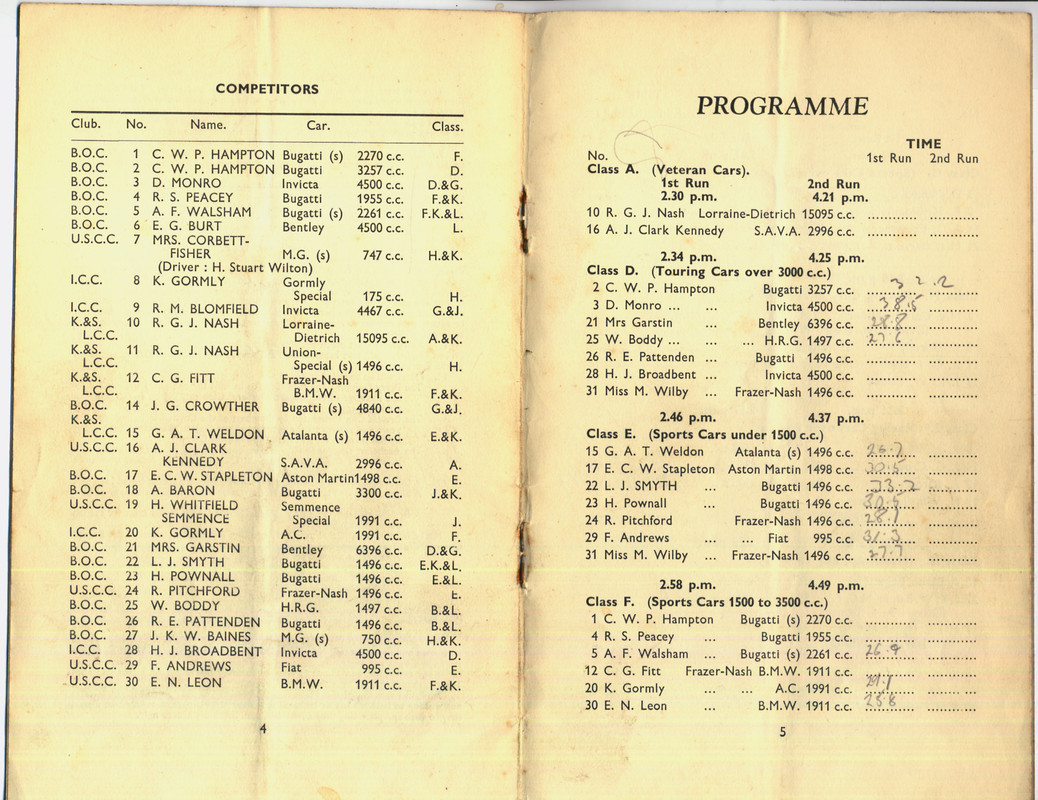 Then there's the programme for the first glimmering of postwar motor sport on the British mainland - the Elstree Speed Trials of April 22, 1946 - I'm pretty sure the mouse responsible has since died...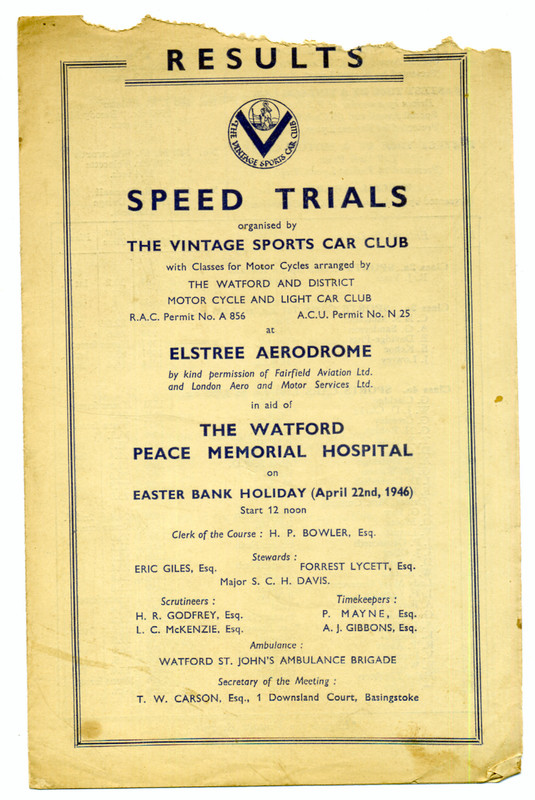 ...and part of the entry there...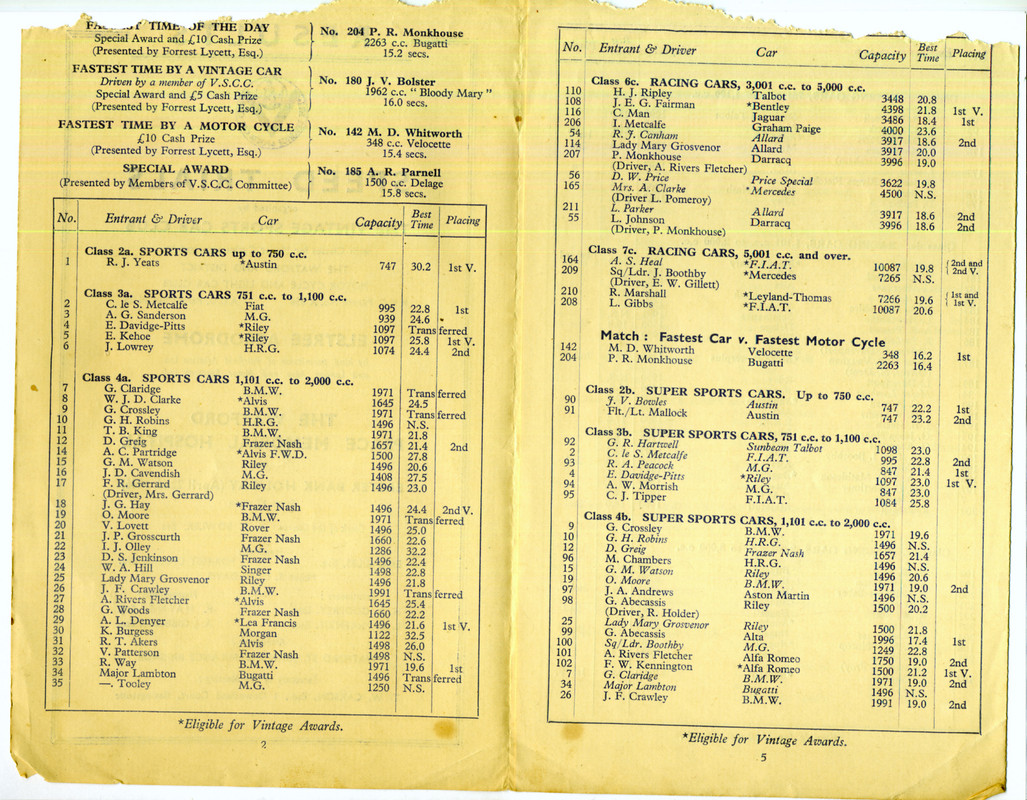 I also found this programme for the 'Invitation Meeting' at Gransden Lodge on June 15, 1946 - taproot of the British aerodrome circuit trend... Apologies for the stripe gremlin on my darned scanner...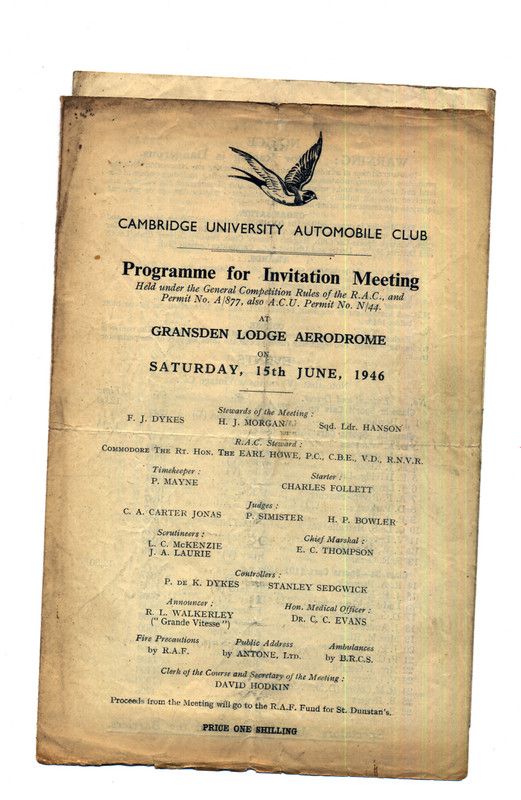 free image upload
And then there is this - for the Poole Speed Trials at South Lytchett Manor, Lytchett Minster, on September 6, 1947 (at 2pm)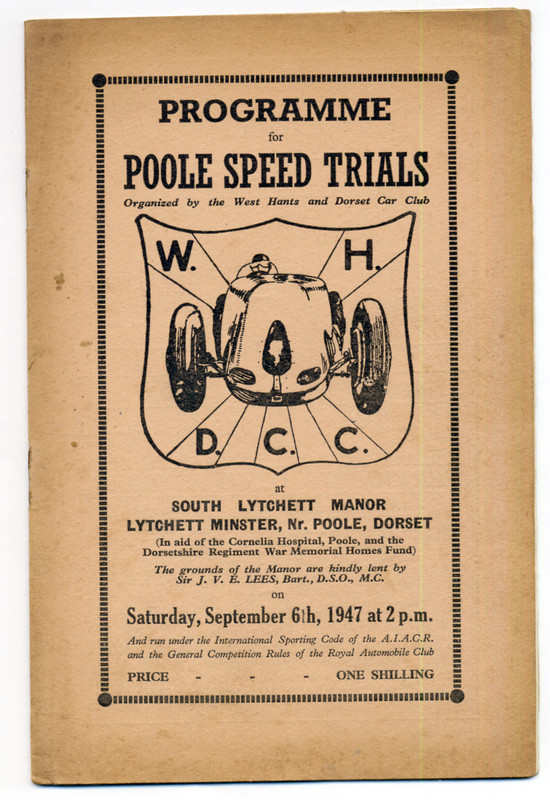 Open this one and study the entry, centre of the second page - one of the finest-ever racing driver's first event...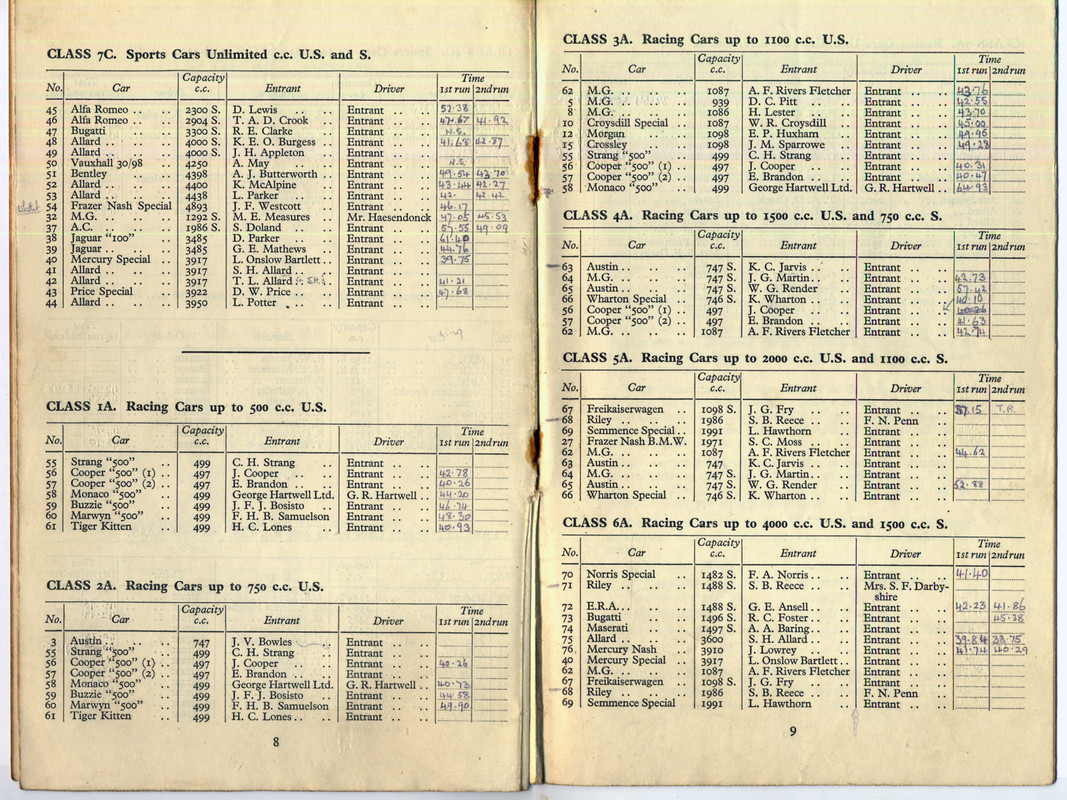 And here's the venue plan...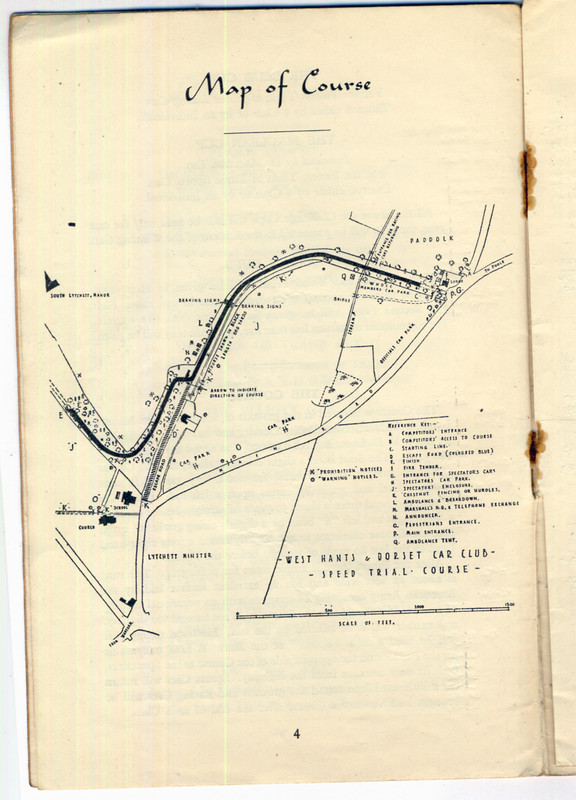 From September 27, 1947 - the Shelsley Walsh hill-climb programme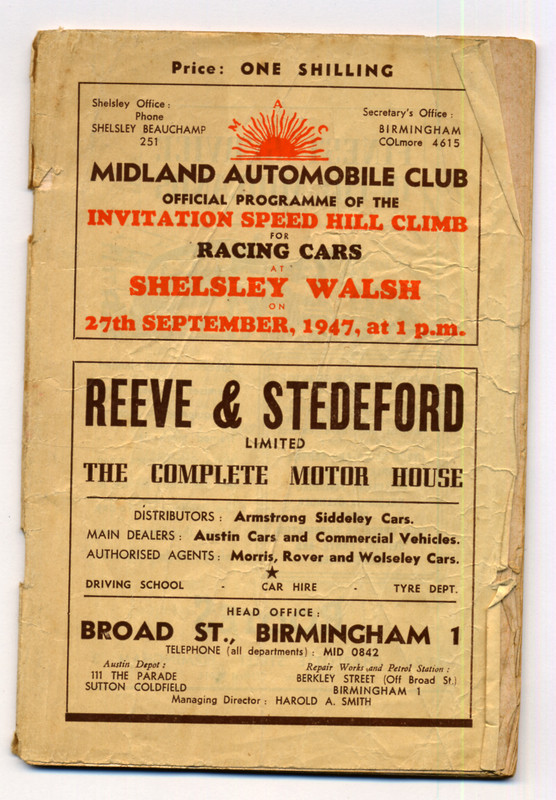 betta tank setup
Inside which we find the original Cooper 500 twins - John and his long-time friend Eric Brandon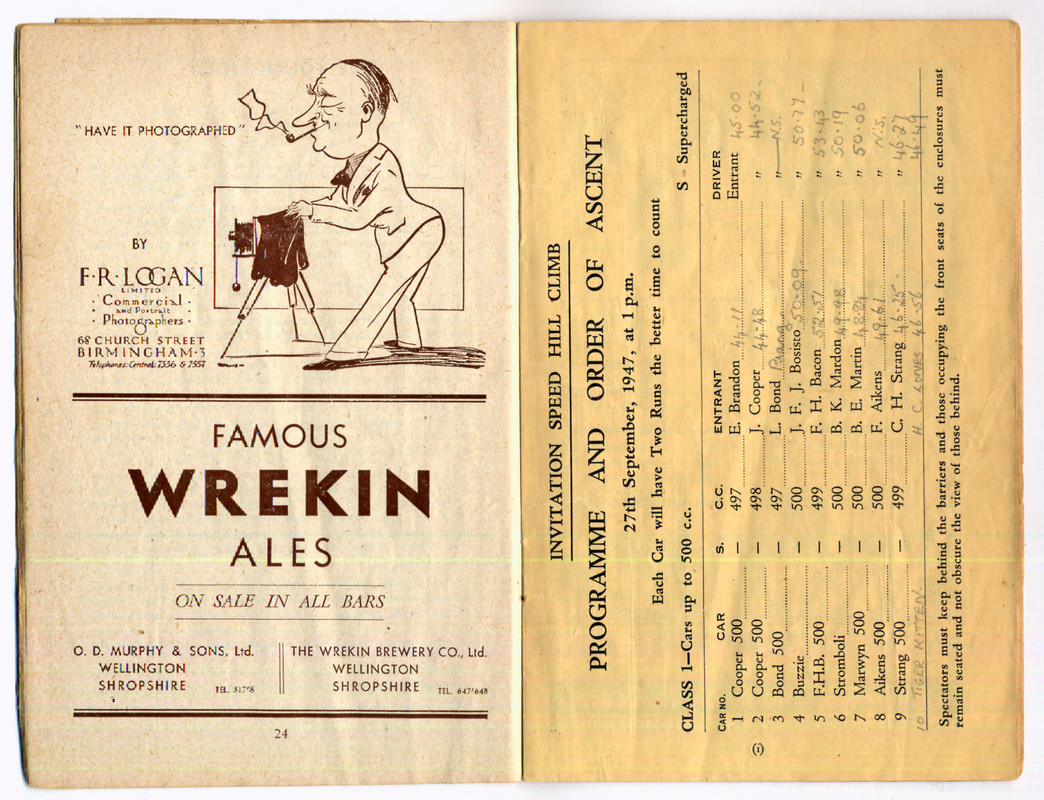 Move on to August 27, 1949, and the Blandford Road Race meeting, again in the county of Dorset...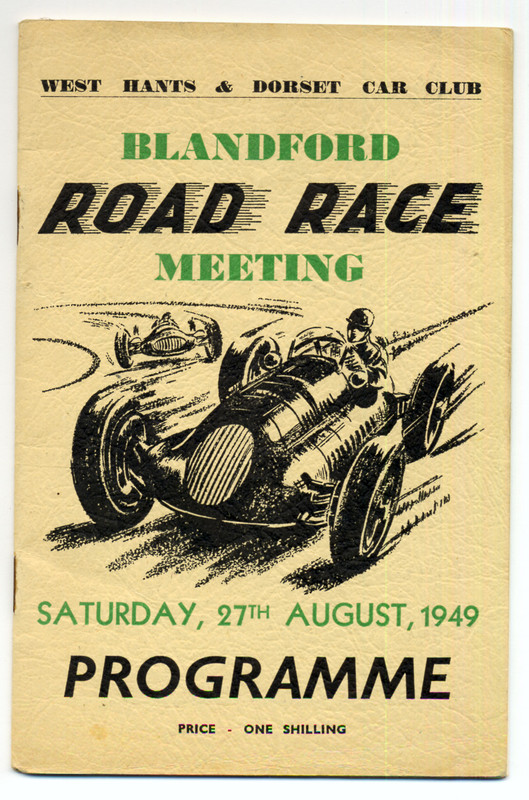 And inside here's the long lost 1949 circuit plan.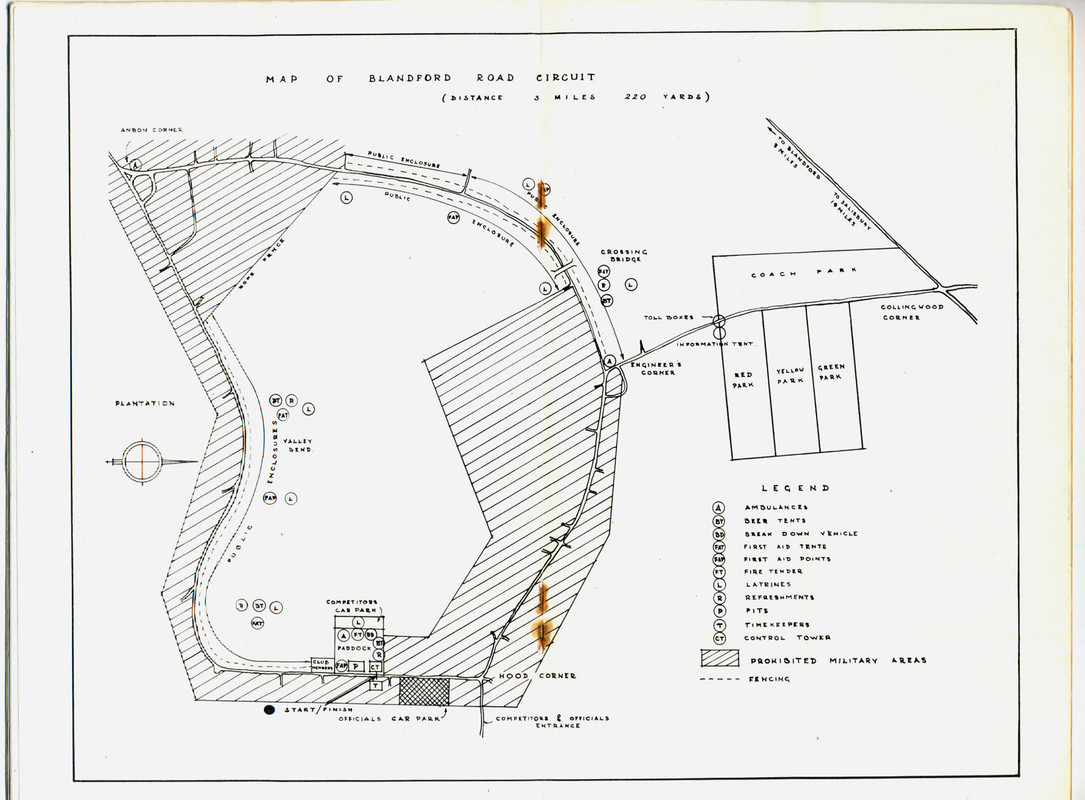 As I was saying - minor treasures hopefully to amuse...
Keep safe - keep well - keep lucky - DCN
Edited by Doug Nye, 30 March 2020 - 22:54.