Hi Everyone,
In the last weeks I've started doodling some historic (but not only) tracks, as I think Formula 1 should improve in exploring new countries and bringing the show to new crowds, giving re-birth to the history of motorsport and supporting the communities where the circus travels.
So I have studied, through various books and sources, all tracks around the world and I have tried to re-design the most significant ones to make them suitable for racing again.

Main rules I've followed:
1) Respecting the track history and environment
2) Considering constraints around the circuit
3) Trying to use some parts/areas of the original track
4) Modern safety standards and facilities

I have started with the Benguela Circuit in Angola, inaugurated in May 1972 when Angola was still a Portuguese territory, to replace the street circuit named Praia Morena, where several touring cars races have been held in the 60s.
It is located in the centre of the Angolan coast (Coordinates - 12°36'19", + 13°23'19") and it should have moved the motorsport tradition of the country to the next level
The 3.958km track had quite a basic design (compared to the other circuit in Luanda) but it was located in a much nicer location, less than 1 mile from the ocean.
It has been used for a series of long-distance sportscar races in the Angolan championship in 1973 and 1974
In 1975 with the revolution in Portugal all its colonial territories have been granted independence which has unfortunately generated a nearly 30 years long civil war that has severely affected the Angolan people faith up to now and has put an end to activities in this circuit.
Original Map: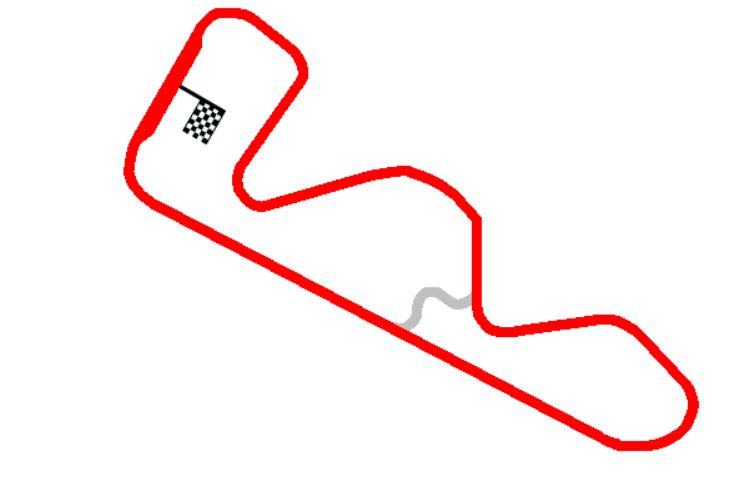 Current Status: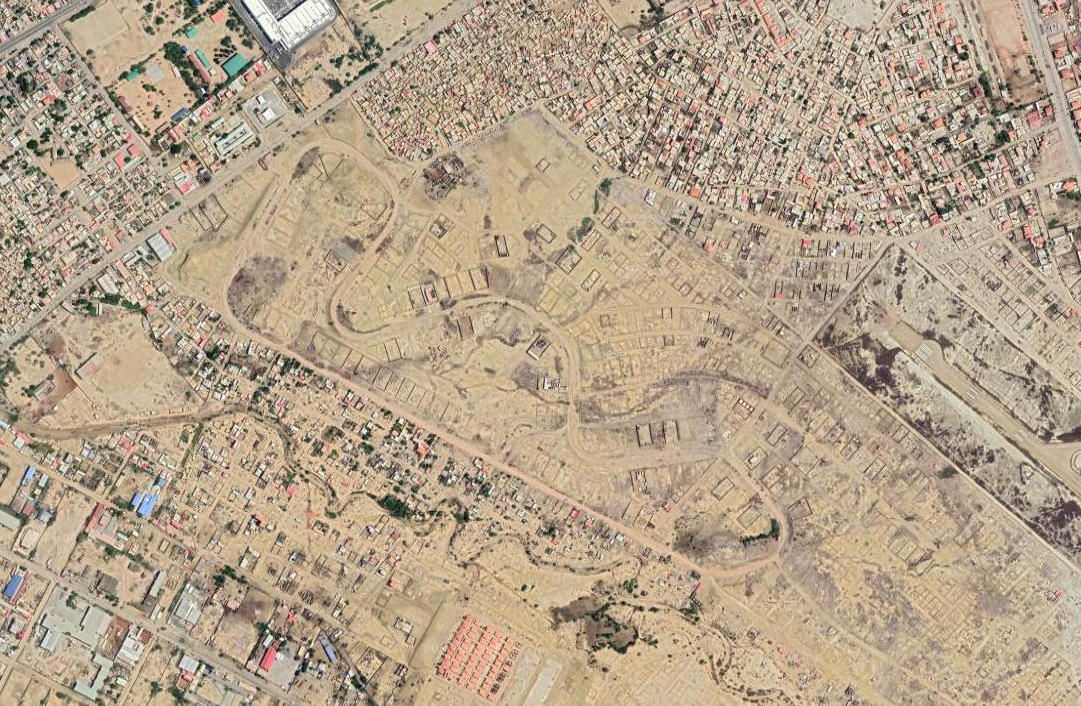 My redesign: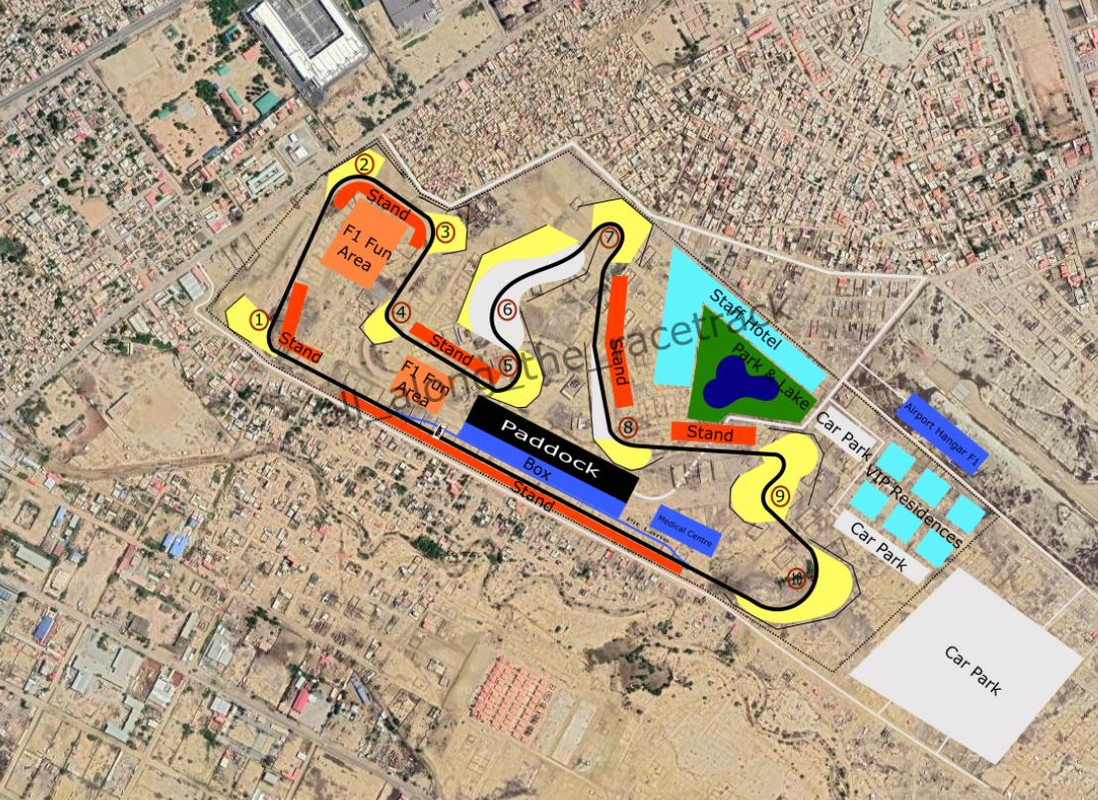 Track Details:
4.540 m long, clockwise
1.1 km main straight
Small banking in the last corner (similarly to new Zandvoort)
Main straight up to turn 2 is downhill
Strong uphill to turn 3
Downhill again between turn 3 and 5 and then uphill to last corner, which peals at turn 9 chicane
Directly connected to airport
Feel free to share comments and this could may become also a challenge for all the TNF members.

P.s: I feel this is the right section to share it; but if not I apologise and please move it where appropriate

Marco
Edited by AllAlongTheRacetrack, 31 May 2020 - 18:53.