My buddy took some nice shots of Seppi in the 70s, I will try to post them here, The quality is poor as I never did have the negatives. He was a personal hero of mine and quite a few others.
I have some period shots of Mosport again just from prints, I can post, all photos R Miller
Winner at the Glen 6 Hr 1969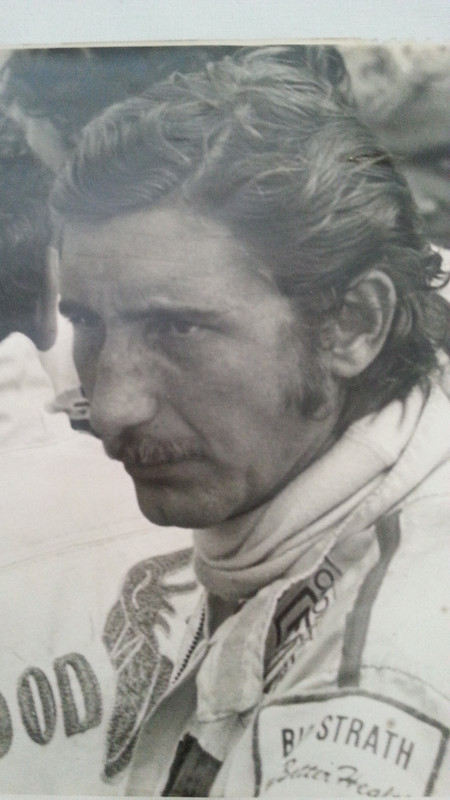 The rest of the Porsche team at the Glen 6 Hrs.
Vic Elford, Brian Redman, Seppi, Richard Attwood, Joe Buzzetta and Rudi Lins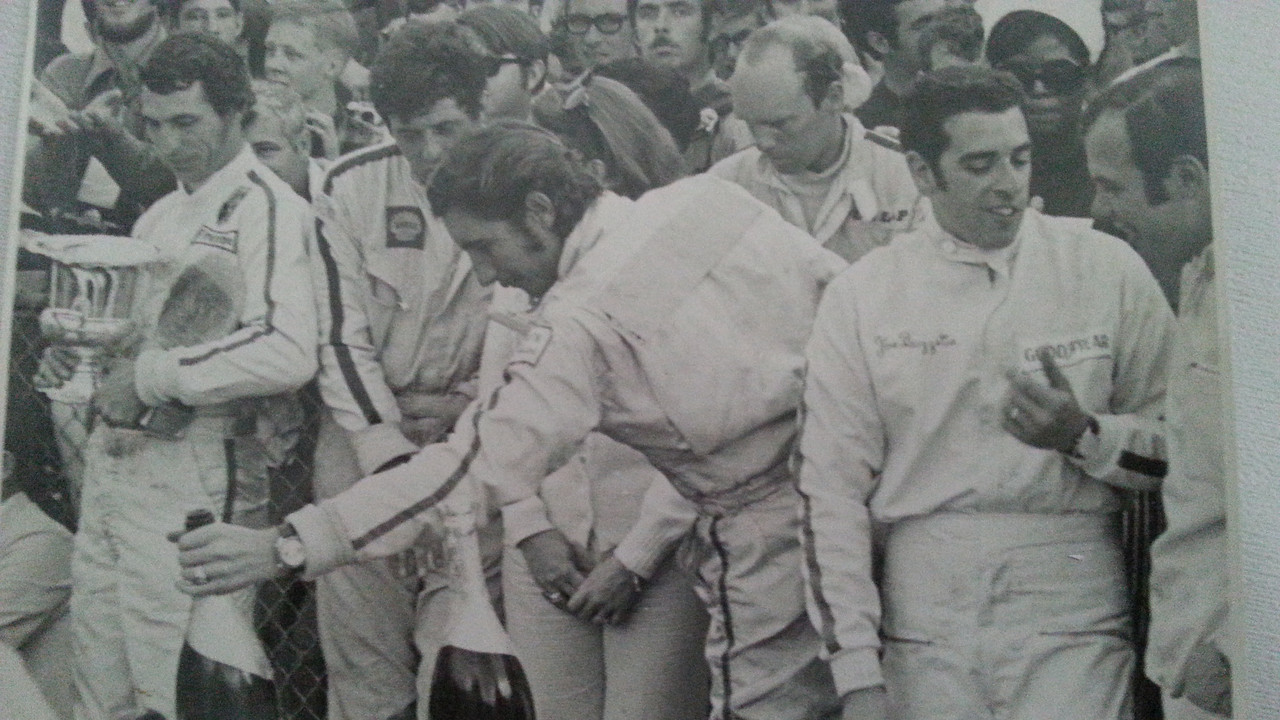 Seppi in the BRM Canadian GP Mosport 1971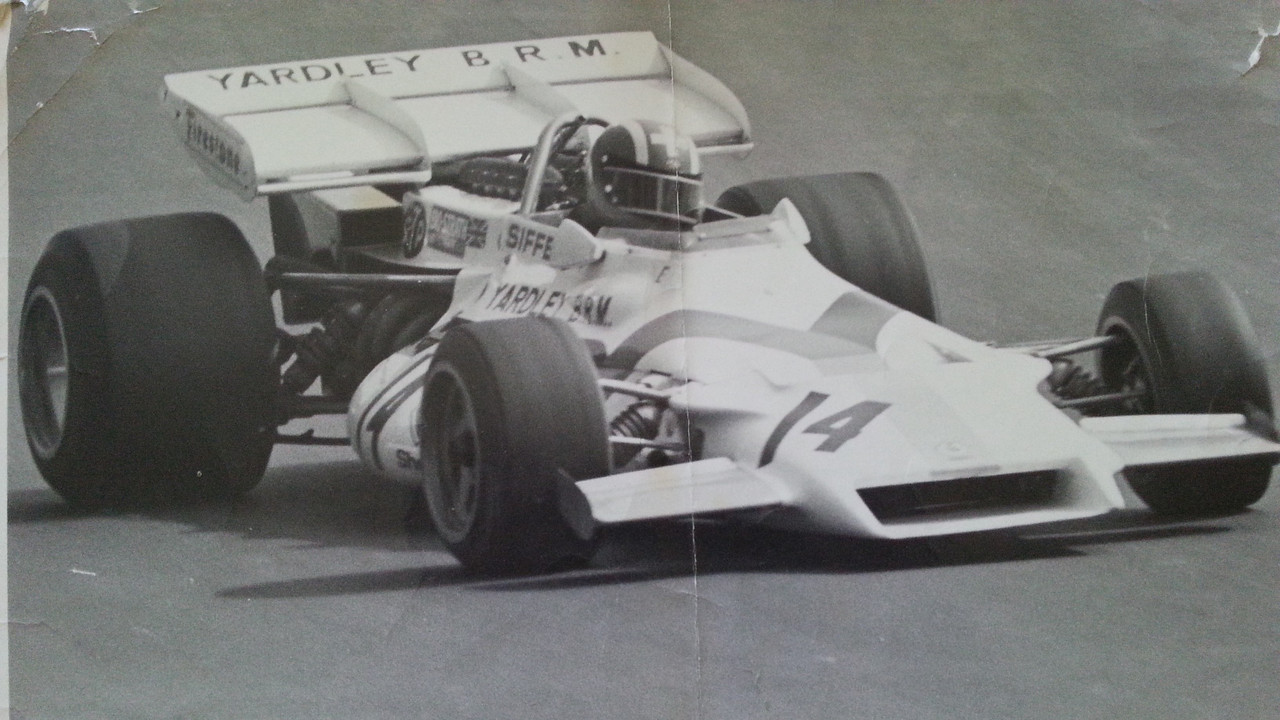 Edited by D28, 23 June 2020 - 13:09.