Hello all.
Gordon Coppuck's son Keith is trying to ID this car and driver for his dad. I said I'd try to help out, and if TNF can't ID it nobody can. Supposedly from around 1967.
BAC is a red herring - apparently it stands for British Accreditation Council so nothing to do with racing.
Thanks for your help, Nigel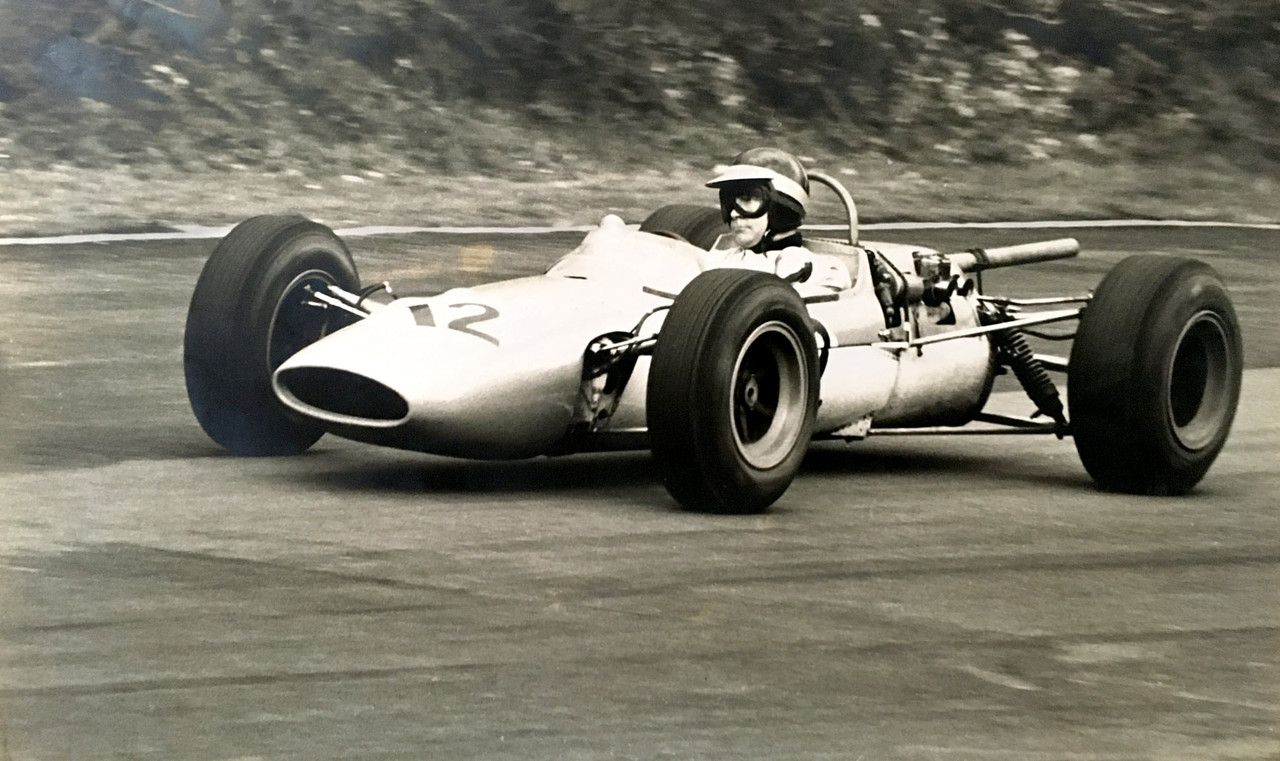 picture to url
Edited by Nigel Beresford, 26 July 2020 - 10:36.