Apologies, but cannot see an original thread for this conundrum, but can well believe there is one. Picture below.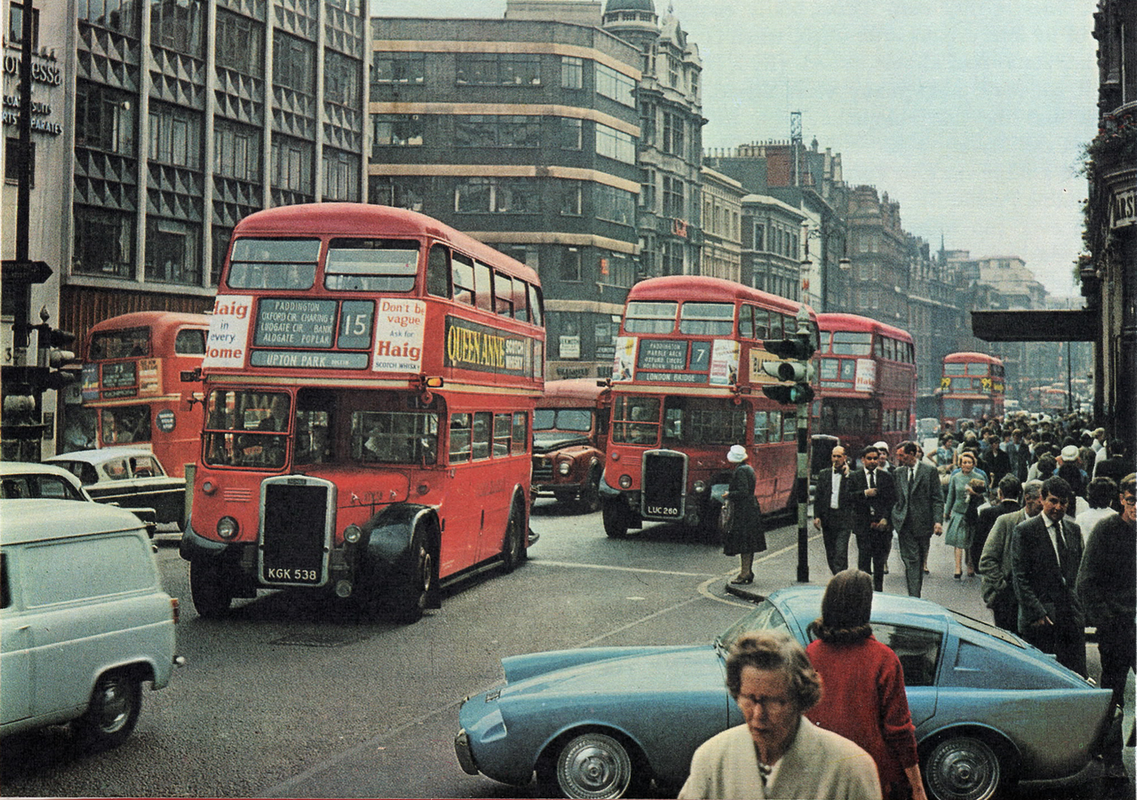 Have after a daft amount of time solved some parts of the problem in that the builder is unknown. I believe the car is prop for a movie. However I know what the car in the picture is based on. It is 100% a Sunbeam Alpine.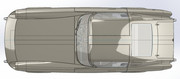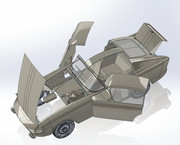 Edited by Unsorted, 18 April 2021 - 19:35.