More of Weaverbird's fascinating behind-the-scenes photos. Unfortunately Postimage became uncooperative half way through their uploading, so for now this will have to be part 1, with part 2 to follow when Postimage allows. What follows is all by Weaverbird.
* * * * *
It occurred to me that with the Portuguese GP coming up this weekend, some enthusiasts on this forum might like to have a glimpse of a different era and a different Circuit, so here are some of my memories of the 1992 Grande Prémio de Portugal, Estoril:
Captions are not necessary, but there might still be people out there who weren't born then!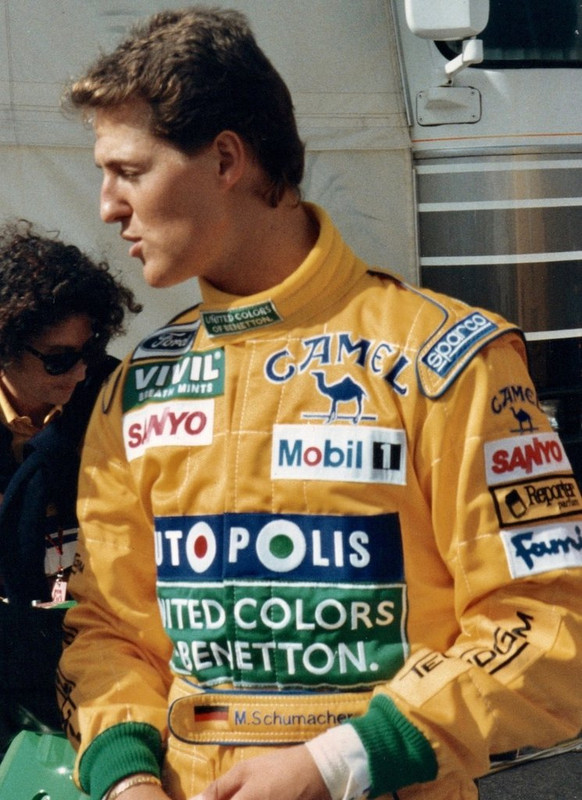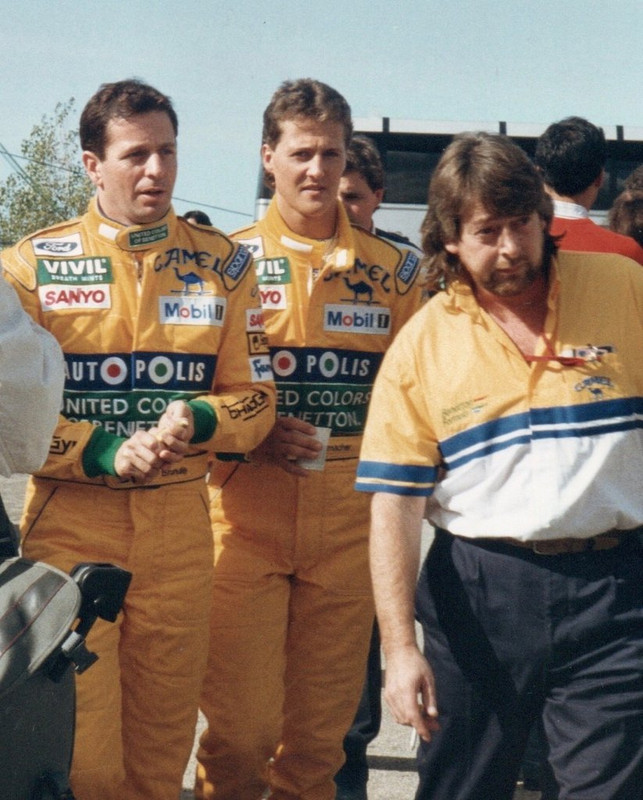 Martin Brundle and Michael Schumacher Benetton-Ford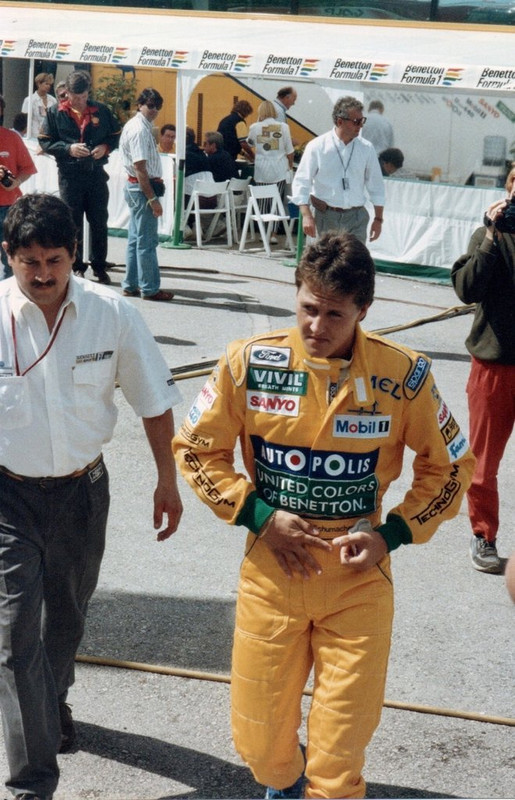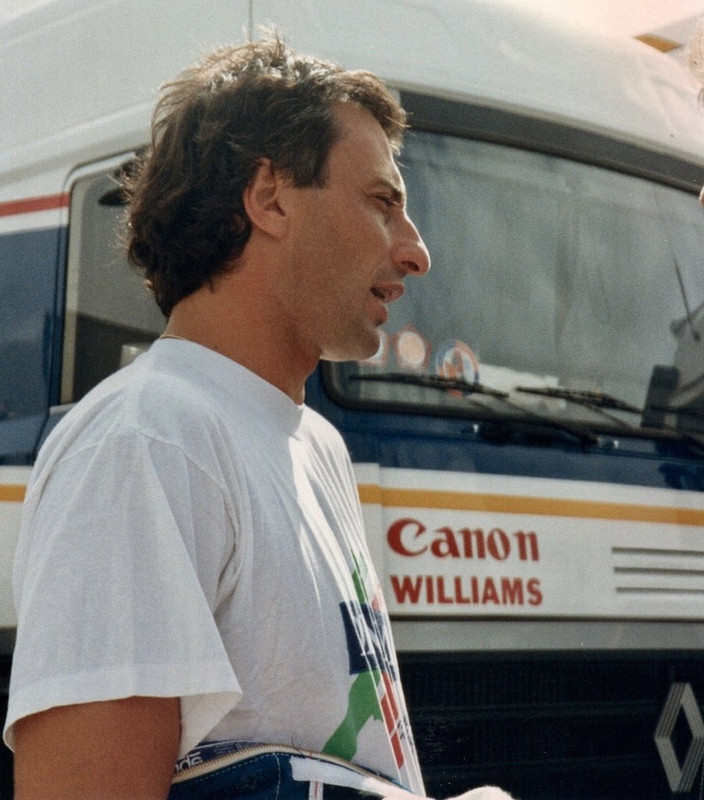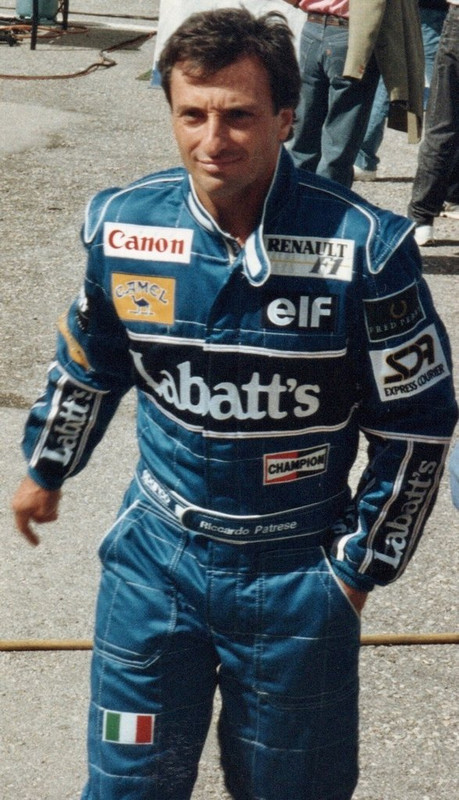 Riccardo Patrese Williams-Renault - wearing his flag in a funny place. A bit later in a spectacular accident he managed to "clout Berger" (Murray's words) who had slowed to enter the pits - in fact his car flew over Berger's head. Hunt's commentary declared it Patrese's fault.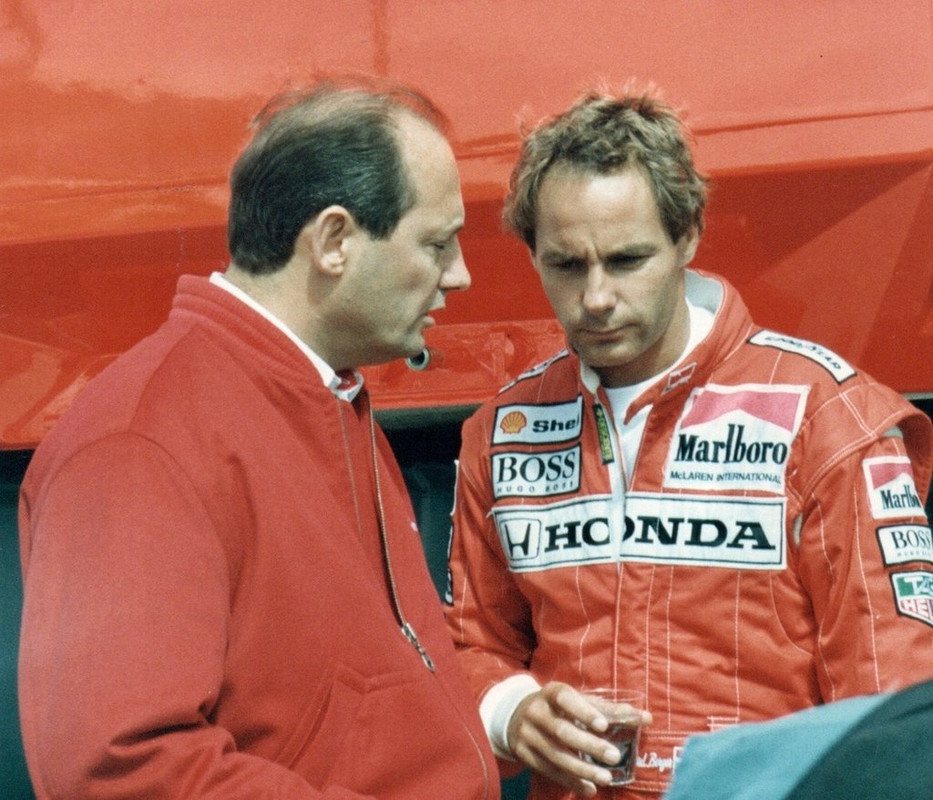 Ron Dennis and Gerhard Berger McLaren Honda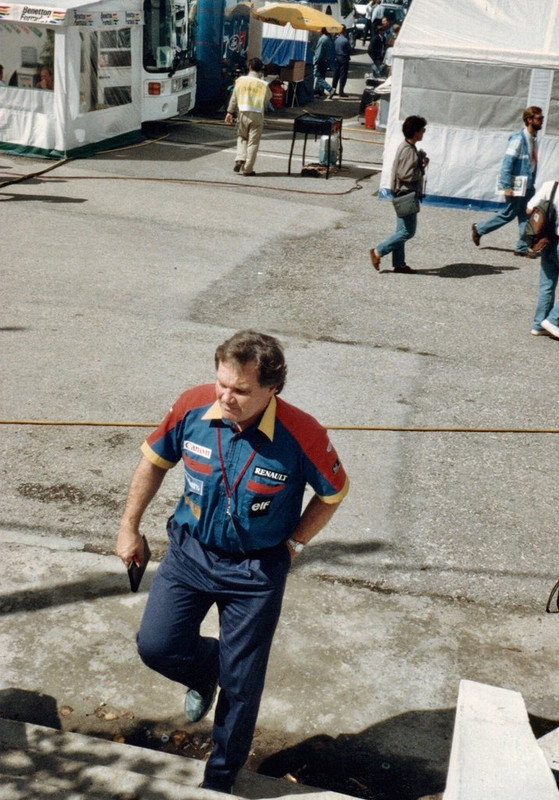 Patrick Head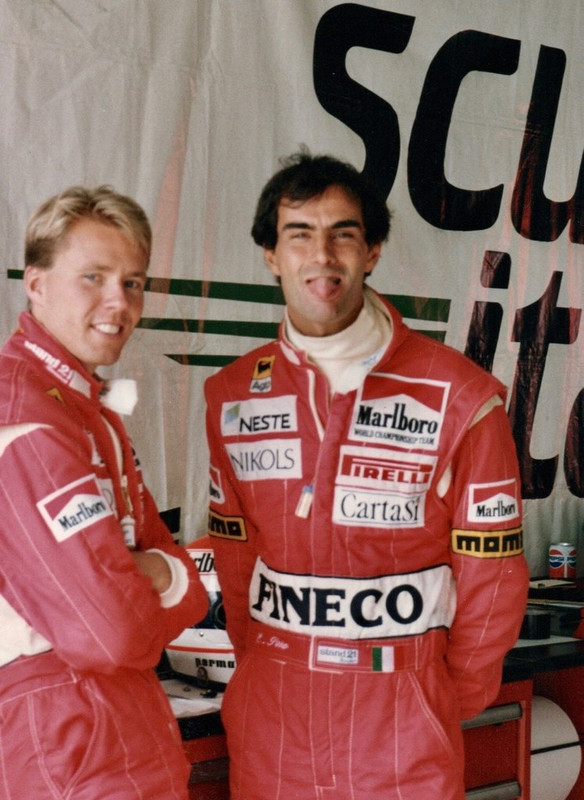 J.J. Lehto and Emanuele Pirro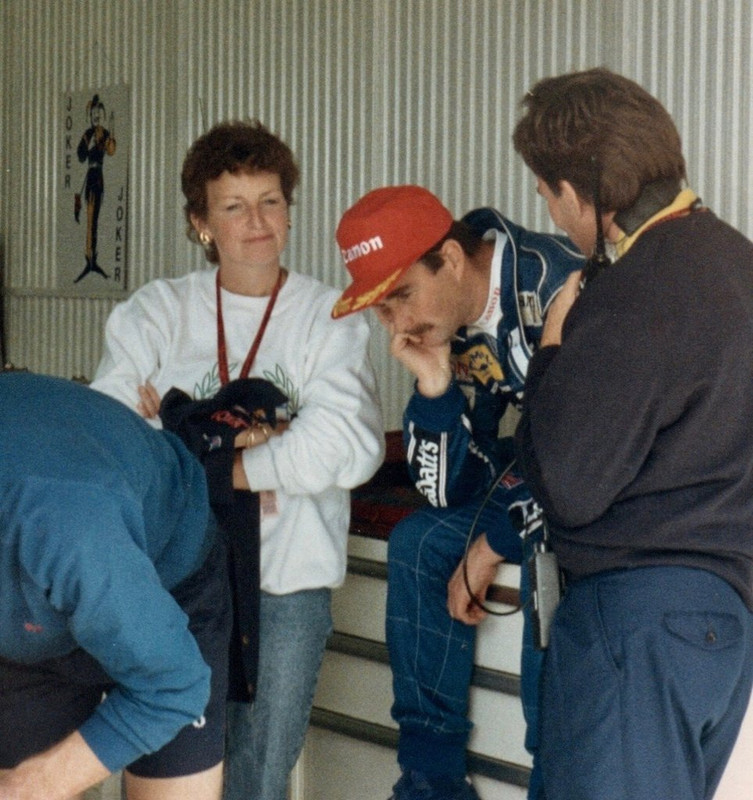 Mr and Mrs Nigel Mansell - why the Joker on the wall?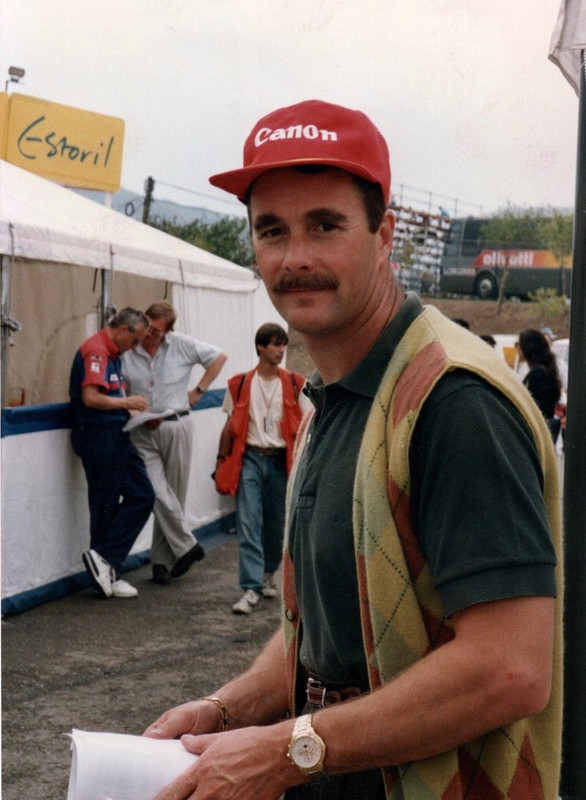 Nigel Mansell - Williams Renault - the eventual Winner (nice watch)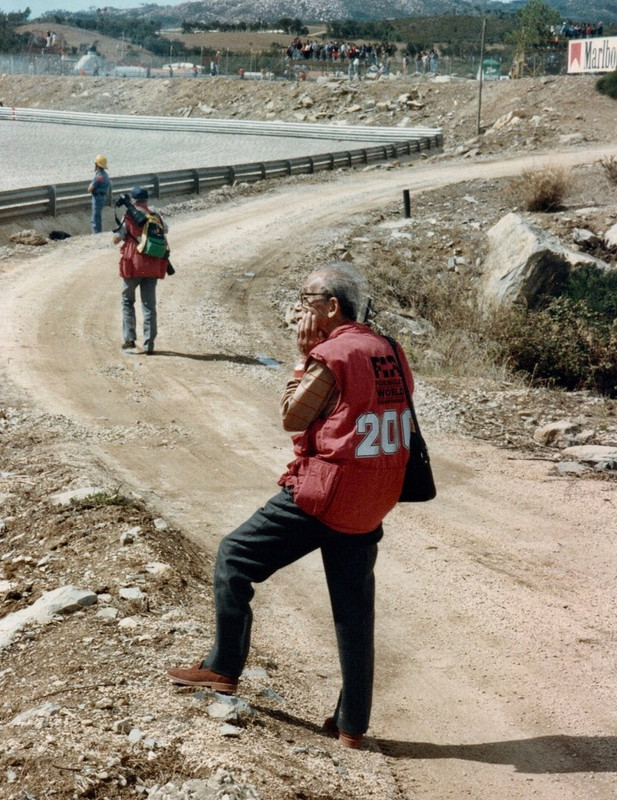 Nakamura-san (Mr Honda) Probably too polite to express amazement at the state of the track!