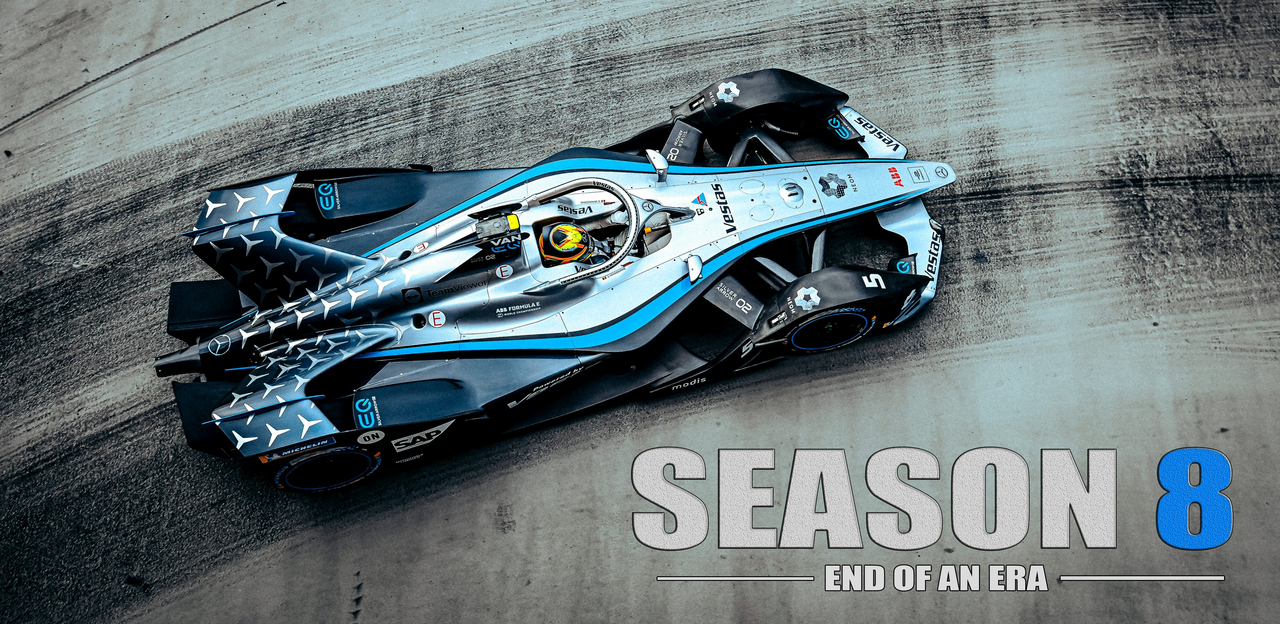 After three intense, hectic & crazy seasons of racing, the Generation 2 of Formula E cars its about to reach its climax.
Season 7 has been a rollercoaster of emotions.

The highs were very high, the lows were very lows...
We've seen good races, some bad races, and a few Classics.

How can we forget about the beautiful race around the streets of Montecarlo, or the exciting action in a very wet Rome?
Also, how can we forget about the Valencia energy brainfade, with most of the teams running out of power before the last lap?

Season 7 had it all: the Championship was decided in the last weekend of the season, in the streets of Berlin, with a crazy number of drivers still in mathematical contention for the title.

At the end of a super tense weekend, Nyck De Vries managed to clinch the World Title right on the wire, while his main contenders Edo Mortara, Mitch Evans & Jake Dennis all crashed out in the first few laps of the race.
How crazy was that?

Enjoy this SEASON RECAP!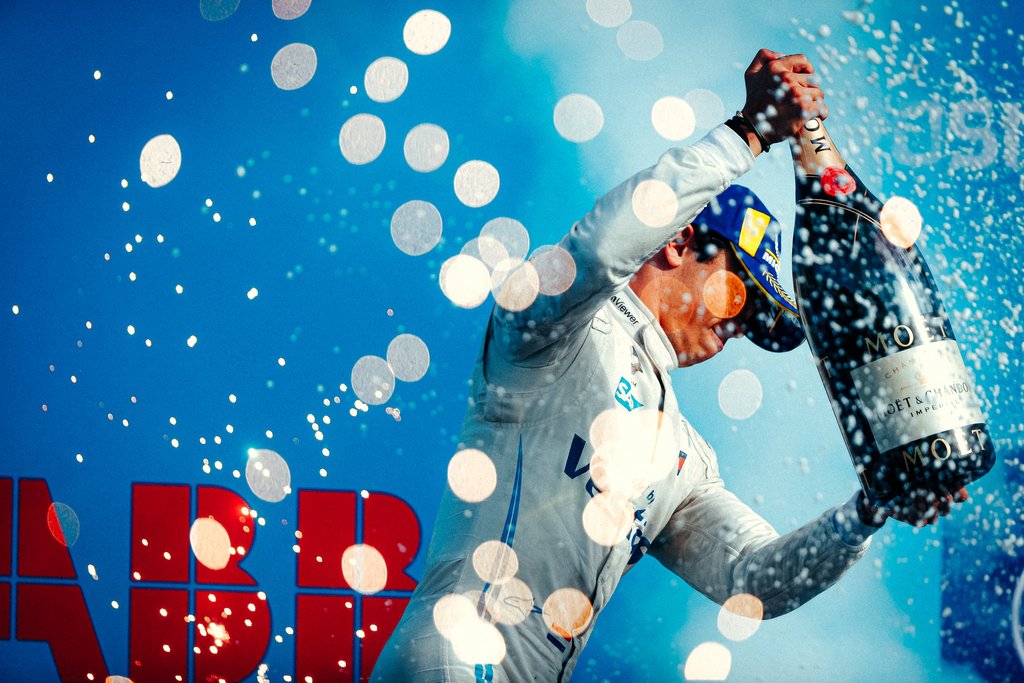 But in Motorsport, success only lasts a few moments in people's minds.
It's already time to look forward, to see what kind of new challenge lies ahead.

And, grab your popcorns...
Season 8, is set to be the best Formula E Season yet.
Why?
Well, plenty of reasons to look forward to this final chapter of the Gen 2 Era.
Let's dive right into it!
---------------------------------------------------------------------------------------------------------------
Qualification has been a huge talking point in Season 7.
The group qualifying format worked pretty well for six seasons, but its integrity started to crumble last season.
Season 7 had one of the tighest fields in Formula E history, with just a few tenths separating Top Teams from the Backmarkers.
For this reason, drivers starting in the Group 1 of quali (driving on a less rubbered track) were basically doomed to start at the back of the grid in most of the tracks.
This kind of format surely helped keeping the championship battle very open till the final weekend of the season, where 18 drivers were still in Mathematical Title Contention.
On the other hand, a growing number of teams felt frustrated by the huge amount of randomness of this qualification "lottery".
They started feeling that their efforts to build the most competitive package were spoiled by the qualifying format itself.
SO

The format is going to be changed in Season 8.
And it sounds very.....Indy-Car-y
NEW "INDYCAR" STYLE QUALIFICATION
The latest rumors are pointing towards this kind of scenery.
The Field will be split in 2 GROUPS to find the top eight fastest performers. (best 4 of each group)
This first session will last 10 minutes/Group, so multiple lap times should be allowed.

The FAST 8 cars will advance to another session, where the 4 best times will advance to the "Semi Final" or FAST 4.
The top two will go through to a SUPERPOLE SHOOTOUT to decide the pole-sitter and the first three points of the weekend!
Overall, quite a simple elimination method, and could be effective & merithocratic!

These procedures or some variations of them are set to be trialled during the three-day official Valencia test, which is scheduled to begin on November 29.
So, a recap:

1) GROUP QUALI
2) QUARTER FINALS (8 cars)
3) SEMIFINAL (4 cars)
4) SUPERPOLE SHOOTOUT (2 cars)

Race Power is expected to be increased up to 220 KW.
a +20 kW increase compared to the previous few seasons, wich will make the cars slightly quicker in race trim & will make the energy management even more tricky during the event!
This will lead to more overtaking opportunities & moves around the field.
Race distance is supposed to remain the same, at 45 minutes lenght.

Attack mode is set to remain the same at 235 KW.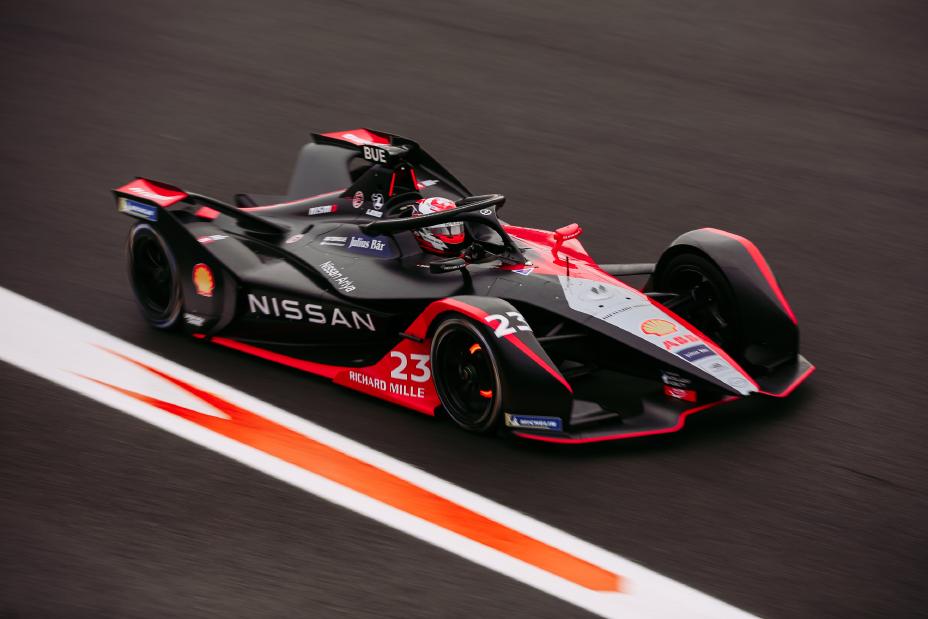 THE BEST

FORMULA E CALENDAR EVER
16 races, 12 cities.
The 2022 Formula E calendar is going to be the best calendar to date!

PRESEASON starts in the last week of November.

From November 29th to October 3th there will be the usual collective test session in Valencia.
Perfect time to watch the new cars in action, and try to guess the Pecking order of 2022.
It's always a fun few days, we'll be following the sessions with Live Timing & footage from the track!

The Real Deal Starts in late January with a Double Header in the Night of Riyadh, the circus will than return to Mexico for a February 12th race at the Autodromo Hermanos Rodriguez.
Late february will see the debut of a spectacular new location: Cape Town is set to deliver with a unique race track a few meters away from the sea-side.
March is set to see a return in action of China for a TBC location, while in April the circuis will face two of its most fascinating locations: Rome & Monaco, with the Principality making it an annual event after the success of last season with the complete track configuration.

Berlin will no longer host a season finale event, and slots in May with a classic race in the Tempelhof.
June is another question mark, with a new TBC location yet to be announced.
The American leg kicks off in July, with a new race in Vancouver, before reaching New York for the classic Double Header.
Formula E comes back to Europe one last time, at the end of July for a Double Header at the ExCel Arena of London, a location that delivered quite a bit of drama last season!

Season Finale of 2022 will be disputed in Seoul, with a Double Header event in August to close off the Gen 2 era.
Brand new track, racing around a stadium, should be quite a ending for this chapter of Formula E.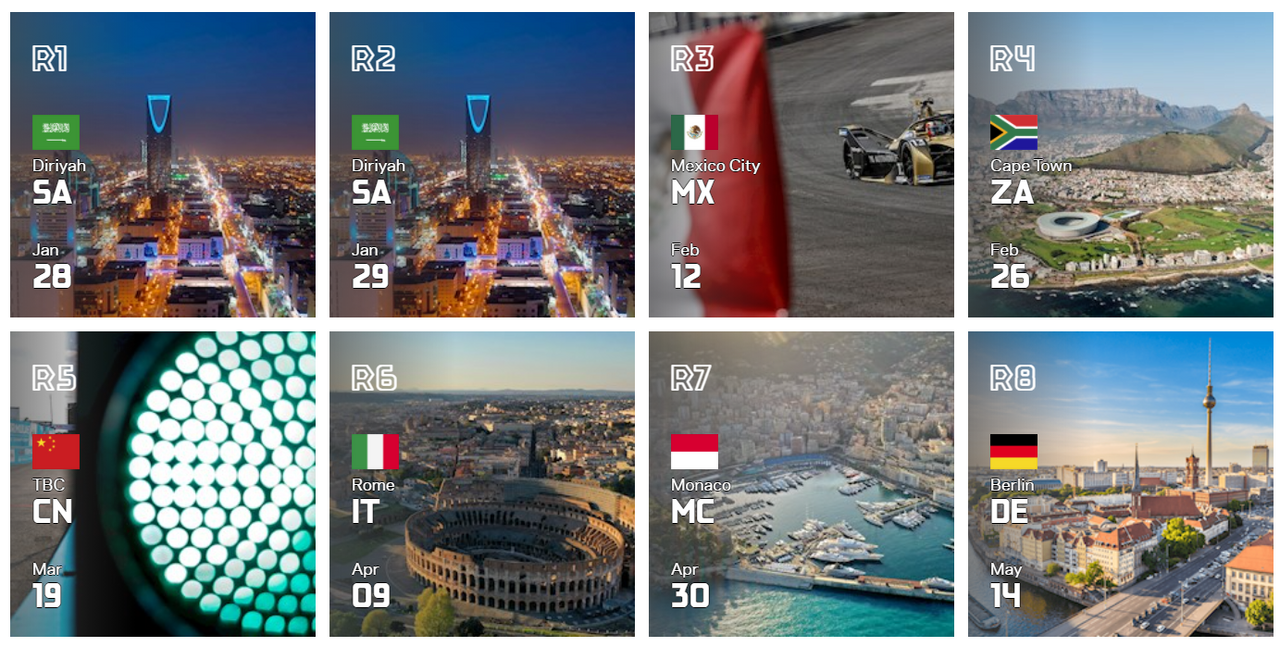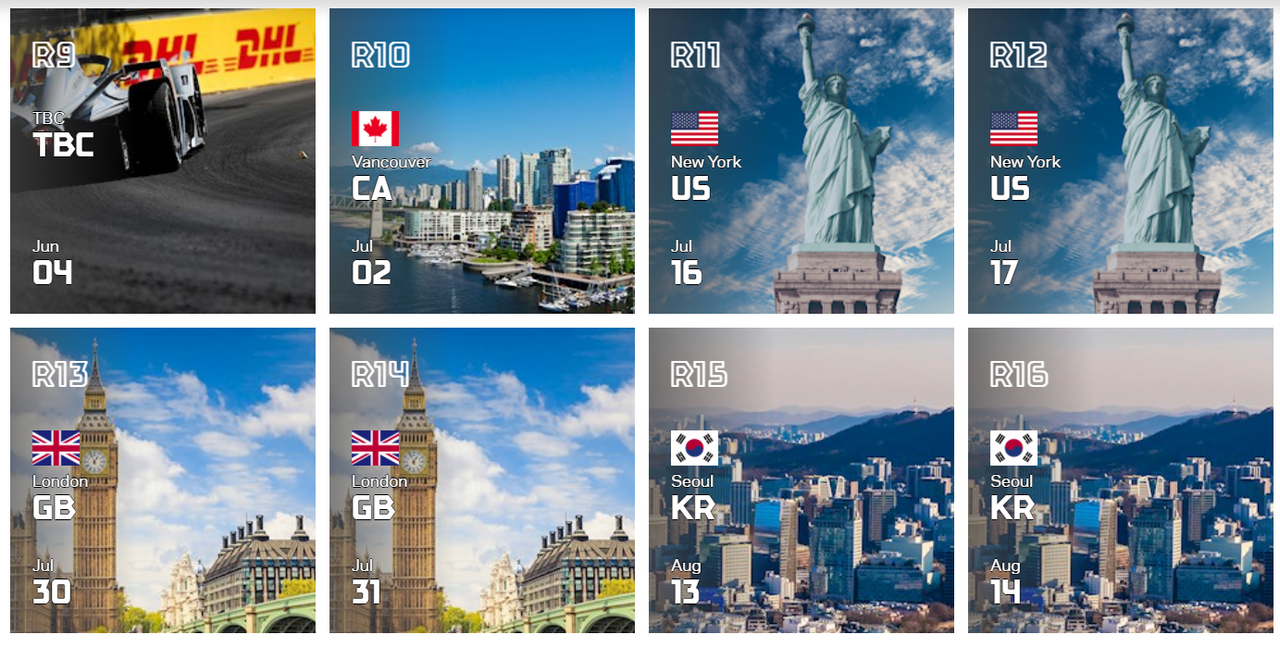 Season 8 of Formula E is also set to be a transitional year between Gen 2 & Gen 3.
Teams will receive the basic Gen 3 package in January 2022, and will start undergoing a series a Private Tests & intense simulator work in order to prepare the powertrain for the highly ancitipated Season 9.
2022

TEAMS & DRIVERS

LINEUP
With Audi & BMW pulling the plug off their Factory teams, the 2022 Formula E Grid lineup is set to look a little bit...different!

BMW's entry will be taken back by Andretti Autosport: the team is set to retain Jake Dennis alongside a new driver from the Andretti roster (Kyle Kirkwood was rumored).
Andretti will still be powered by BMW: the german powerhouse will remain in FE with their costumer american team.
Audi's entry, on the other hand, will disappear.
So we'll see only 22 cars on the 2022 grid. How ironic!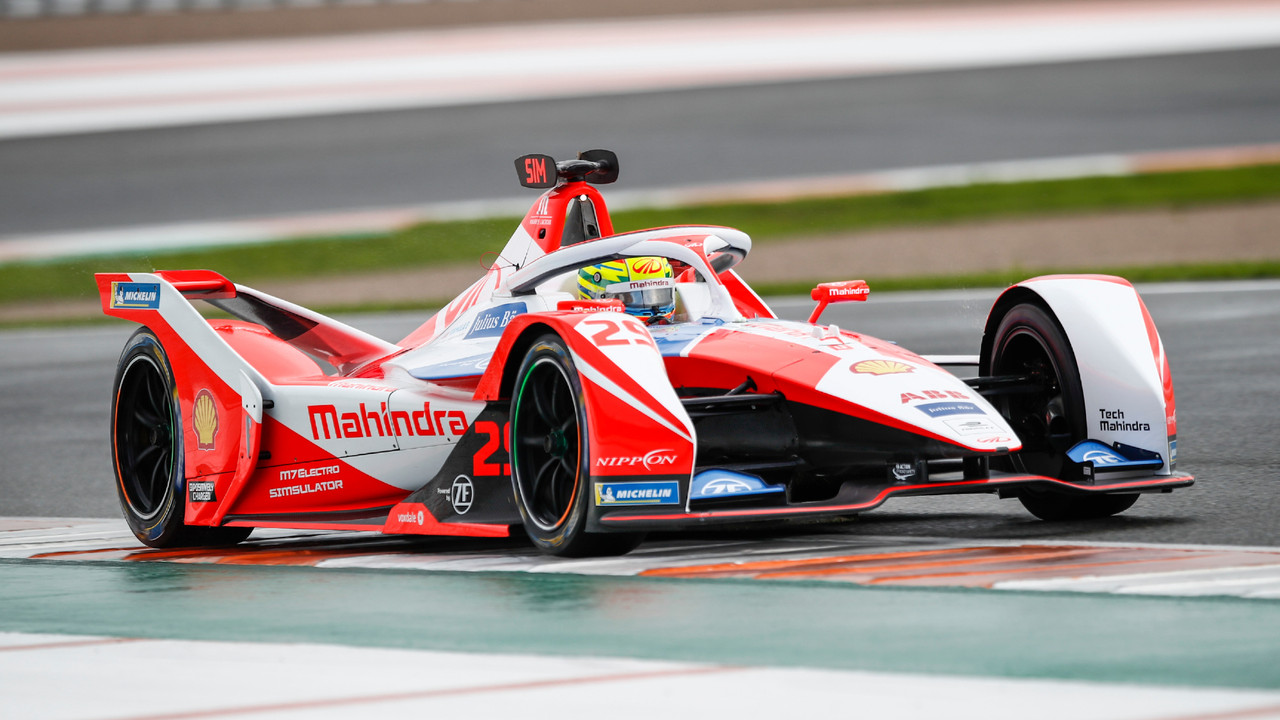 MERCEDES EQ FORMULA E TEAM

Vandoorne / De Vries
DS TECHEETAH

Vergne / Da Costa
TAG HEUER PORSCHE
Lotterer / Wehrlein


NISSAN e-DAMS
Gunther / Buemi
MAHINDRA RACING
Rowland / Sims
ANDRETTI AUTOSPORT
VENTURI MERCEDES
Di Grassi / Mortara
JAGUAR RACING
Evans / Bird
ENVISION VIRGIN RACING
Cassidy / Frijns
NIO333
Turvey / Ticktum
PENSKE DRAGON RACING
Giovinazzi / Sette Camara
THE HIGHEST LEVEL OF ELECTRIC RACING
Considering all the ingredients we have for what should be "only" a transitional season to a new era...i'd say it could be a very tasty one.
We're going to witness Gen 2 Racing at its peak: with the new qualifying format we should see more of the real pecking order, building up the momentum every race, leading to proper battles, battles with a real meaning.
We could see new rivalries, new scenarios happening on track.
This, combined with the biggest FE Calendar to date, with plenty of new locations, should elevate Formula E even further before the debut of Gen 3.

So..

Fasten your seatbelts, turn on your e-ngines.

It's time for one last, epic ride with those cars.

It's time for Season 8!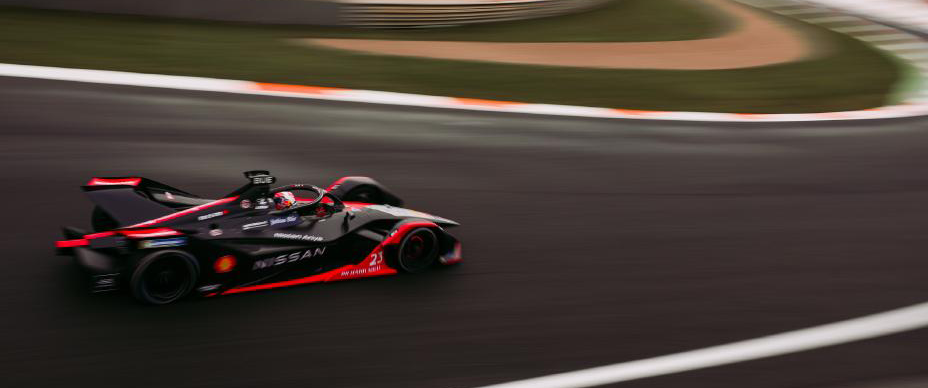 Edited by thegamer23, 25 November 2021 - 12:56.