Man, I had to write this post with sunglasses, because they were just SO HOT!
Let me present you a preselection of Indycar's 2021 greatest special and one-off liveries.
These lines! These shapes! These colours! And the BODY!
Please excuse me while I sit down in a bucket of ice.
But which one was the most alluring four-wheeled seductress of the year?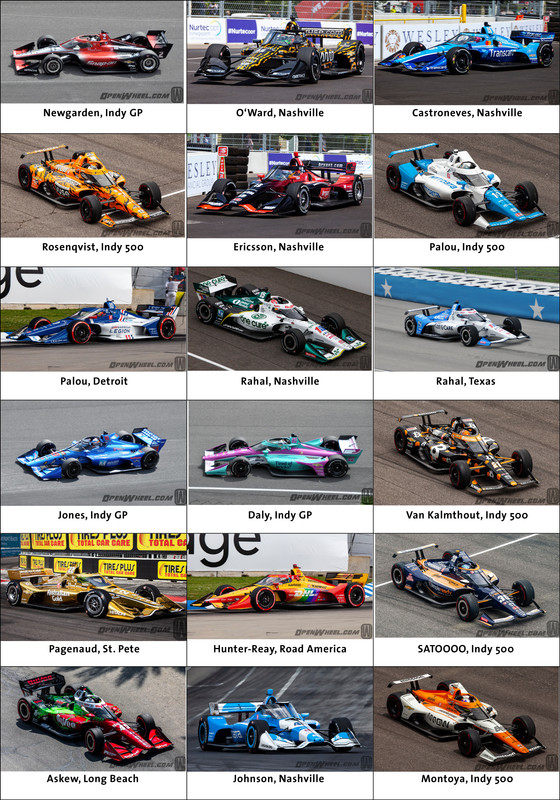 All pics blatantly stolen from
http://openwheel.com...dycar-liveries/
whrer you can find centerfold sized pics to hang up in your locker.