In recent conversation with some TNF friends the question of Formula 1 car stressed and/or semi-stressed engine mountings arose. Don't worry, we are taking medication for this condition...
Regardless, the 1954-55 Lancia D50 V8 came up as an early example of a semi-stressed engine design, using the rigidity of the V8 castings themselves to stiffen the front end of the otherwise multi-tubular chassis frame. See below: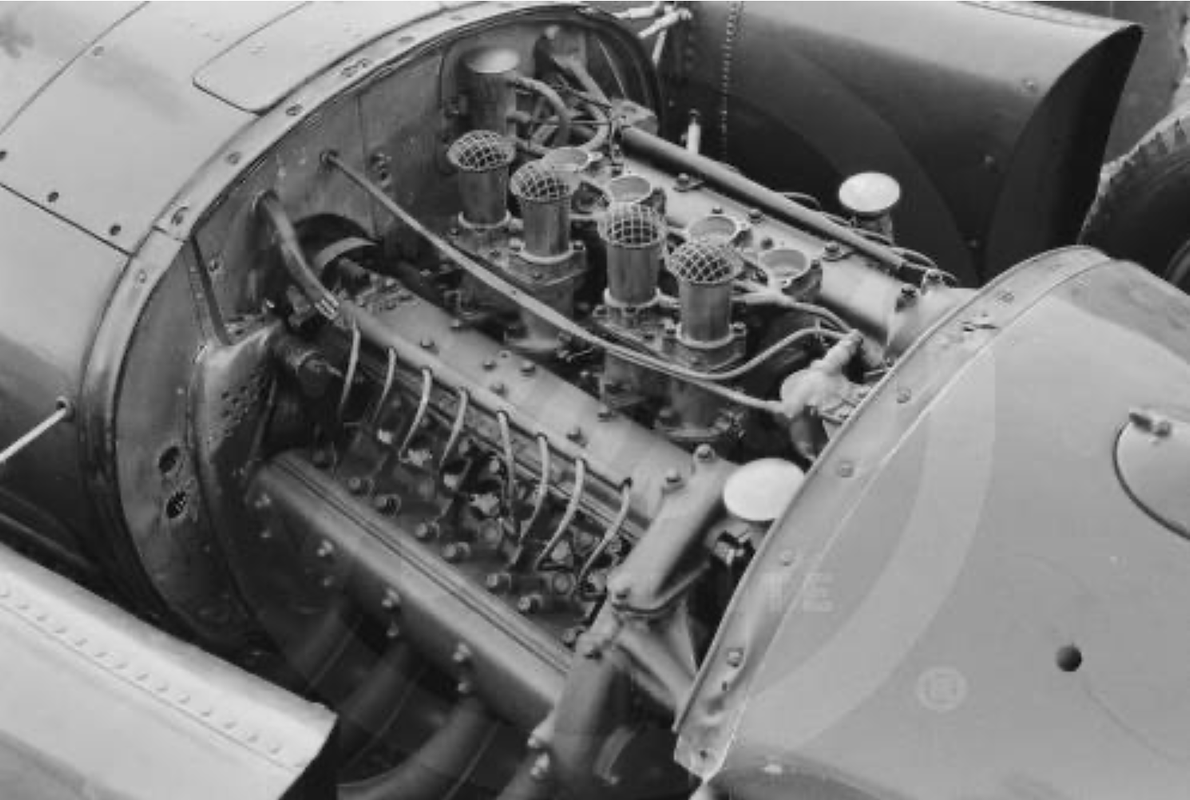 These first two Revs Digital Library images show right and left-hand sides of the original-style 1954-55 Lancia V8 engine mounting, with the unit's top-end bolted rigidly fore and aft to the tubular frame sections.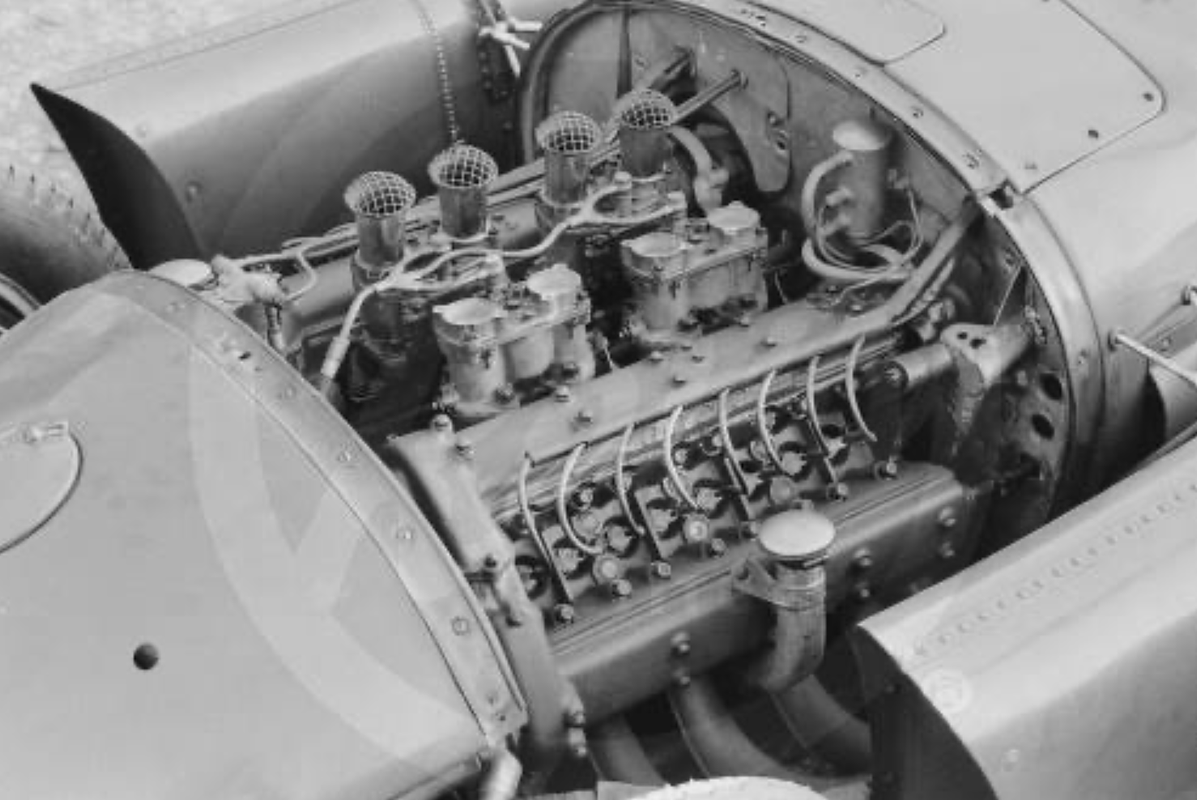 Then (below) this is the 1956 Lancia-Ferrari D50 or D50A adaptation with detachable top tubular frame member enhancing frame rigidity through the engine bay.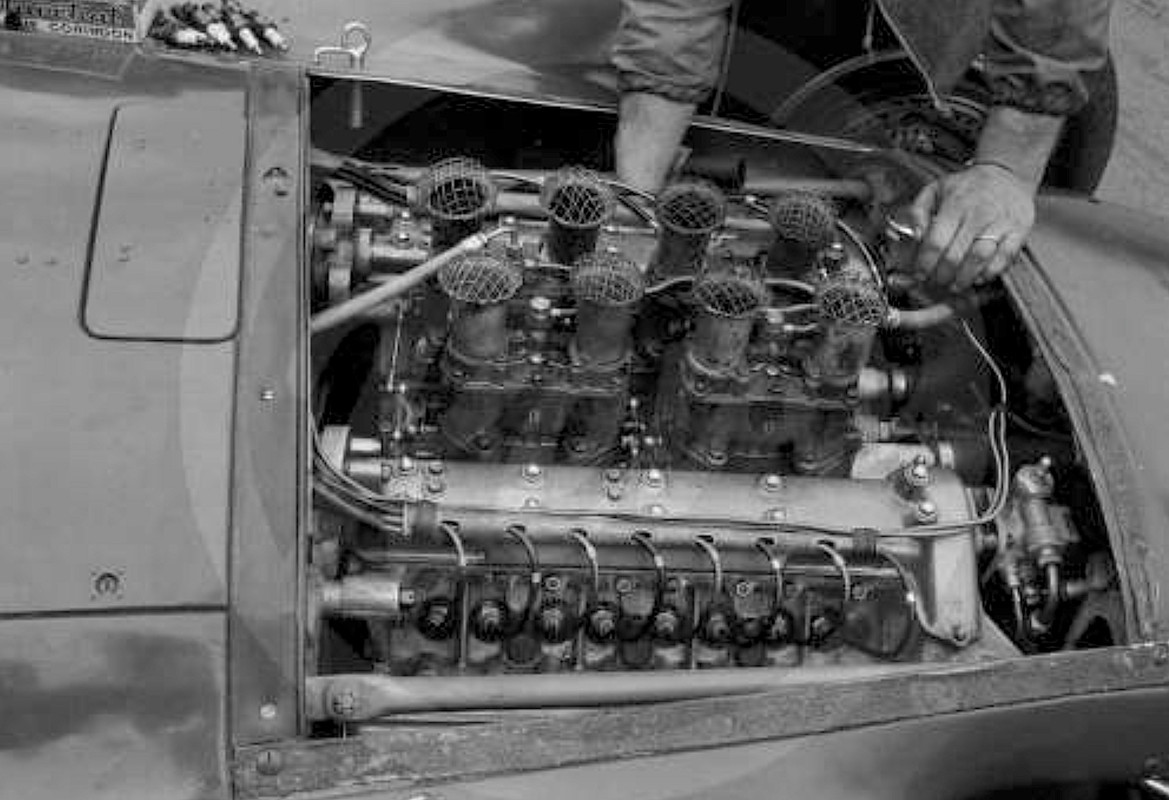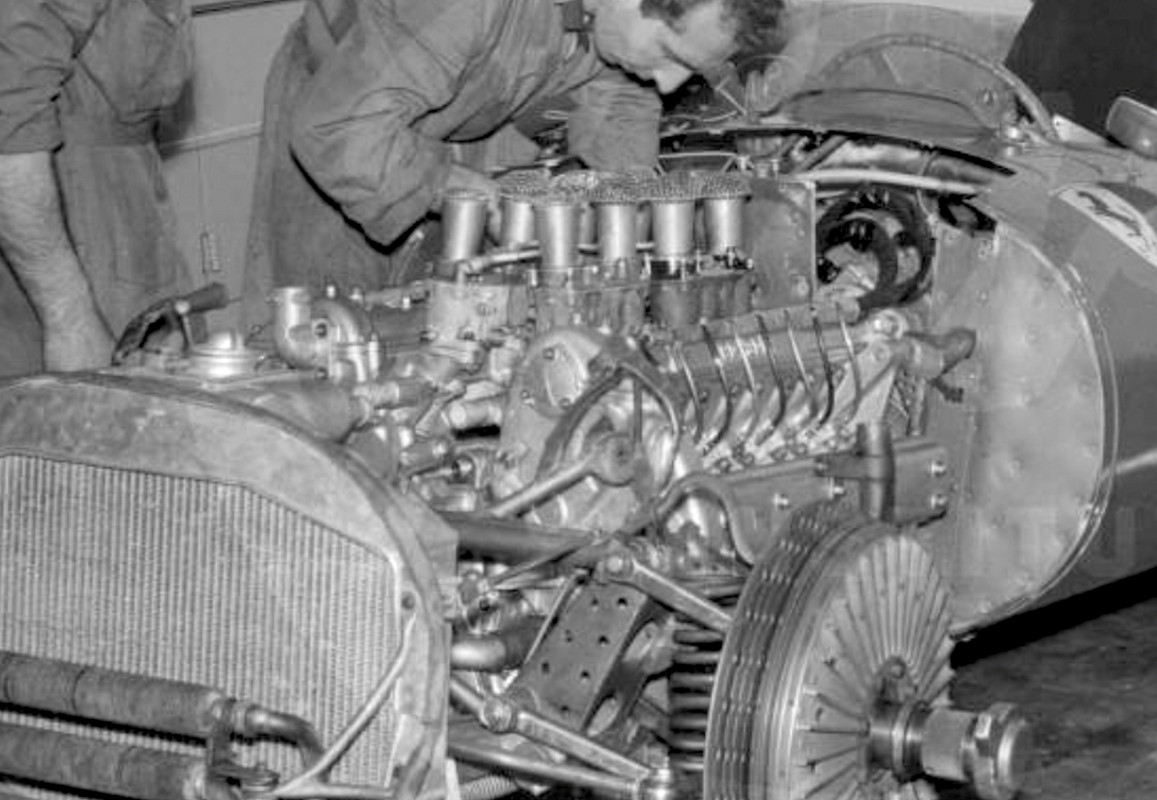 But then at Monaco for the 1957 GP, 'Phil' captured this view of the Lancia-Ferrari 801 (the slim-bodied, pannier-free final development of the front-engined F1 Ferrari V8 series) which apparently depicts a reversion to the original style of semi-stressed engine mount, any provision for upper reinforcing tubes having been deleted.
I found this interesting. But it's soon time for my medicine...
Photos Copyright: The Revs Digital Library
DCN