So, despite motorsport's best efforts to avoid baffling calendar clashes (*pointedly looks at the Azerbaijan/Le Mans clash in a couple of weeks*), this next weekend could possibly be the busiest this year for major events and series competing at the same time.
We'll start with the obvious ones, the first of which is the Monaco Grand Prix - likely the usual procession, and probably the most boring of all of them, but hey, it's Monaco! Despite all its flaws, it's still one of the special ones.
Then, later on, as is traditional, there will be the Indianapolis 500. Will Dixon finally get that long overdue second 500 victory? Even if you usually turn your nose up at IndyCar or oval racing, this is one you can't miss, as you can make an argument for just about any of the 33 drivers being the one to end up in victory lane at the end of the race.
But that's not all that's on this coming weekend!
If endurance racing is more your thing, then you're well catered for with the next of this year's big 24 hour races, taking place at Nurburgring. Typically a wacky race, featuring just about every type of weather imaginable (and often at the same time), with a grid full of some of the finest drivers in the world who aren't taking part in either the Monaco GP or Indianapolis 500.
Two wheeled motorsport enthusiasts are in for a treat this weekend too - as MotoGP returns to one of, if not the, best circuit on the sport's calendar: Mugello. Despite Valentino Rossi no longer being on the grid, there's a high chance of the crowd getting to see a home winner, with both Ducati and the likes of Pecco Bagnaia and Enea Bastianini on strong form. I've jinxed it for both of them now, haven't I?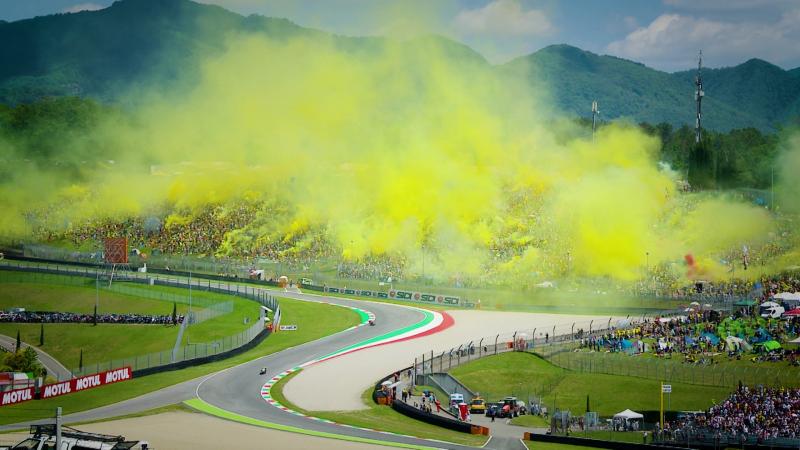 And if that's not enough, then there's the most prestigious and exotic race meeting of the lot, taking place from beautiful Hampshire. It may not have the yachts of Monaco, the tradition of Indy, or even the picturesque rolling hills of the Nurburgring or Tuscany...but what it does have, is Thruxton, and the fastest circuit on the BTCC's calendar. A real driver's circuit with always entertaining racing, if you fancy some classic touring car action, this one is for you.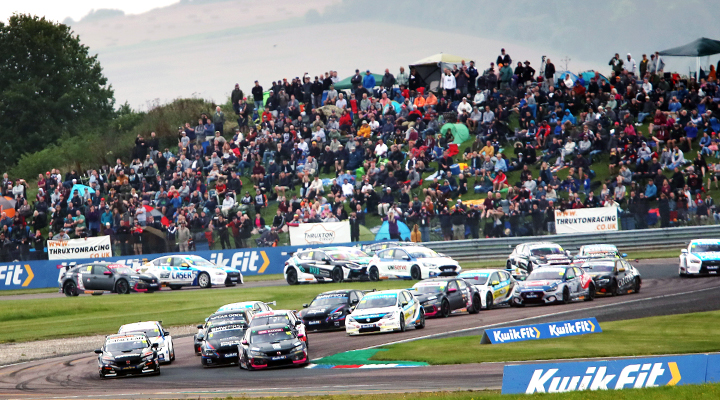 I *think* that covers just about everything - but please don't shout at me if I've missed some obscure event that is also taking place this weekend - if you are watching something as well as or instead of any of the above, let me know!
What will you be watching this weekend? Everything? Nothing? Something somewhere in between?
Edited by JHSingo, 24 May 2022 - 14:05.