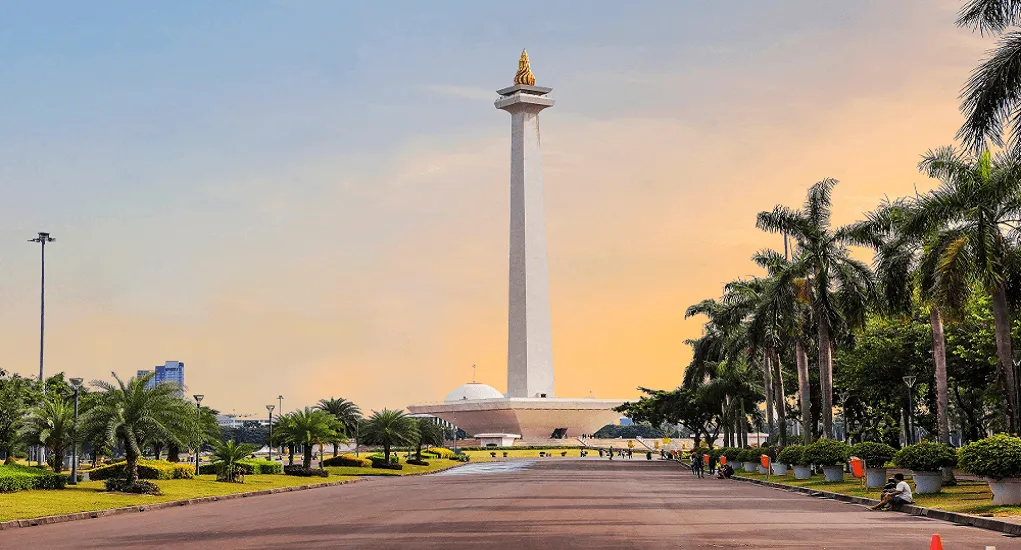 WHEN:
This Saturday Morning, Race Start at 9.00 UK Time
WHERE:
Jakarta
WHY:
New Circuit, Extreme Weather conditions, a great Championship battle. What's not to like?
TROPICAL RACING IN FORMULA E!
Racing just a few meters from the Ocean, this Jakarta e-Prix is set to be something special.
Reminiscent of the Formula E Classic Punta Del Este, the Jakarta e-Prix Track is built just a few meters from the beach, in a spectacular location near the Jakarta International Football Stadium.
Being so close to the ocean and being in a troplical climate area, means that the Weather is going to be a factor in this weekend's race.
Monsoons & heavy showers shows up basically everyday, while the temperatures & the humidity levels are set to be high: 33°c & 75% humidity.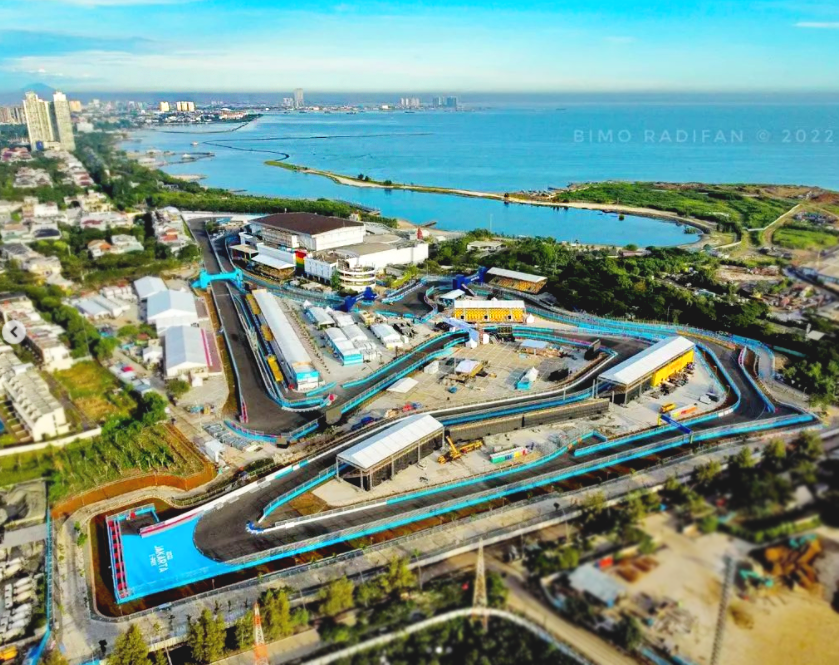 A physical
challenge for the drivers.
But being so close to the ocean has its own advantages.

After a hot & sweaty drive around the Jakarta International Circuit, what's better than jump in the water for some surfing?

Tell Da Costa!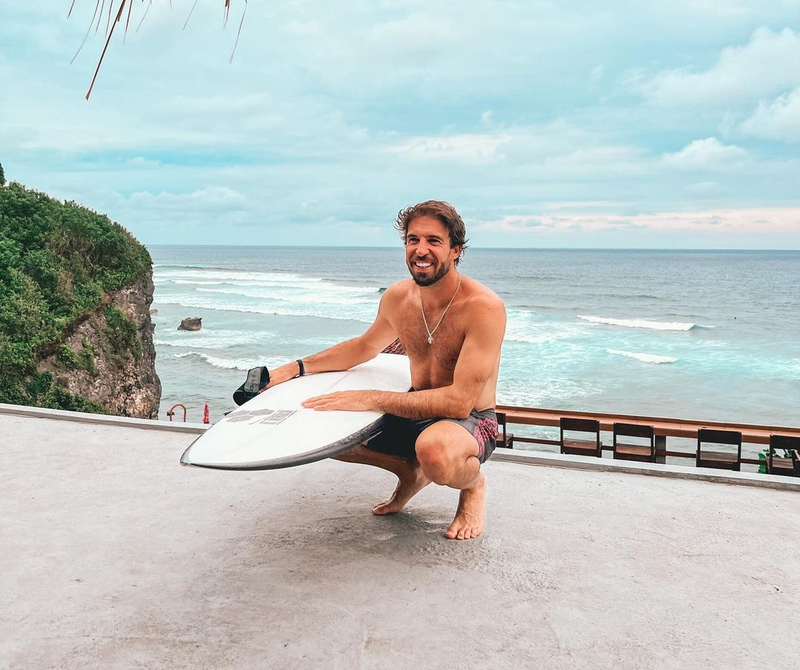 The Jakarta e-Prix Circuit is a 2.4 km long dash around the coastline & the Ancol Beach City structure.
It's a Purpose-Built track for Formula E, an historic first for the electric serie!
The Circuit features 18 corners and a nice mixture of fast sections & more technical bits.

Fun fact: Circuit shape & layout is inspired by the
Bamboo Horses used for the traditional Kuda Lumping Dance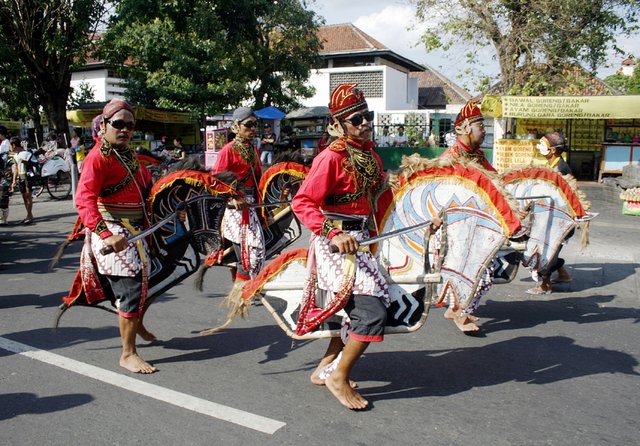 Main straight is one of the longest in FE, a 600 m sprint towards Turn 1, wich is a very wide & open right hander.
Clearly the best overtaking opportunity in the track!
Track narrows up for the next combination of corners: lift off the throttle for Turn 2, than braking while turning in the tighter Turn 3.
You'll have to carry the momentum out of the flatout Turn 4-5's, cause a curvy straight is coming next.
Another big braking zone in Turn 7, a 90° wide & open left hander wich leads into the most exciting section of the circuit.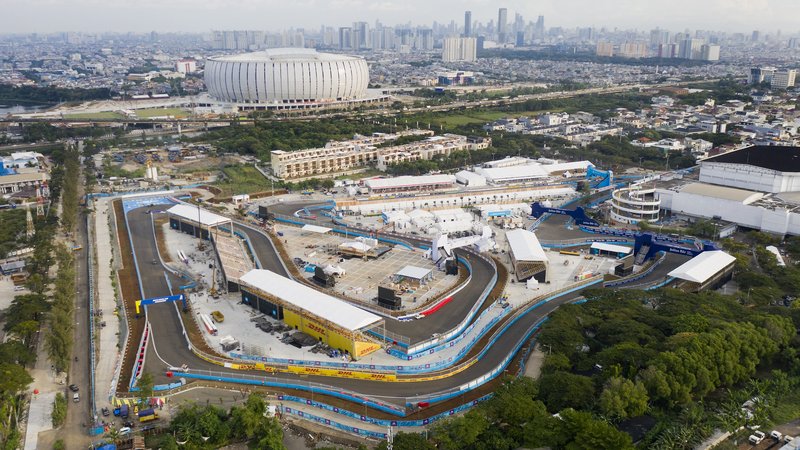 Flatout kinks in Turn 9 & Turn 10, little lift in Turn 11 and full throttle in Turn 12, exiting close to the wall on exit at 160 km/h.
Should be one of the sections where drivers can make a real difference, balls needed!

Big braking zone in Turn 13, another great overtaking opportunity: Turn 13 is a hairpin, not too tight, that leads into the Attack Mode zone around Turn 16.

Another acceleration out of Turn 16 into Turn 17, a fast left bend that leads into the final corner of the track, Turn 18.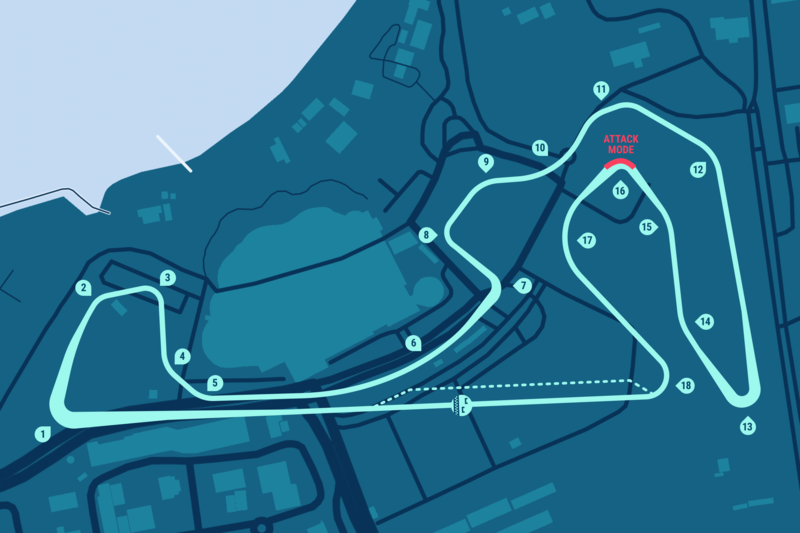 Track should be very dusty to begin with, with possible sand on track, and that's without considering a possible rainstorm!
Grip should be pretty low, so we can expect those fast bends to be quite selective, with the cars sliding their way through.

Let's jump onboard with Oliver Rowland for a Simulator lap around Jakarta!
https://www.youtube....h?v=svL-KxSKGuY
CHAMPIONSHIP BATTLE HEATING UP!
After a pretty solid Berlin's Double Header, Mercedes pupil Stoffel Vandoorne leads the Championship Standings by 12 points over Venturi's Edoardo Mortara, who scored BIG in Germany with a win & a 2nd
Jean Eric Vergne follows close in his Black&Gold DS Techeetah, at 95 points.

Mitch Evans & Robin Frijns lost some crucial points in the Berlin's weekend: the Jaguar & Envision drivers struggled around the Tempelhof, fighting for little points at the margin of Top 10.
Nyck De Vries bounced back up the order with a great win in Race 2, but he's still nearly 50 points behind the leader: Nyck The Quick will have to nail the next few weekends in order to get back into the Championship Fight.
https://www.youtube....h?v=v2Iq7V47GhA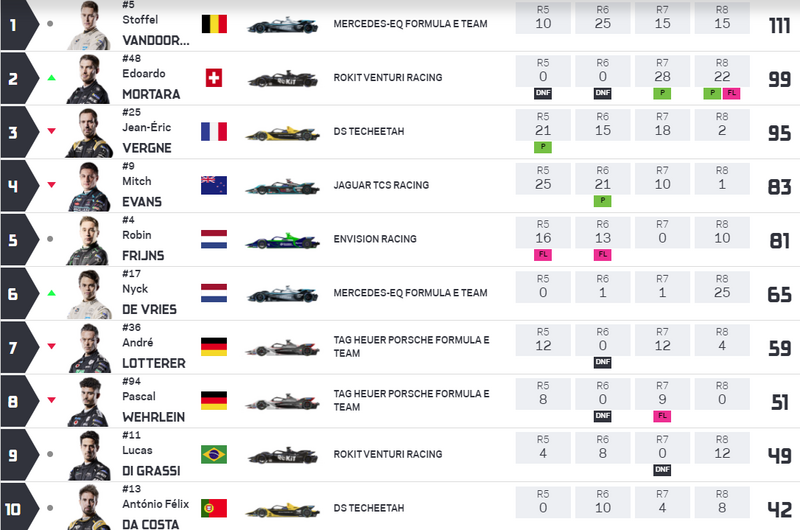 WHERE & WHEN TO WATCH!
It's going to be an Extreme Schedule for the Jakarta e-Prix!

FP1 is set at 1.00 UK time, still doable!
In the middle of the night it's going to be FP2 & Quali Time!
Race is in the european morning, perfect timing, Racestart 9.00 AM UK time!
1:00
FP1
3.00
FP2
4.45
QUALIFYING
9.00
JAKARTA e-PRIX
BST TIME
Talking about UK Audiences, the Jakarta e-Prix will be shown on Channel 4!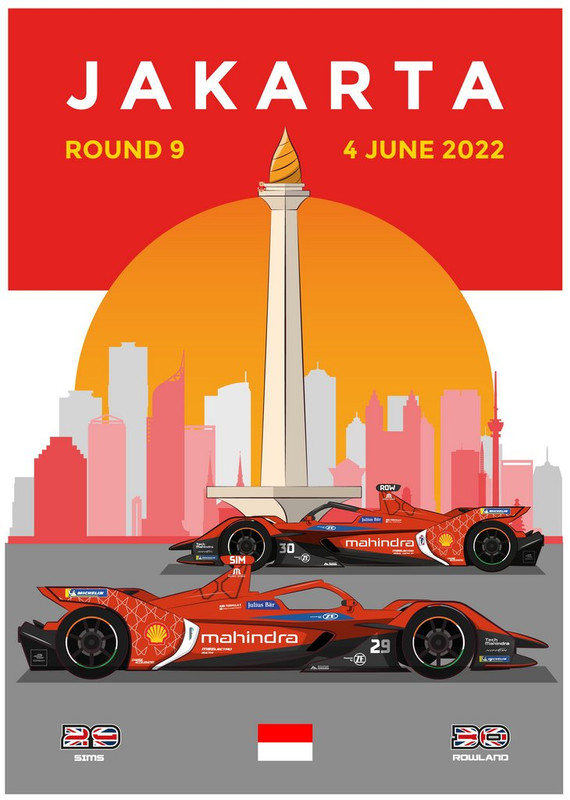 Edited by thegamer23, 03 June 2022 - 16:31.