Wisconsin.
America's Dairyland.
Home to herds.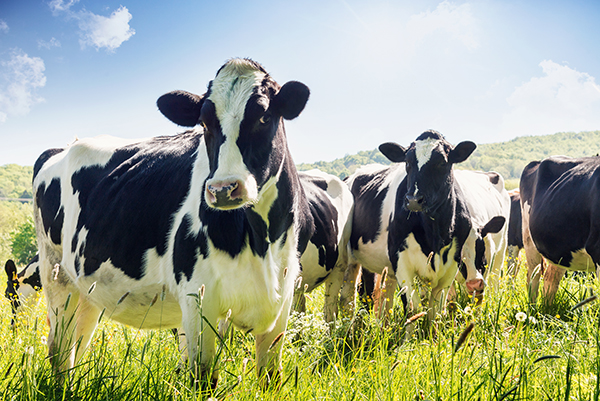 Curds.
And racing nerds . . .
That's right folks, following the thrilling fortnight at Indianapolis, and the bittersweet farewell to racing at Detroit's Belle Isle, the IndyCar caravan takes it's 2022 NTT Mid-West tour to the bustling metropolis of Elkhart Lake, Wisconsin.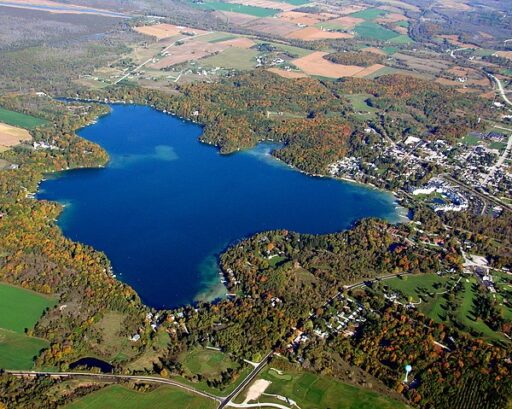 Look, a water feature!!!
Yes, Elkhart Lake, a quiet vacation community, dedicated to morning fishing, paddleboats, ice cream socials, and home to Siebken's, one of America's great racing bars, forever immortalized by artist Roger Warrick in this grand homage to the Golden Age of racing, whenever that was.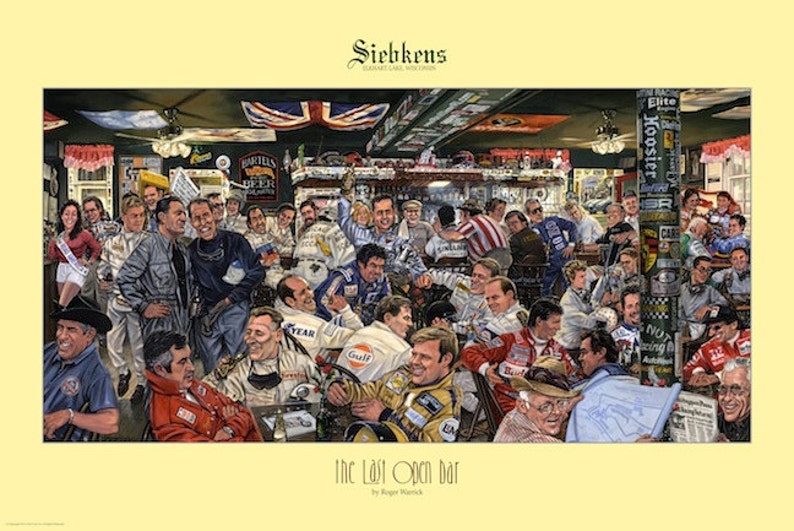 Note the Villeneuves and Paul Tracy in the upper right corner. Canada Corner, perhaps?

The Race:
This weekend is the Sonsio Grand Prix at Road America. What's Sonsio? Well, you can find out here. Or watch the helpful You Tube version.
https://www.youtube....h?v=vBQeSHI-Dj0
Sponsor obligations out of the way, know that Road America is a flowing, 4.044 mile Natural Terrain Road Course, carved out of 640 acres of the glacier-scraped topographical feature known as the Kettle Moraine. For our purposes, just know that it's beautiful, and should be on your racing Bucket List, but if you walk the area, expect some changes in elevation.
The Track:
One of the most beloved road courses in North America, Road America is adored by drivers and fans alike.
https://www.carthrot...st-race-tracks/
The camping. The bratwurst! The ability to hike all over during the weekend and catch the cars from a variety of vantage points.
You may pause here and genuflect. (Cue choir of angels, hosannas, etc.). We'll wait.
The Schedule:
All times U.S. Eastern Time
June 10
Practice 1 4:25-5:40 PM Yes, this is 75 minutes. Explanation here.
June 11
Practice 2 10:45-11:45 AM
Qualifying 1:45-3:00 PM
Final Practice 5:20-5:50 PM
June 12
Indy Lights 10:35-11:35 AM
Race 12:30-3:00 PM
Who's here:
All the usual participants, including last year's race winner Alex Palou, who may or may not be a subject of Silly Season interest, as the title race moves into it's post-Indy, back to single points battle to the finish.
Callum Ilott is back at JHR, his right wrist apparently sufficiently mended to stave off another drive by RACER Mailbag favorite and super-sub-in-the-making Santino Ferrucci.
And Paretta Autosport, assisted by Ed Carpenter Racing, returns for the first time since the 2021 Indy 500 to field a car for Simona De Silvestro. Although not with this sponsor, as Paretta is too busy fielding its race car to update its web page.
And a brief view of the points, to remind ourselves what's at stake:
1. Power, 255. No, don't check your calendar. It's not 2014.

2. Ericsson (-3) Top CGR driver. Who'da thunk it in March?

3. O'Ward (-12) Got his contract before it turned out eveeeeerybody wanted to join him.

4. Palou (-14) Won last year at Road America.

5. Newgarden (-47) Mechanical gremlins should be elsewhere this year. Like lightning, it surely can't strike twice.

6. Dixon (-53) Always lurking, and another recent RA winner (2020, race 1).
7. Rossi (-74) 2019. 2019.

8. Pagenaud (-76) MSR always a threat. Sometimes to themselves . . .

9. Rosenqvist (-81) Won his first Indycar race at RA (2020, race 2).
10. McLaughlin (-82) Looking for a good weekend. #fingerscrossed
Questions, we have questions:
Will Penske continue its domination at courses Roger doesn't own not located in Indiana?
Will Newgarden's gearbox last an entire race this year?
Will the Rossi RenaissanceTM continue, at the scene of his 2019 Dominating DriveTM?
Will Rosenqvist shine at the scene of his first IndyCar win, a mere two years but seemingly a lifetime ago?
Will Herta be a factor this weekend, after being oddly invisible in Detroit?
Will Palou remember he races for CGR, and not spend the weekend in the AMSP motorhome?
Will Ericsson continue his stealthy march (Indy aside, of course) towards championship glory?
Will Will Power continue his mastery of his teeming id long enough to achieve one more grab at racing immortality?
Stay tuned . . .
Edited by red stick, 09 June 2022 - 14:36.