In the Azerbaijan GP, Yuki Tsunoda's rear wing flap split into two around lap 35 or so. Why was everybody (the team, and race control) so slow to react? As if it was a non-issue?
The evidence:
The wing looks all out of sorts and flexible.
Here is the amateur gaffers tape job on lap 39. Look at how badly it's wobbling as they handle it. (okay fine it's aluminum tape, but still not inspiring confidence):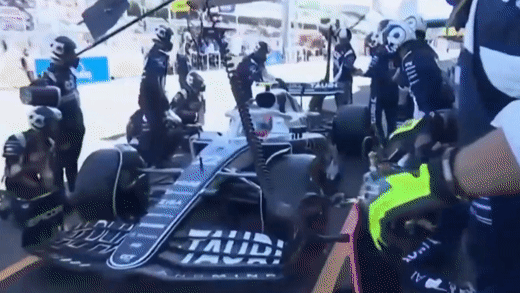 What in the world were they thinking a) not pulling him in sooner (AT or race control) and b) letting him back out on a circuit with such massive speeds with such a shoddy repair job?
Have they gone mad?
Raikkonen '04:
Schumacher '92: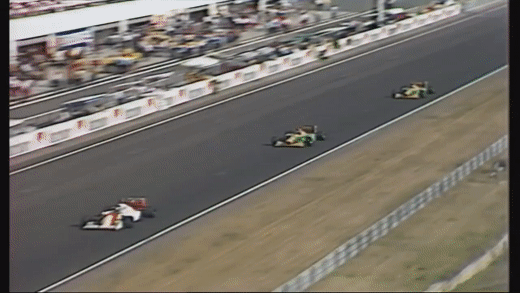 Raikkonen and Schumacher were lucky to have gravel traps and lots of run off....
Edited by ARTGP, 12 June 2022 - 23:22.