So in 2022, what series still have allowed tire war, ie open tire competition? And I mean actually between cars within same class, so no pretend-war like there is in say WEC where you have mandated spec supplier A in class 1 and mandated spec supplier B in class 2.
I can't think of one single seater series anywhere, everything seems spec tires, but I am glad if someone can correct me?
Same with touring cars and stock cars. And even with sports cars, there are very few left that I can think of as most have plundered to the sweet cash offerings of exclusive spec deals.
So you still have Super GT, with Bridgestone, Michelin, Yokohama and Dunlop all competing together and pushing themselves forward.
And NLS / Nurburgring 24 Hours. There were nine marques in N24 this year (Michelin, Goodyear, Falken, Pirelli, Yokohama, Hankook, Giti, Nexen and Toyo) of which five supplied for GT3 I think.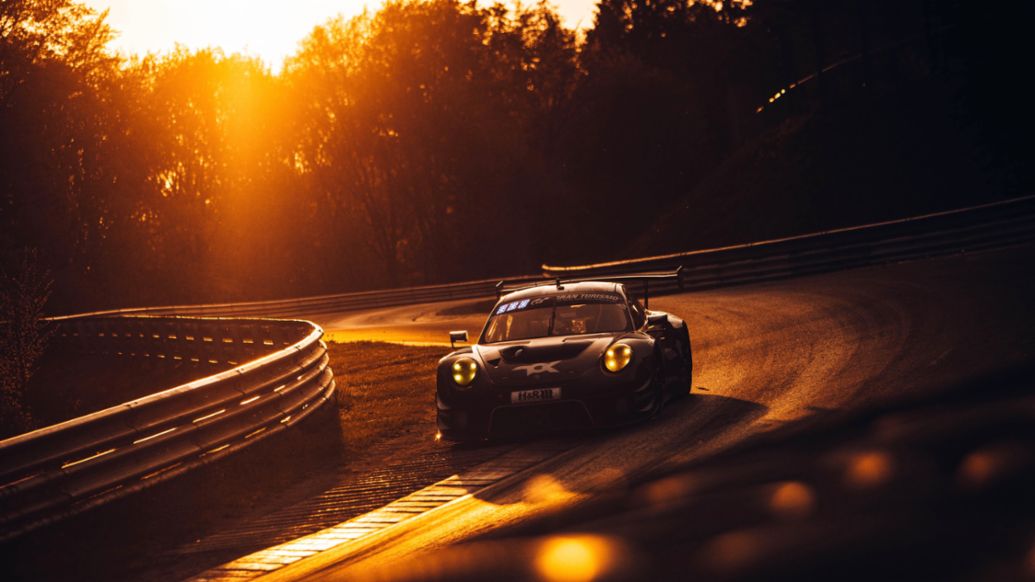 Edited by LolaB0860, 28 June 2022 - 18:56.