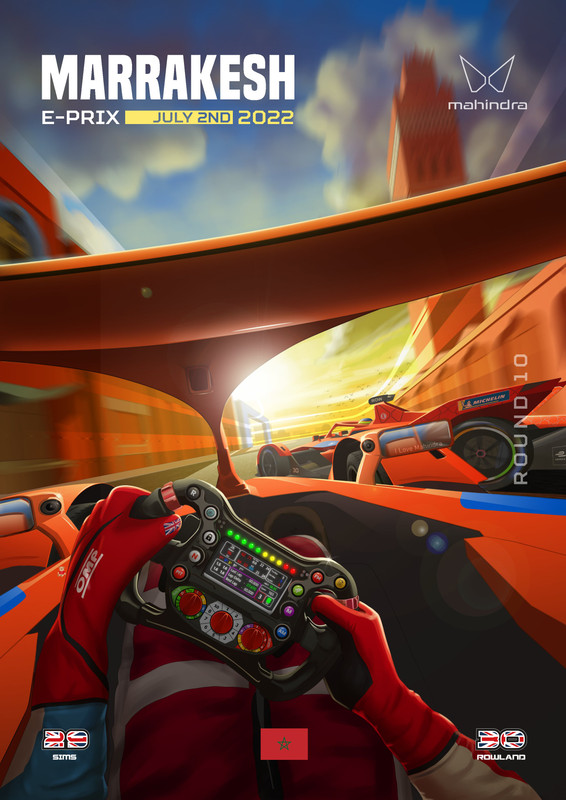 WHEN: Saturday late afternoon! No clash with F1 or Indy!
WHERE: Marrakesh Street Circuit
WHY: This is probably the best season of FE yet and we have a real championship battle going on!
--------------------------------------------
JAKARTA WAS A SUCCESS!
Formula E resumes racing after a spectacular e-Prix in Jakarta.
Jakarta was a success for Formula E on all levels: sold out Grand-stands, 60'000 attended the event between the Track & the Festival outside.
The buzz around the event was huge in Indonesia, and Formula E delivered a pretty damn good race with 3 drivers fighting for the win till the very last lap.
The new permanent track, purpose-built for Formula E allowed the drivers to attack the wide corners, with multiple overtaking opportunities around the lap.

Mitch Evans of Jaguar won the event, and the championship battle has never been closer before!

On to Marrakech!
CIRCUIT OF MARRAKECH
The International Circuit Moulay El Hassan is a 2.97 km is a semi-permanent track in the streets of Marrakesh.
An hybrid between a street circuit and a permanent one, it features some fast wider sections combined with super technical & tight stuff.

A driver's favourite for its flow, getting the perfect lap around there requires to carry the momentum out of every corner and extreme precision in the slower sections.

Races around here are usually pretty intense!

The track is almost a Classic for Formula E, a serie that's been racing there since Season 2, with some interruptions in between.
Jump onboard an old fashioned Gen 1 for a Lap of Marrakesh!
Also, this season the Marrakesh e-Prix comes Months later than its traditional early year schedule (Marrakesh replaced Vancouver last minute).
This means, temperatures will be insane hot during the day. Could play a role.
Buemi & Rosenqvist battled hard for the win in the 2018 edition, while the 2019 edition was one of the Best Formula E Races ever, with the BMW drivers taking each others out & Jerome D'Ambrosio winning with Mahindra.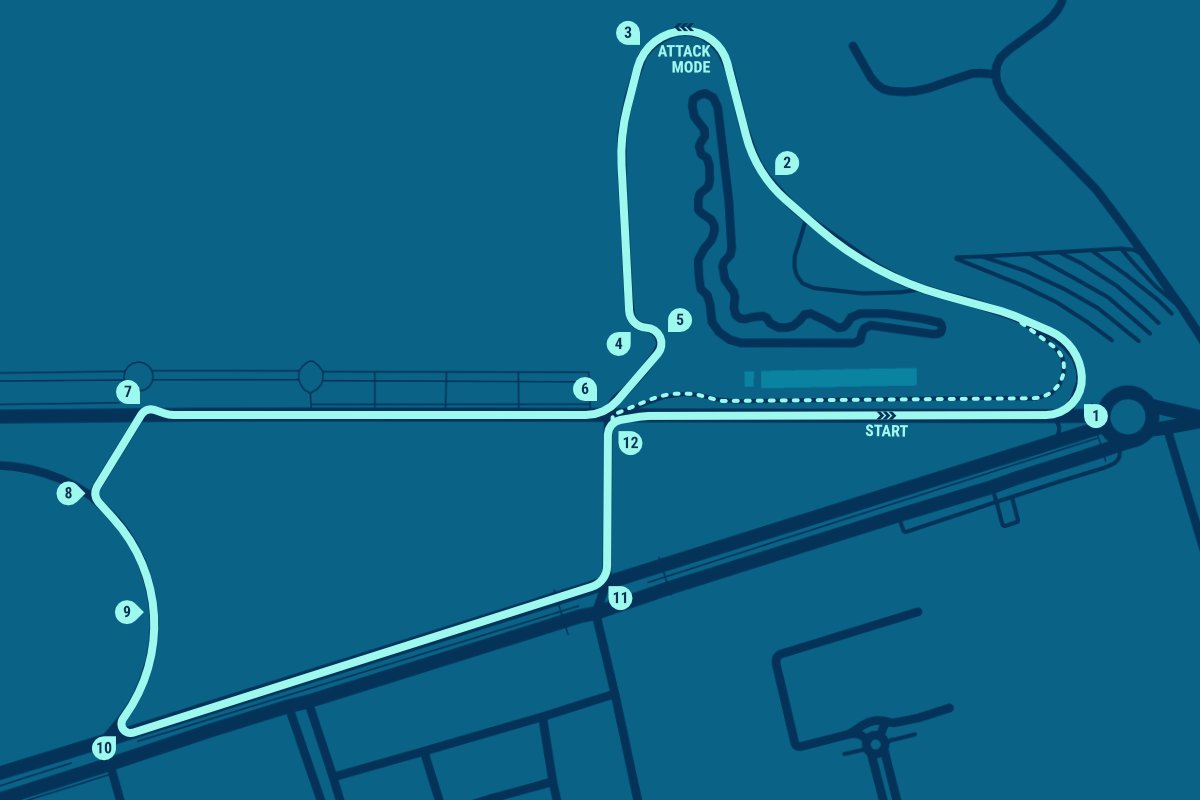 2020 edition was no slouch either, with Jean Eric Vergne touching Sam Bird at the start & causing drama behind.
A lot of battles all around, and an awesome fight for the podium between Gunther & Vergne, while the race was won in dominant fashion by Da Costa!
Marrakech e-Prix Hall of Fame
2016: Buemi [Renault e-Dams]
2018: Rosenqvist [Mahindra]
2019: D'Ambrosio [Mahindra]
2020: Da Costa [Techeetah]

PREVIOUS EDITIONS

2022 CHAMPIONSHIP BATTLE!
Excluding surprises (hey, it's FE), the Faboulous 4 are going to be the main protagonists for the Championship Fight.

We have a clear trend now, with Vandoorne, Vergne, Mortara & Evans sharing wins & podiums in multiple occasions.
Well, JEV actually didn't score a win yet this season, but he's been very consistent in most of the events.

The new qualifying format & stricter penalties for contacts are giving us the most clean, interesting & "REAL" Championship Fight ever in FE.
About this, check out this awesome article by The Race.
The Missing ingredient making this FE's best season
https://the-race.com...es-best-season/
THE TIMETABLE
ACTION STARTS FRIDAY!
Given the very high temperatures expected, Formula E have decided to split this weekend's programme.
Late Friday afternoon already we'll see Free Practice 1, wich is awesome.
Early in Saturday morning we'll see FP2, than the spectacular Qualifying Duels taking place from 9.30 Uk time.
The Morocco e-Prix is set to go green at 16.30.
Also Live on Channel 4 for UK users.
No clashes with F1 or Indy, so be ready!

FRIDAY ---------

FP1 - 17.00
SATURDAY ----------
FP2 - 7.30
QP - 9.40
E-PRIX OF MOROCCO - 17.00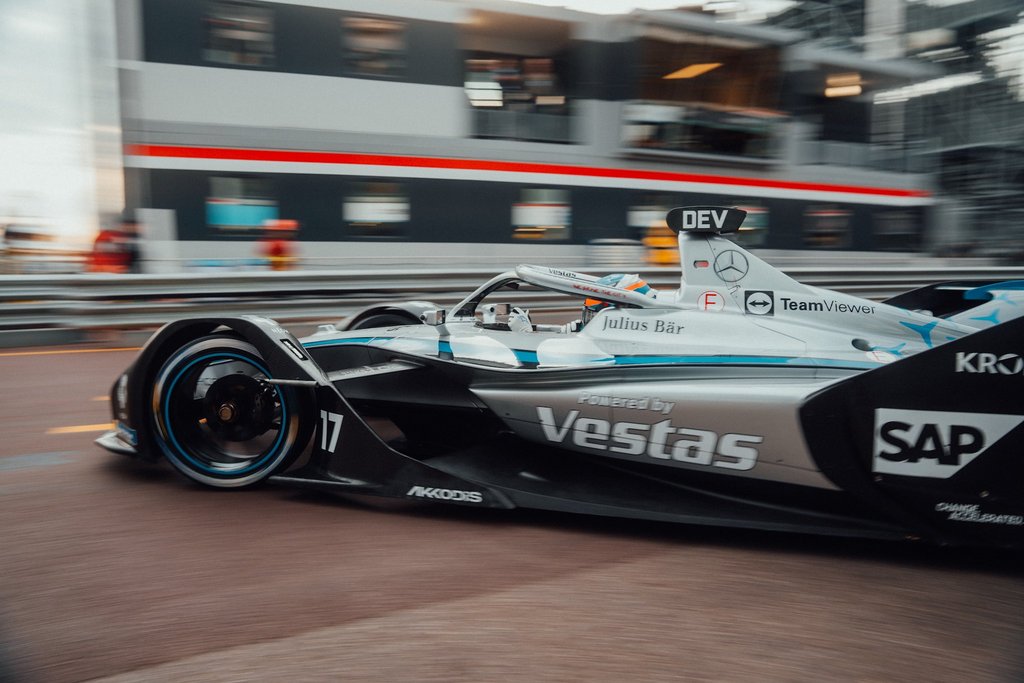 Edited by thegamer23, 29 June 2022 - 17:47.