Should F1 cars adopt blind spot monitoring technology or some kind augmented visibility system to reduce the amount of "I didn't see him" incidents? Or would that be considered an "insidious" driver aid?
Would it prevent accidents like the ones below?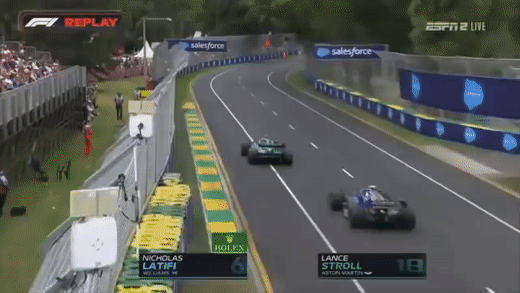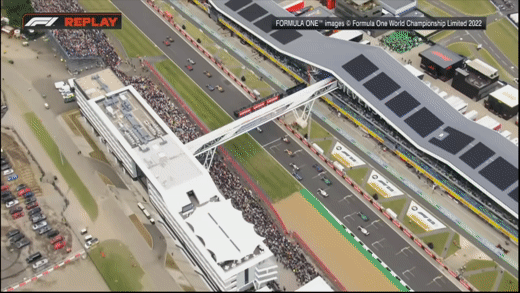 When a driver locks up a wheel, he might just run wide. When he gets on the gas too hard, he might have to apply a steering correction and reduce the throttle application. All skill and no need for driver aids there. But when a driver can't see another car, it can cause spectacular crashes and it doesn't contribute to the racing or any skill. Being able to see what is in your blind spot is not a skill or a coherent ability. By definition, it's your blind spot. So I don't have a problem with introduction of such technology. "I didn't see him" crashes add nothing to F1 imo. I'm curious what others think.
I was trying to see if there were any parallels in other forms of motorsport and I remembered that in Nascar and Indycar, drivers have "spotters" which are team personnel who watch the circuit from trackside for their team car and have a direct line of communication to the driver to let them know about the cars that are around them. On the oval tracks, these spotters are relaying car position down to the second, and down the centimeter (okay that's a bit of hyperbole but you get the point...)
Here is some sample audio of a Nascar spotter at work : https://www.youtube....h?v=SLsF_rPGyXc
I don't think F1 needs team personel in a drivers ear in the way Nascar does, but a simple light in the cockpit or an audible warning in the driver's ear piece corresponding to the left or the right side of the car when another car goes into the blind spots would make things better would it not?
Edited by ARTGP, 05 July 2022 - 22:26.