Nashville.

Queen City of the Cumberland River.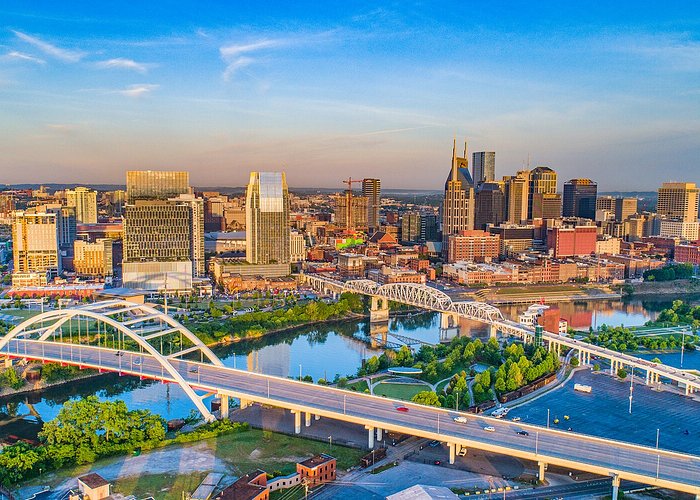 Home to Country Music.




An IndyCar champion.





Tennessee's state government.





One of the finer law schools in the United States. (Shameless plug)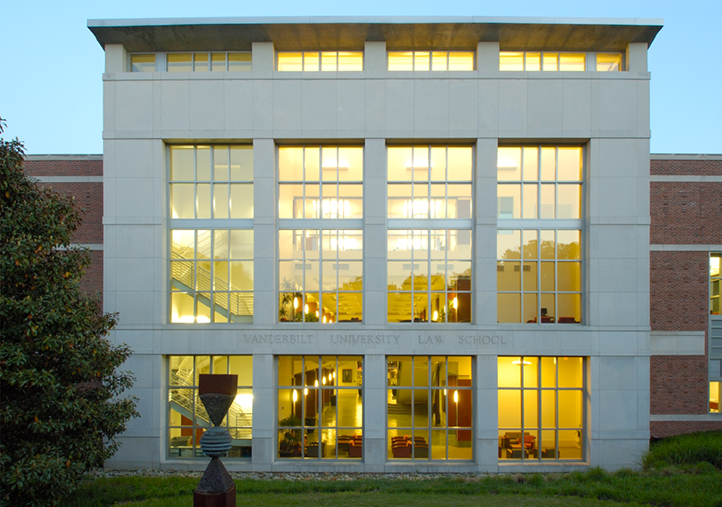 And this weekend, the BIG MACHINE MUSIC CITY GRAND PRIX.






The Track:

2.17 miles of flowing goodness with a unique trip over an actual water feature. Twice per lap.






The Schedule:

All times U.S. Eastern Time

August 5
Practice 1 4:15-5:30 PM.

August 6
Practice 2 12:15-1:15 PM
Qualifying 4:30-5:45 PM

August 7
Warmup 10:15-10:45 AM
Indy Lights 1:00-2:05 PM
Race 3:15-5:45 PM



Who's here:

Simona De Silvestro appears in Paretta Autosport's last scheduled race for this season.






And a brief view of the points, to remind ourselves what's at stake:

1. Power, 431. No, don't check your calendar. It's not 2014.




2. Ericsson (-9) Still CGR's top driver. Won here last year after a short flight.
3. Newgarden (-32) With any luck this year's appearance at his home race will turn out better than last year's.



4. Dixon (-38) Still hanging in.



5. O'Ward (-46) How many teammates will he have next year, officially or otherwise?



6. Palou (-52) I have no words, so insert your own comment here.
Edited by red stick, 04 August 2022 - 13:44.