It was rather inevitable, wasn't it? After the help from this forum in identifying mechanics from other teams, I come with the begging bowl again.
I've had great help from Porsche employees past and present in identifying crew members for the captions in the forthcoming Ickx book, but three remain a mystery. Can anyone help with the identities of these three gentlemen?
First photo - 936 Launch at Weissach, 1976. The guy on the right is Günther Gutekunst, but who is the fellow on the left?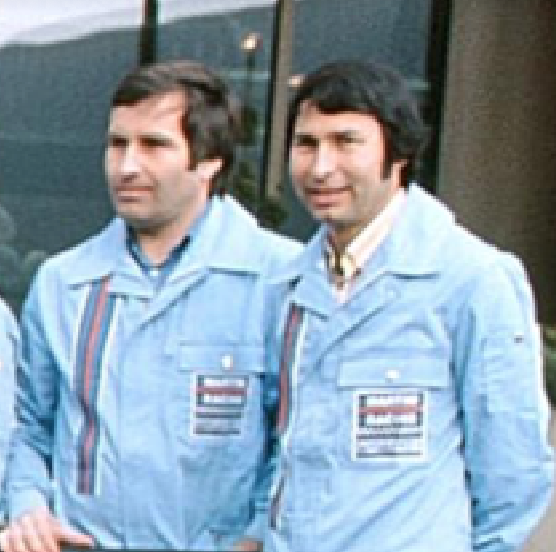 Second photo - 1978 Norisring Trophy - who is the gentleman half-obscured by the cameraman on the left, and who is the guy standing behind the car?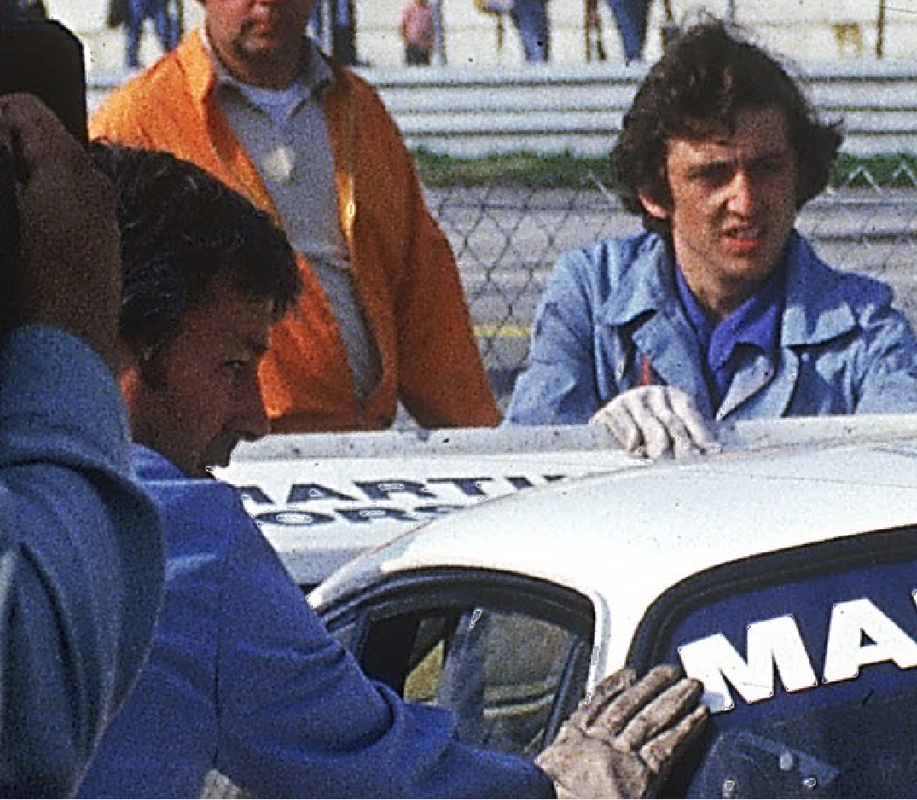 As ever, any and all help is hugely appreciated.