Will Power's heart is pumping like we can't believe.
The pressure is on.
There is one more race to go in the Indycar season. Can Will Power hang on for this race?
Perhaps you get my reference, perhaps not. But Will Power comes into this race with 523 points, 20 ahead of Josef Newgarden and Scott Dixon, 39 ahead of Marcus Ericcson and 45 ahead of Scott McLaughlin. He has gotten to this point through steady, consistent driving maximizing his results on the day. (No, this does not sound remotely like the Will Power we all know and love) If he keeps to this, it will be very hard to close that gap. You will need someone to go fully off piste and do something extraordinary if they plan to taking this title.
But this is Indycar, and going off piste is kind of the point. And with the aeroscreen-equipped IR18, and this dry lake draped in tarmac, we have the ideal tools and stage for exactly that. Sadly, probably not enough people are going to show up, but it's worth noting this little gem of a track anyway:
If you plan on going, tickets are still available, but don't forget parking is $10.
If you don't plan on going, but plan on watching, here is the schedule:
FRIDAY, SEP 9
5:30 PM - 6:45 PM ET
Practice 1
SATURDAY, SEP 10
1:15 PM - 2:15 PM ET
Practice 2
SATURDAY, SEP 10
5:05 PM - 5:15 PM ET
Qualifications - Round 1 Group 1
SATURDAY, SEP 10
5:25 PM - 5:35 PM ET
Qualifications - Round 1 Group 2
SATURDAY, SEP 10
5:45 PM - 5:55 PM ET
Qualifications - Round 2
SATURDAY, SEP 10
6:05 PM - 6:20 PM ET
Qualifications - Firestone Fast 6
SUNDAY, SEP 11
12:00 PM - 12:30 PM ET
Warmup
SUNDAY, SEP 11
3:30 PM - 5:30 PM ET
Race
And if you want to know what you're in for, here is last year's race for context:
Now, it may look like the title conclusion is not going to be particularly dramatic. But the race definitely will be, as plenty of people need good results for their careers. Be they impressing potential future employers in F1, or not finishing dead last so that you have enough points to get funding for next year. This is your final chance to get it done, and that means that no one starting this race has to worry about tomorrow. Which makes them all very dangerous people (in a racing sense, none of them party like they used to).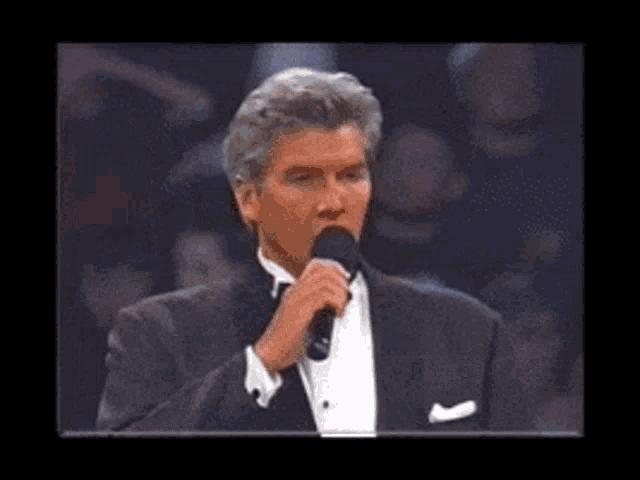 Edited by juicy sushi, 08 September 2022 - 14:20.