On my way to Nürburgring for the 1971 German GP, I was too late for the Spa 24-hours the weekend prior to the German race. Anyhow, I paid a visit to Spa-Francorchamps and drove a lap around the circuit in my Volvo 544S. The year after, I planned the trip to include also the Spa race, so here are the first of my images from that race. (There could have been more images, but I made the mistake of reloading an already exposed film, thereby spoiling 72 photos. At best, one could perhaps call some of them 'artistic'...)

Ford Capri RS (Birrell-Bourgoignie)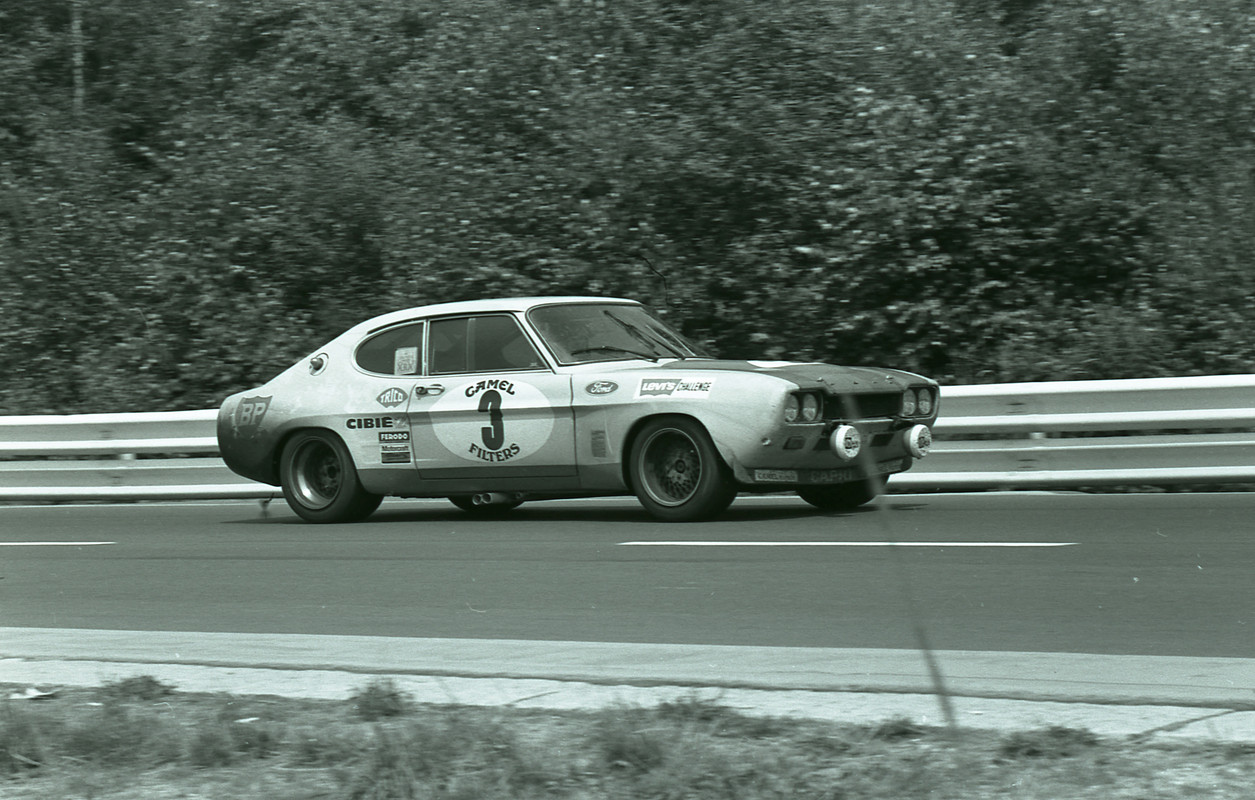 Mazda RX 3 (Vetsch-Mattli), by far the noisiest car together with its sibling...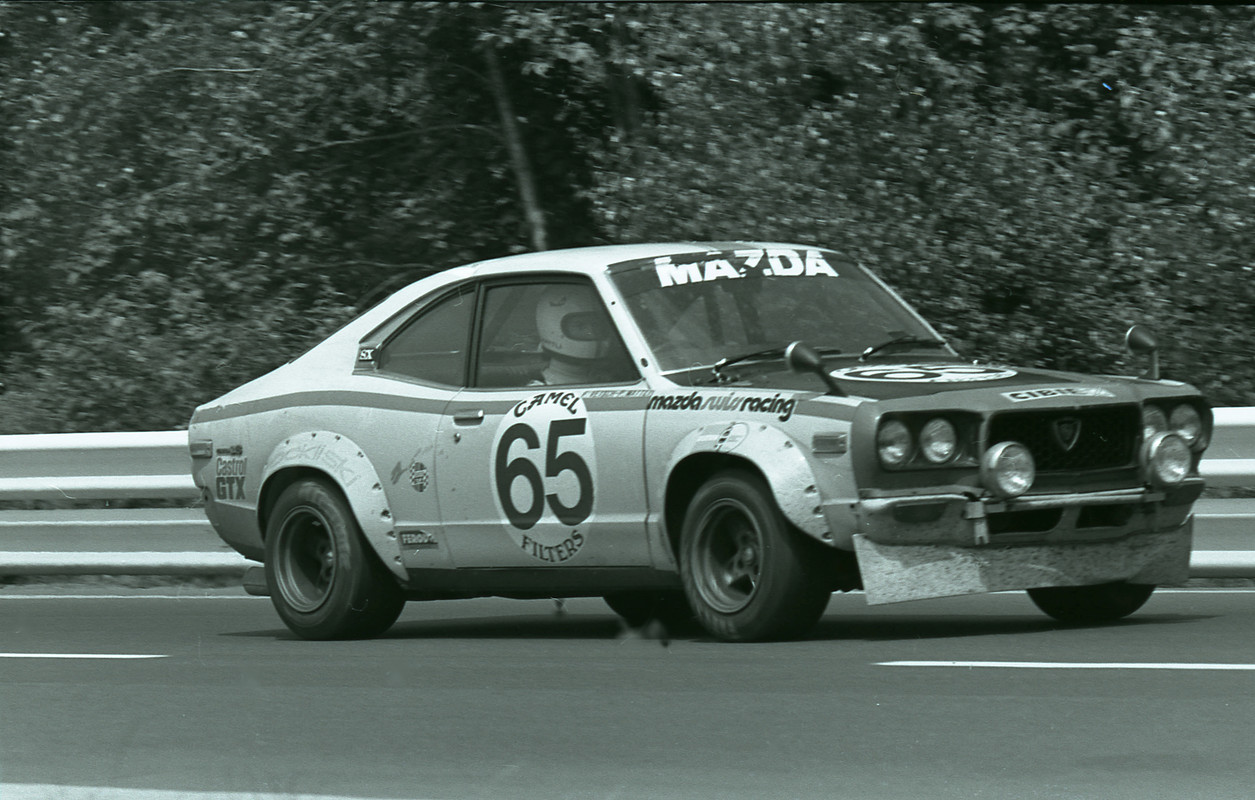 Alfa 1300 GTA (Facetti-Zeccoli)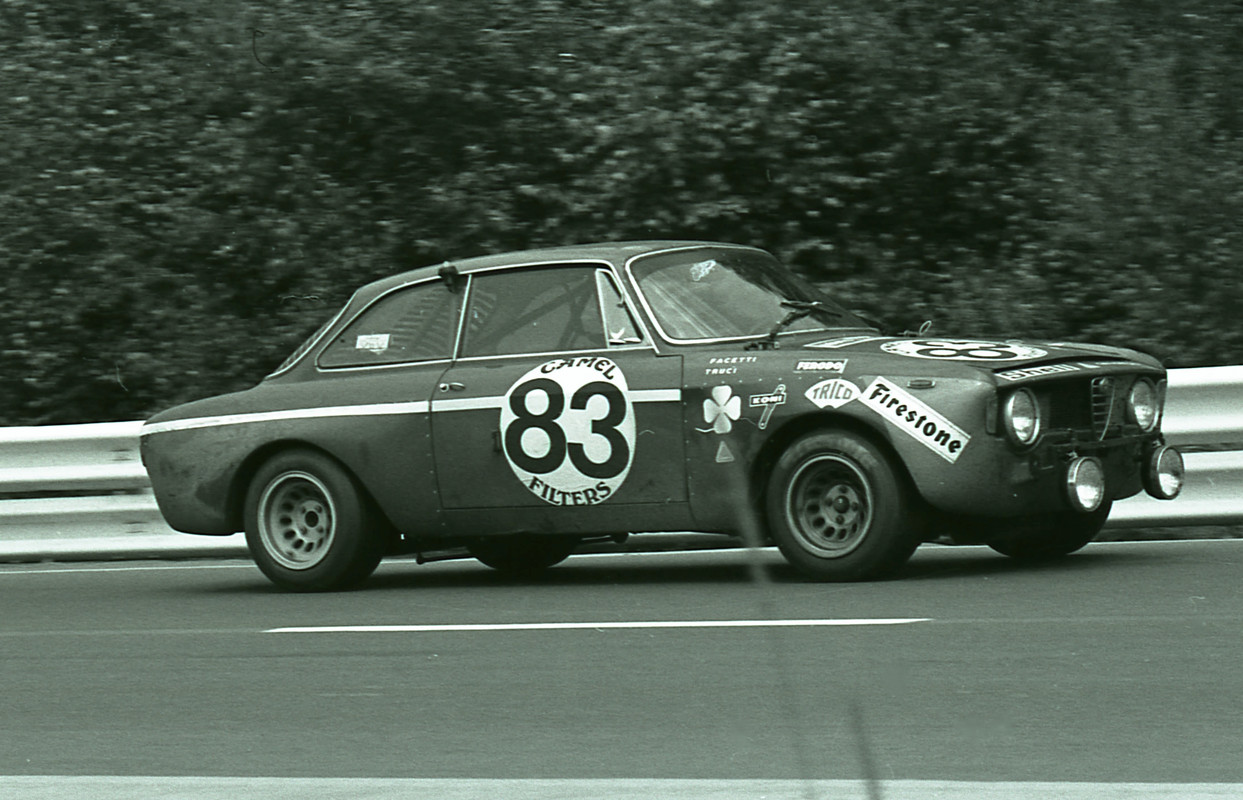 BMW 2800CS (Heyer-Fitzpatrick)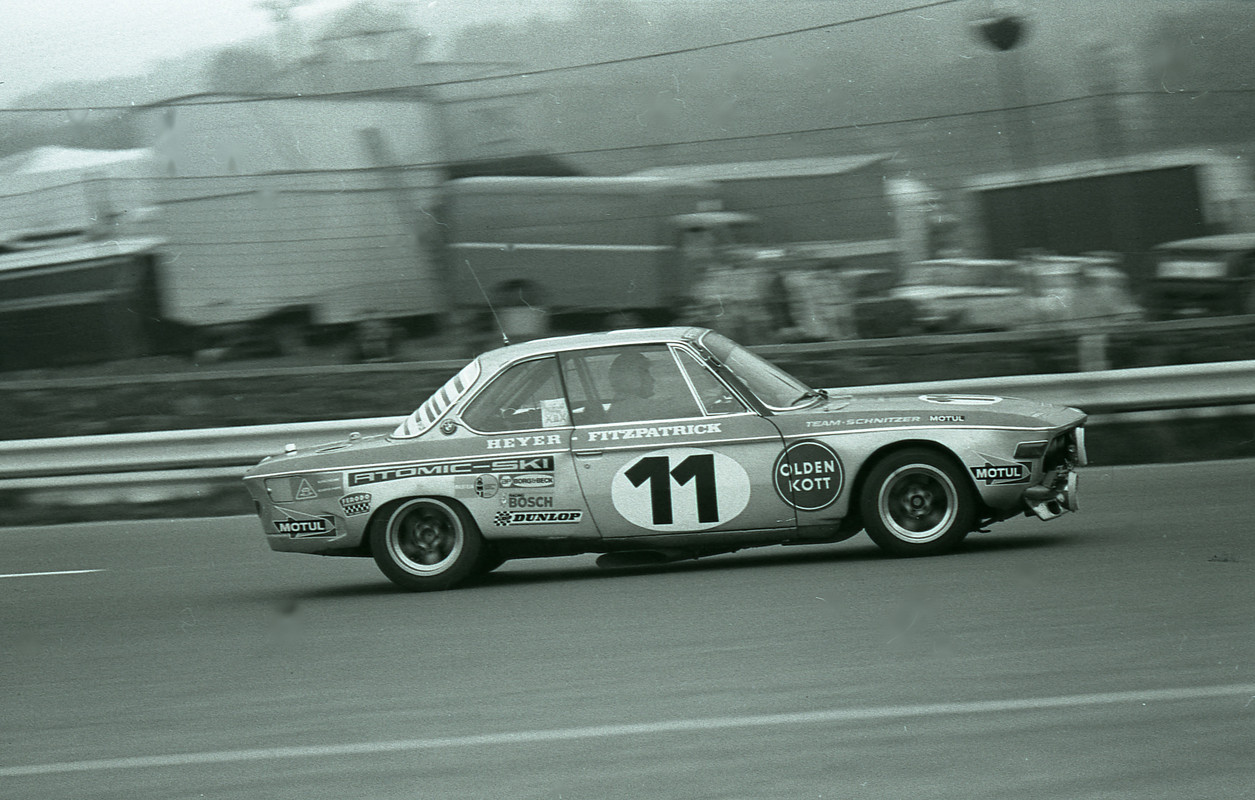 L-G Sjöberg
Edited by RacingCompagniet, 21 January 2023 - 20:23.