One of the support races at the 1971 German GP was a combined race for Formula Super Vee and Formula Vee. Since I shot some images from this race as well, in addition to the Grand Prix, I thought it might be an idea to post them here. Unfortunately I don't have the race programme any longer, so there are a number of images where I neither know the driver nor the car (but I am sure there are people here who can identify them). Among the starters, there were some future F1 drivers.
Greger Kronegård (Ecurie Bonnier Lola T250)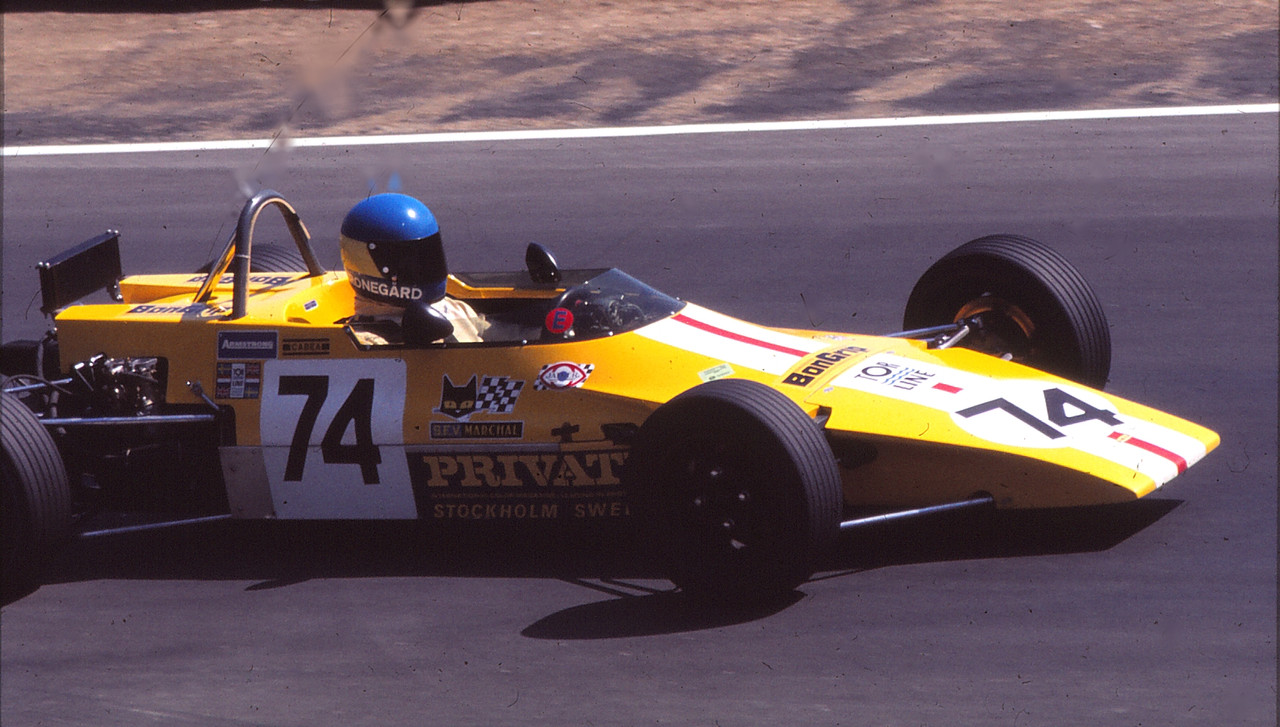 Bror Jaktlund, RPB built by himself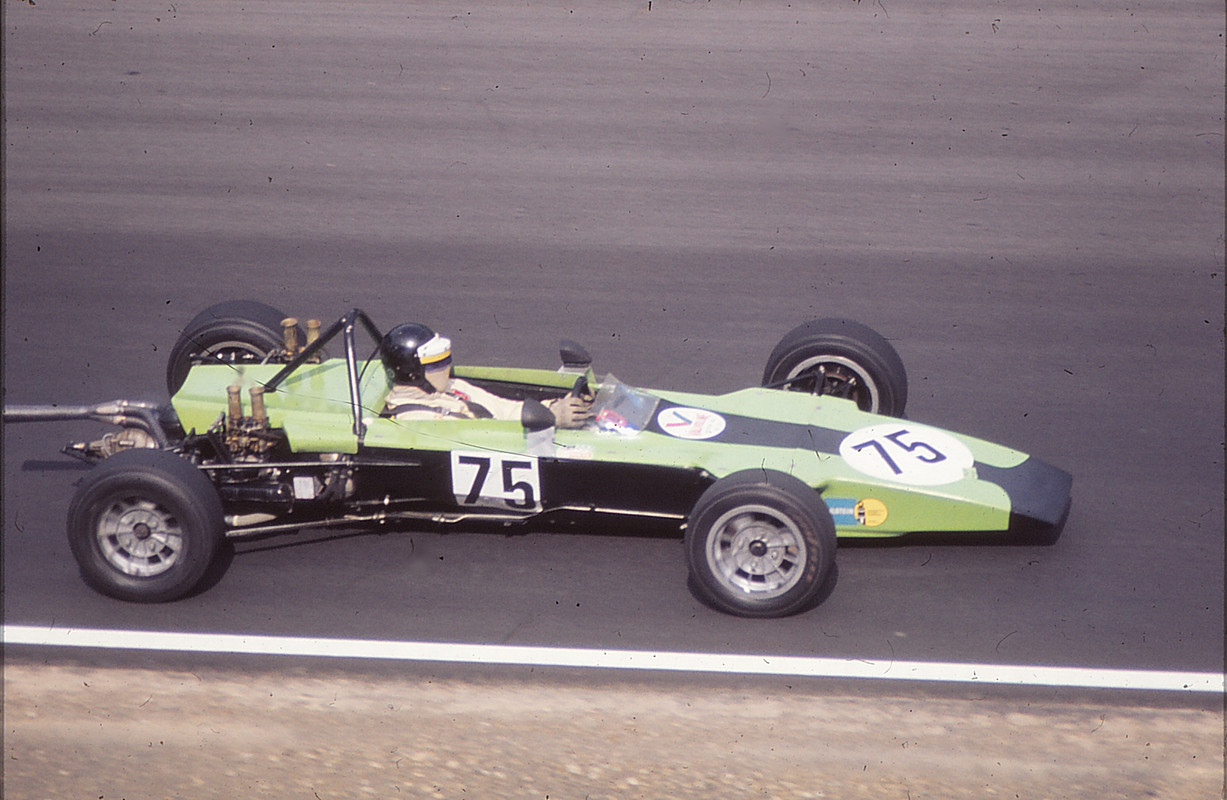 Jochen Mass (Kaimann)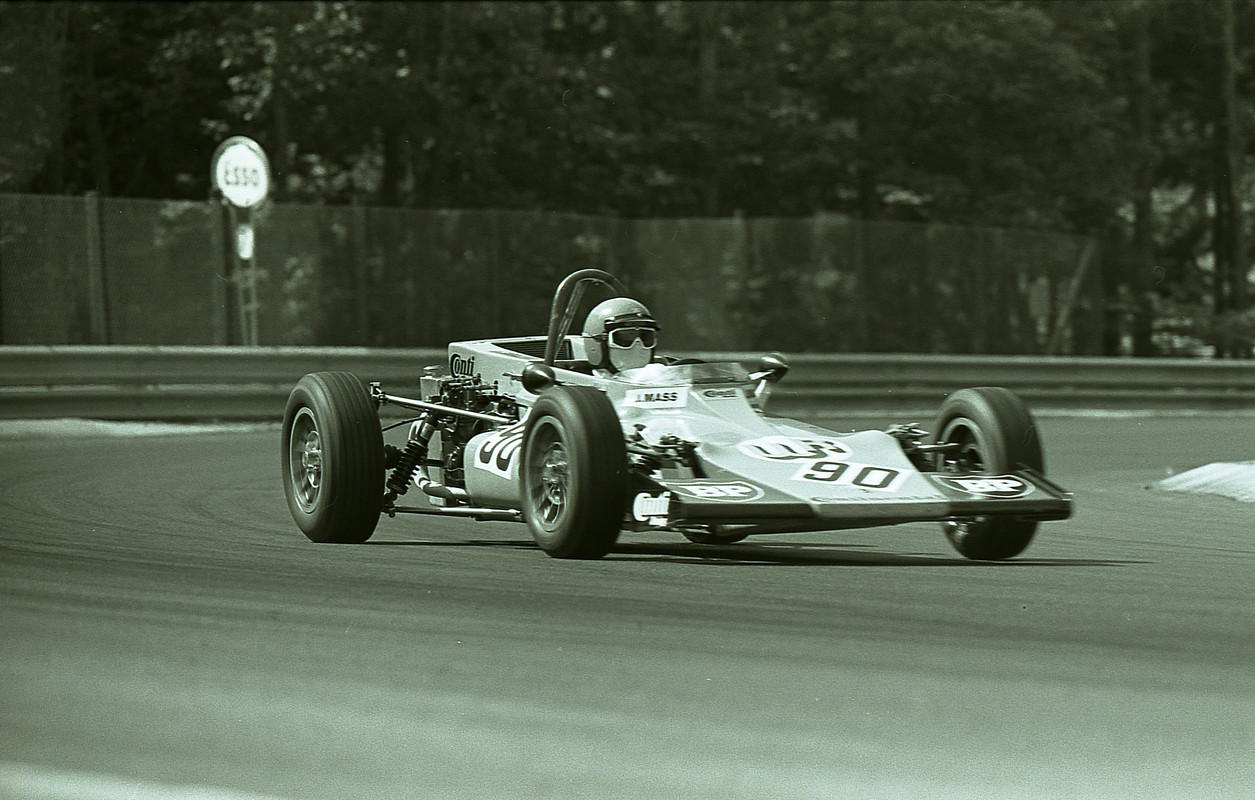 Harald Ertl in what?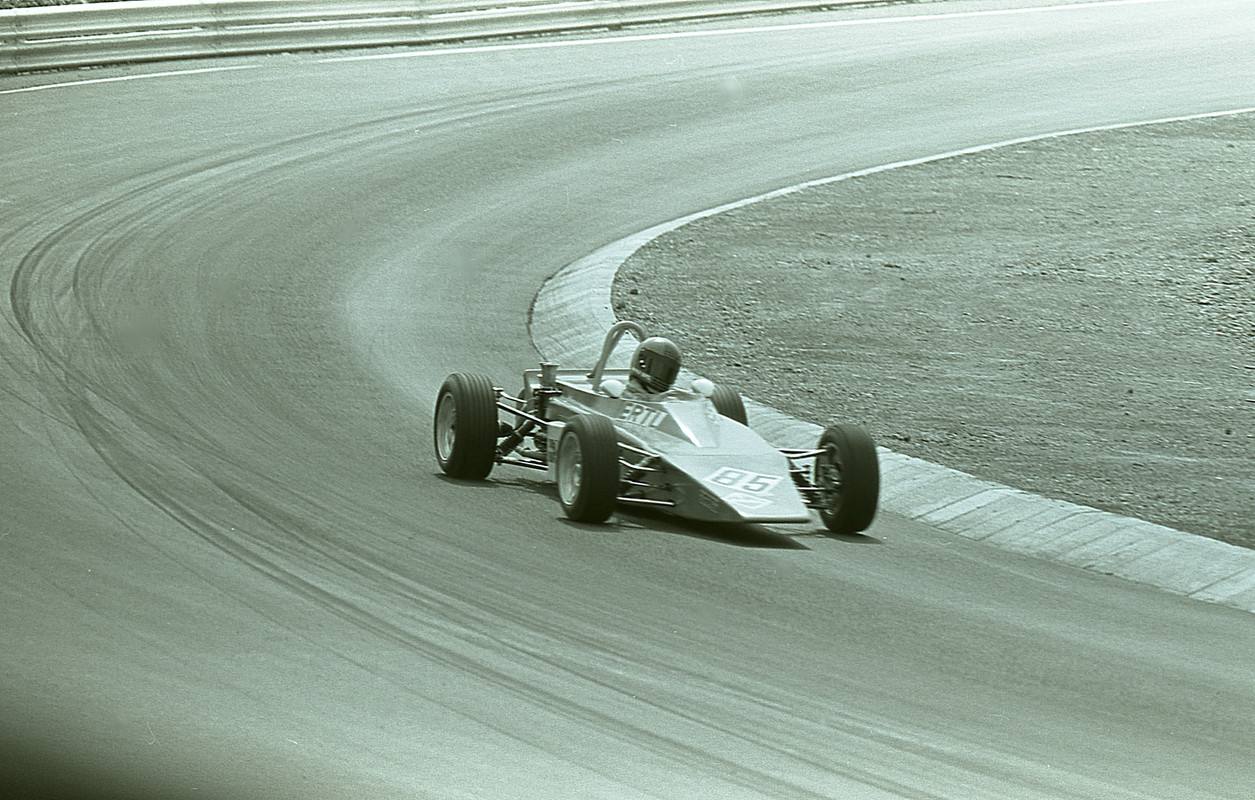 One of the Finnish Veemax Mk V, but I have no idea who the driver is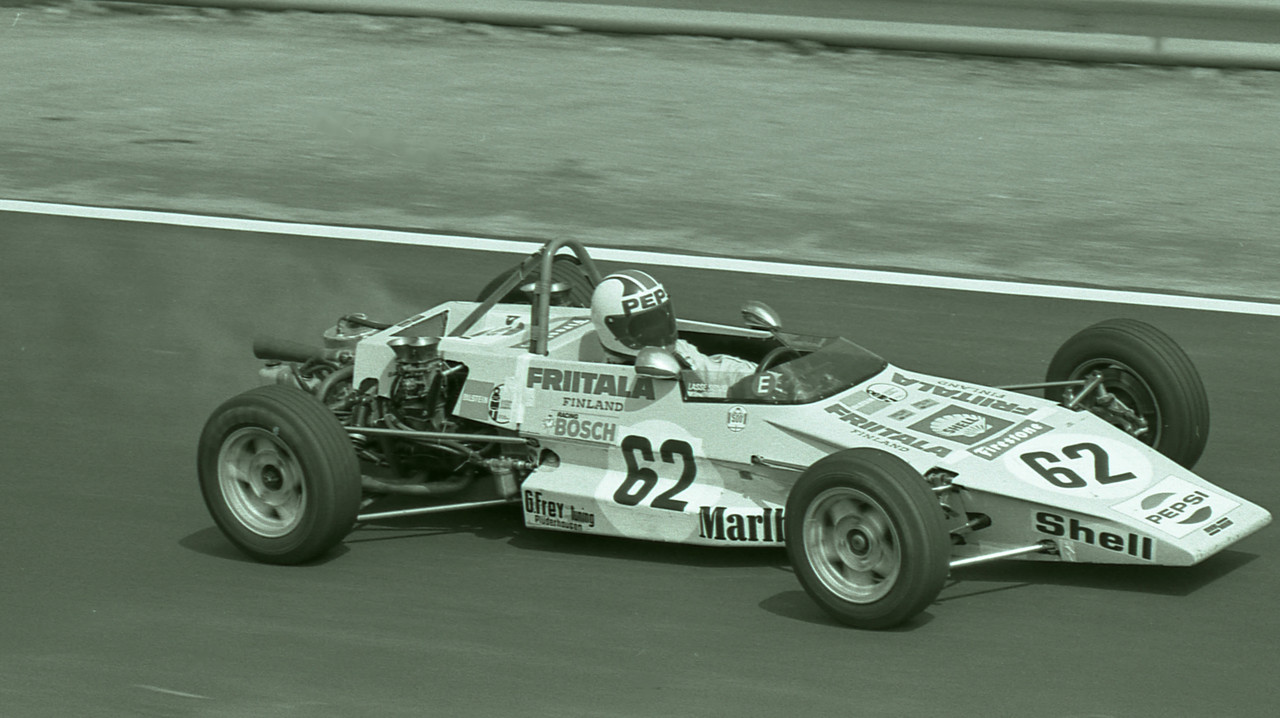 Lars-Göran Sjöberg