Drink Up Race Fans !!!
The wait is OVER
WELCOME to the 2023 Indycar Season !!!
Gonna be fun.
Gonna be thrilling.
Gonna be competitive.
Gonna be 'Tight&Punchy''©BusBros
This is a DRIVERS series so...
Where is your favorite driver racing this season????
Spotters Guide (caution: This may blow up your phone)
Here's your weekend info and a few other tidbits.
https://www.indycar.com/Schedule/2023/IndyCar-Series/St-Petersburg
Or, casual intrest mode : Green Flag / RACE STARTS AT 12:37 EST THIS SUNDAY
UK time 5:37pm
The rest of you are on your own.
https://www.gpstpete...al/festival-map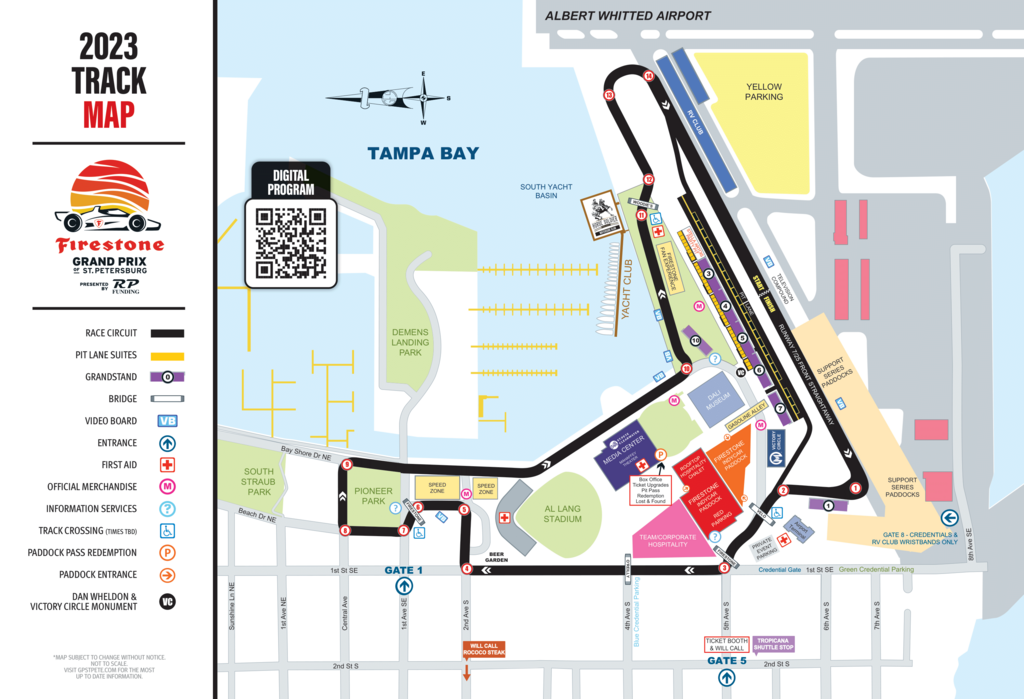 LAST YEARS RACE
Download the NEW (and doubtfully improved ) INDYCAR APP
Join our very own Fantasy League (Atlas-Autosport)* in the Indycar Fantasy Challenge game
* You must PM Afterburner to gain admission to our private league (I know, I know, what a pain..but we do not make the rules, No, that's some intern's job at IndyCar.)
Where can I watch the race on TV ?
As this is a UK cindric forum here is where Sky is putting there coverage of ALL the weekend's action.
The race itself is on LIVE @5:00pm GMT on Sky Sports Action channel 407 on your commercial satellite.
Repeat on SSF1@ 10pm GMT
Thank you @nellietellie.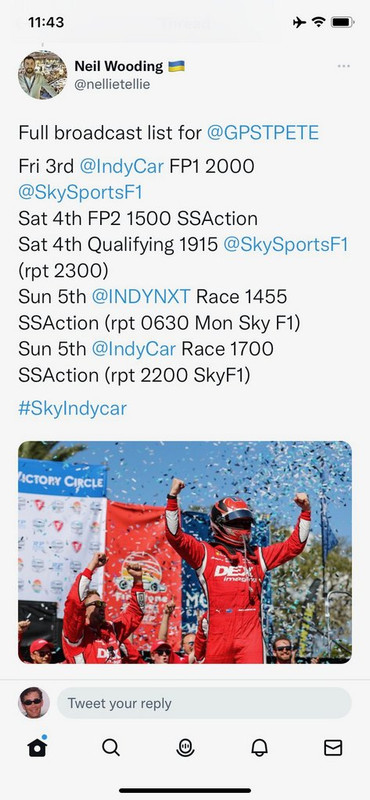 Well, over to you now as I have to cook dinner for the kids.
Jp
Edited by jonpollak, 03 March 2023 - 00:40.