The New Era of Conjoined Sportscar Racing is upon us !!!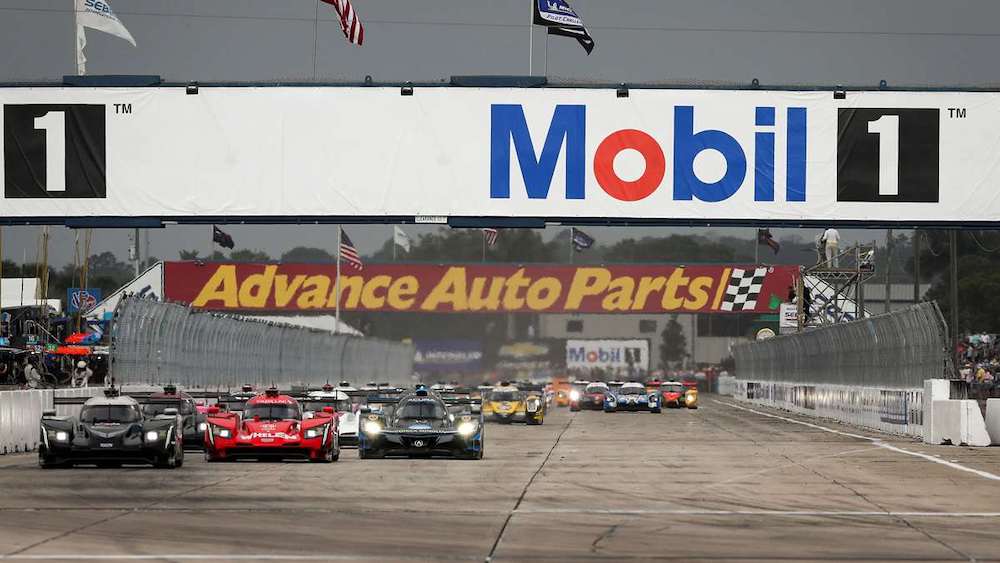 Some History
Friday and Saturday see each series, at full capacity, race on what was originally Hendricks Field, a United States Army Air Forces base which served during World War II as a Heavy Bomber Training School for B-17 Flying Fortress and B-24 Liberator pilots.
The surface remains as pristine as the day it was created /s
Here's this year's event info !!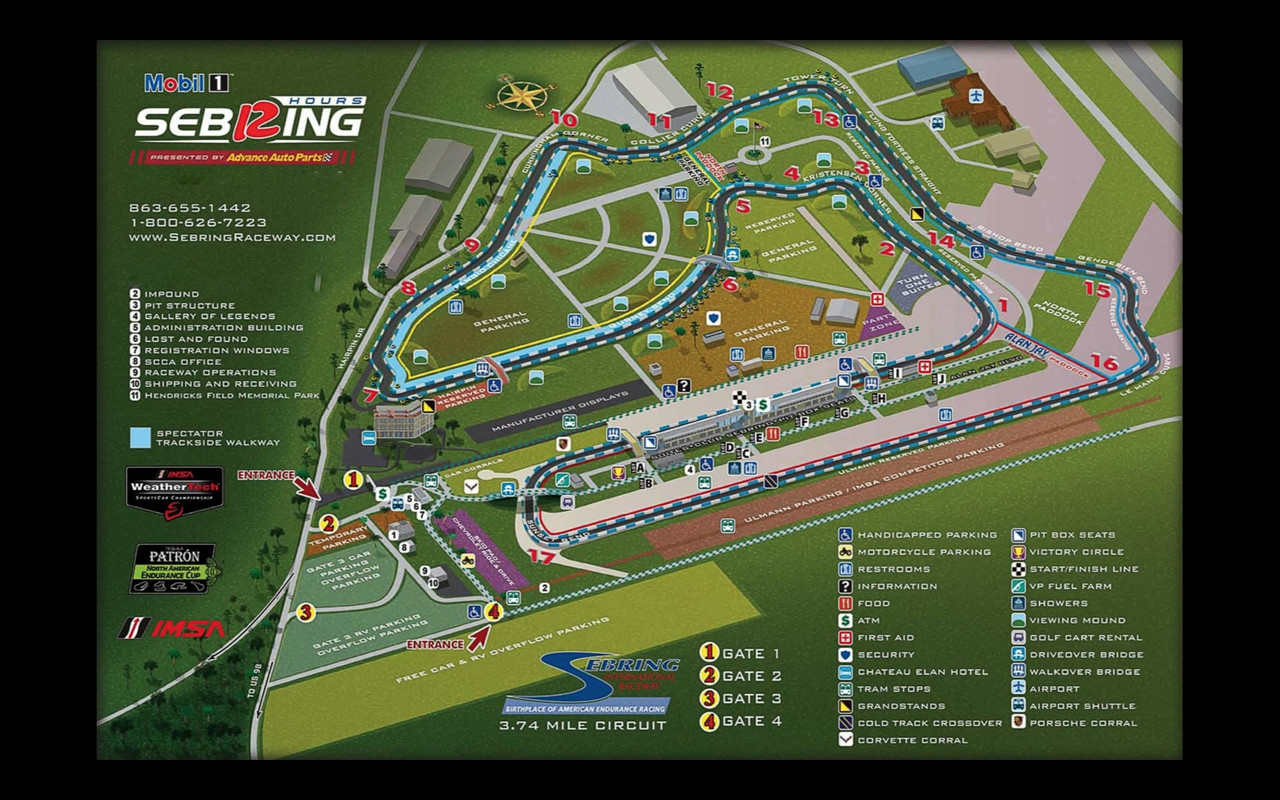 Going to the track?
Here's a wonderful track guide and supplimental update videos from willapettinger
Last year's 1000 Miles of Sebring
WEC-Entry List Race on Friday LIVE TIMING Race Start 12:00 noon EDT (4 hours ahead of the UK) that's 4 pm UK
IMSA -Entry List Race on Saturday LIVE TIMING Race start 10:10 am EDT (4 hours ahead of the UK) that's 2:10pm UK
Broadcasting:
WEC- Your best bet is Discovery+ They have all Thursday P&Q sessions and all of the race on Friday
€urosport will also have the race along with the Paid WEC App and you can Buy It Here
USA : Motortrend+ is now part of the Discovery+ network so that, and the paid app(with restrictions) OR the Good Old Nigerian Streaming Club™ are your options.
International : Coverage is sketchy so check with local provider.
IMSA- This is easier SO, unless your country has a linear broadcast (Television) it's on https://www.imsa.com/tvlive/ *
USA: Peacock +NBC+USA
International : Here are countries with TV Broadcasts
* For those of us who suffer unreliablility of IMSA TV on their website Radio LeMans have their own stream of the race.
GREAT WEBSITES
https://www.dailysportscar.com/
The people that go to this event are Off the Hook Party Crazed Wild Things.
In race going lore it's like the Snake Pit,The Bog and every other debautched race party combined.
HAVE FUN (and that's an order !)
Jp
Edited by jonpollak, 16 March 2023 - 18:32.