Here's some pics of April 6, 1968. Drivers Jim Clark and Kurt Ahrens drive to Wiesbaden from the Hotel Luxhof in Speyer
They film a tv show ,
Then head nearby to the Adler Stübchen for the final drink
Adolfsallee 44, 65185 Wiesbaden, Germany appears to be the address- I've seen references to the bar online still being there but there's no street view so I can't swoop in to check. Amazing the pics of the signatures on the wall of the bar!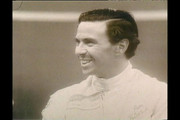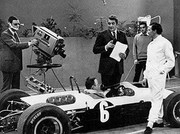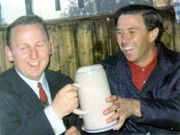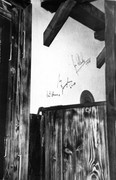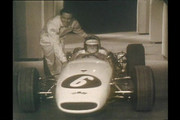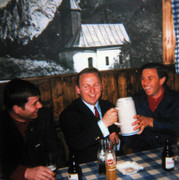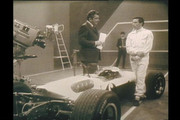 Edited by JohnH, 08 April 2018 - 06:37.