Apologies for the photo quality but it's all about wonderful memories of 1979.
Monaco - Leading Depailler, Villeneuve and Landa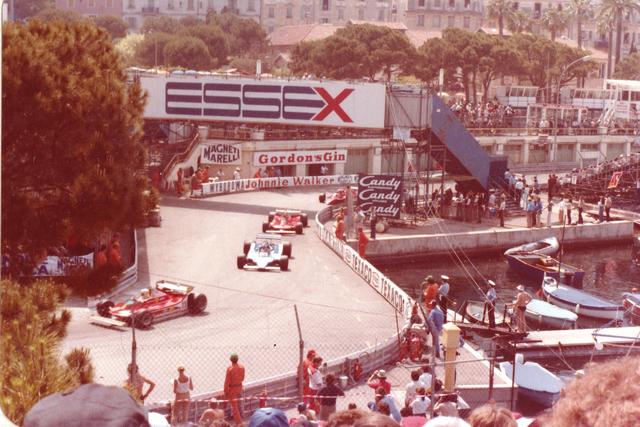 Leaving Pit Lane at Dijon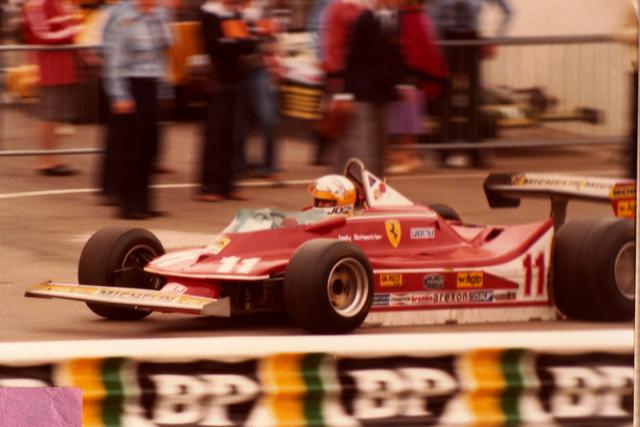 Osterrichring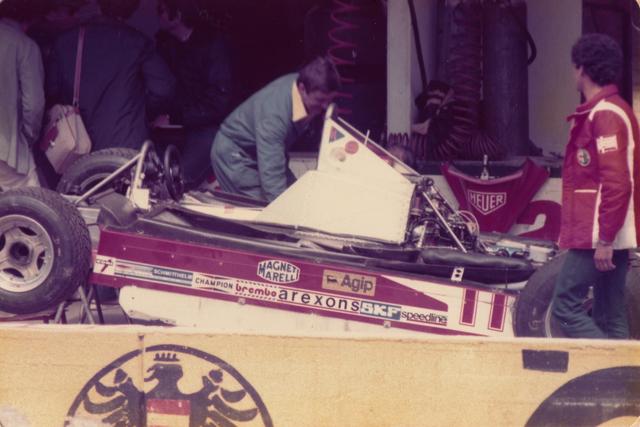 Silverstone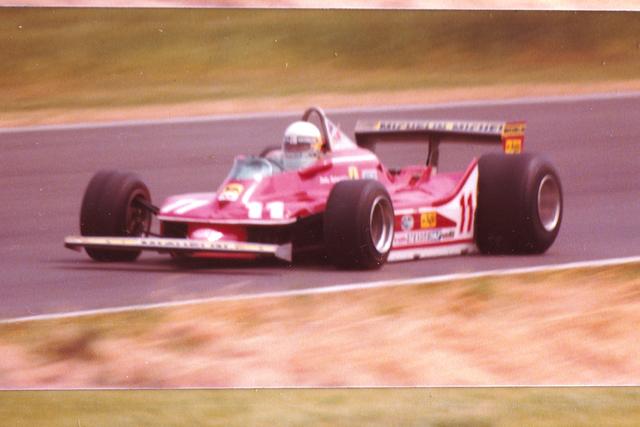 Zandvoort
I still have vivid memories of witnessing the 'skirted' ground effect working at this part of the circuit. It was difficult to comprehend the performance.
Zandvoort podium - with winner Jones and 3rd place Laffite