Having hi-jacked the Ron Harris thread and after speaking to Nick Loudon, motorsport photographer and lion tamer extraordinaire, he is delighted that we have remembered him and shown some of his images. With his permission, I thought it might be a good idea to put his work in one place where we can all see them.
Jim Clark, Oulton Gold Cup 1966.
Chris Amon, Oulton Gold Cup 1968.
Jackie Stewart in the Chequered Flag Elan leads Peter Arundell in the Ian Walker 'goldbug' version at Mallory in 1964.
Peter Arundell in the Ron Harris F2 Lotus 35 at Mallory in 1965.
Jim Clark in his Ron Harris type 35 at the Palace in '65.
Jack Sears in the Lotus 30 at Silverstone in 1965.
Nick has said he will post more to me to be scanned at a later date, he doesn't do the internet.
Posted by Michael Hipperson in the Harris thread and copied here:
Photographer extraordinaire Nick Loudon morphed as a MADMAN: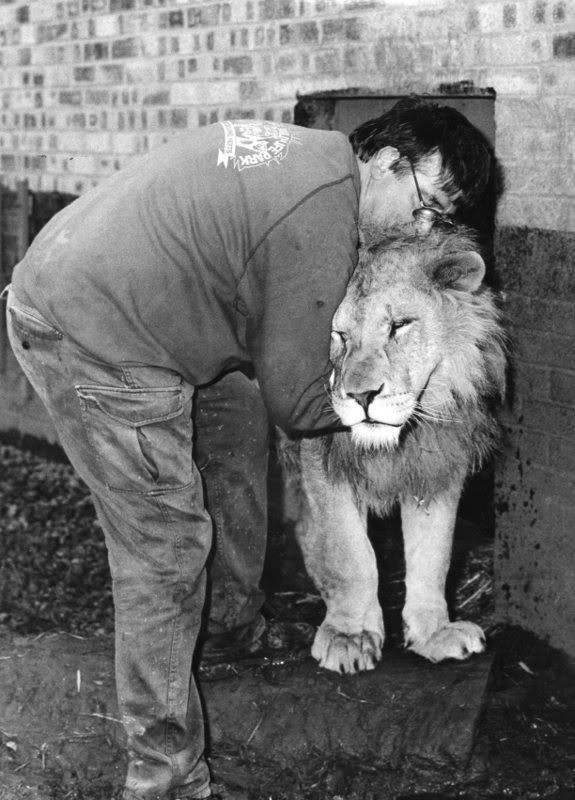 This missive from Nick yesterday....to the moderators..yes there is motorsport content !