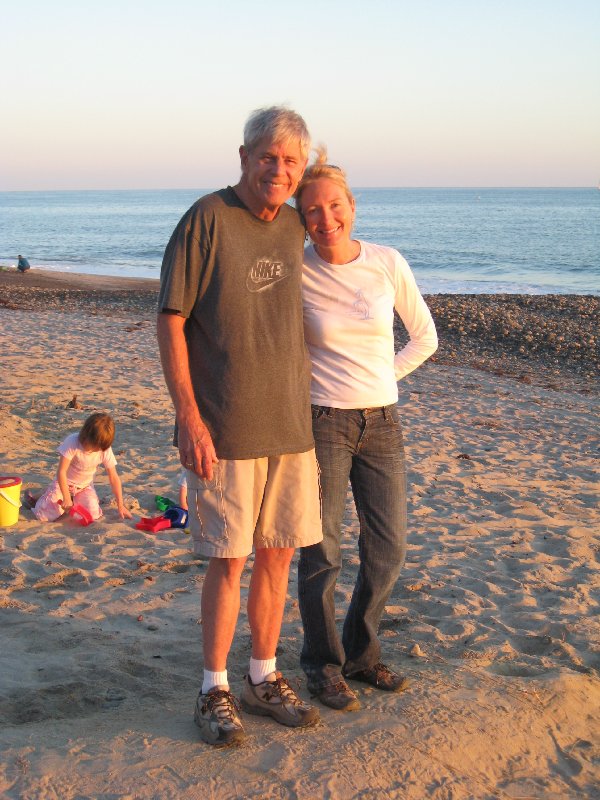 Gary and his Lovely wife Vicki Knutson

I am going to tell the forum members a story about an old friend of mine. He was the engine builder in the day for some teams you may have heard of.
Chaparral, McLaren and Carl Haas racing to name a few who used his engines.

When I was at Mosport Canada this summer for the CanAm Reunion, Wally Willmott said to me that the one person he would love to talk to would be Gary Knutson. We tried to reach him while Wally was at Mosport helping Jay Esterer run his McLaren, and we didn't connect. So I would have to say that Bruce McLaren's original mechanic and first employee of McLaren Racing is the one who I am doing this site for.
Edited by Jerry Entin, 21 March 2020 - 16:57.