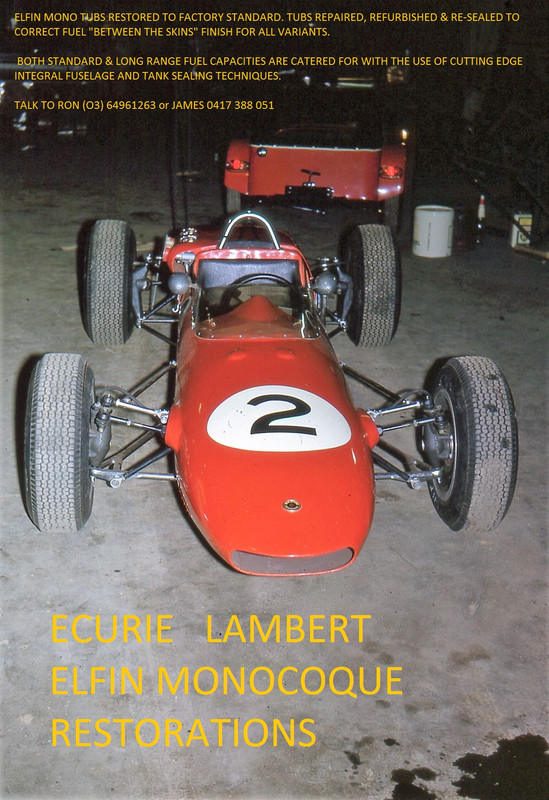 image hosting
The Elfin Mono had a fairly short career really, but they got a fair run outside of South Australia, Jack Hunnam helped get them into Victoria and even Allan Grice had one in NSW.
As mentioned elsewhere, Alf Costanzo made his go pretty well, Tony Maw also drove one.


I suspect these three could be John Walker's, Garrie Cooper's and Bob Jane's?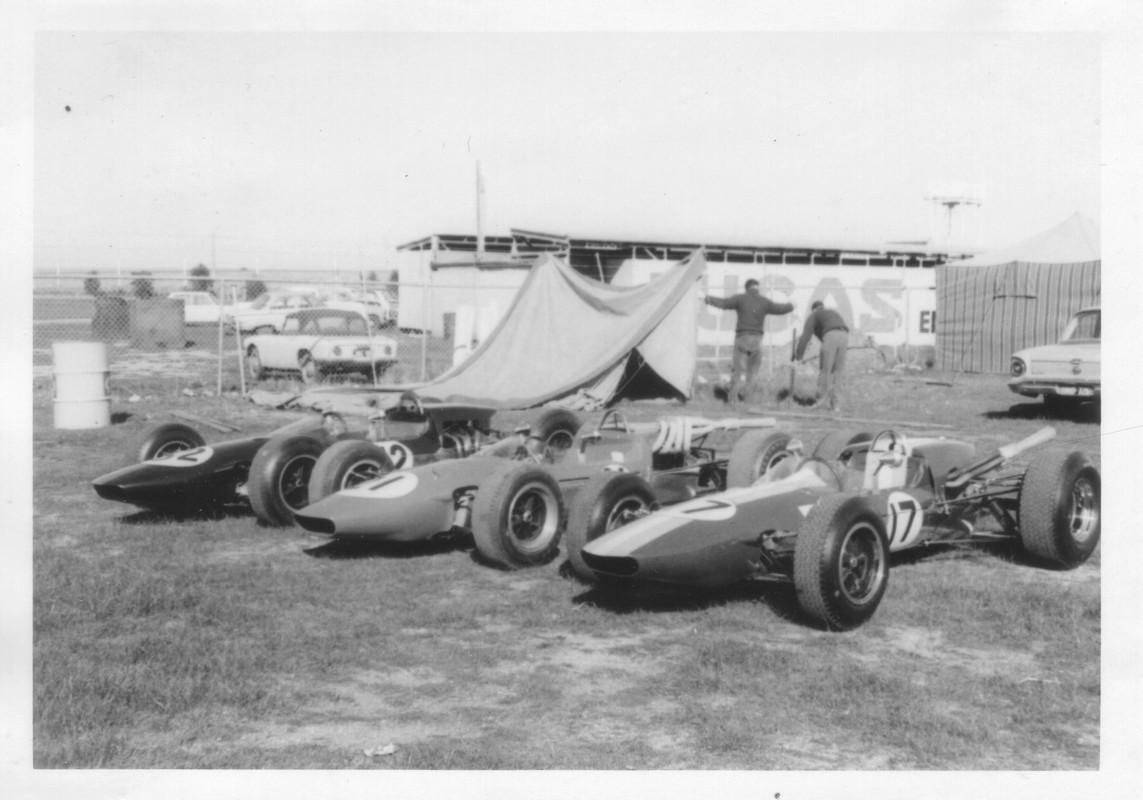 Any early shots of Monos would be good, they were such pretty cars.


Did Bob Jane run a busy schedule with his?
Edited by SJ Lambert, 20 May 2018 - 05:55.