I understand there is a good book on the subject of these cars but at an asking price of $250 plus it is beyond my reach.
I wonder if anyone can help with the chassis numbers and any history of these two Talbot Lago T26C's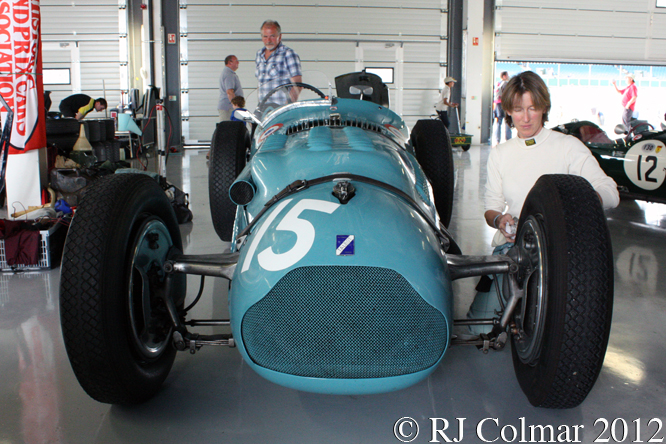 This one was at Silverstone Classic last year, I've misplaced my prog so am not sure who the entrant driver was.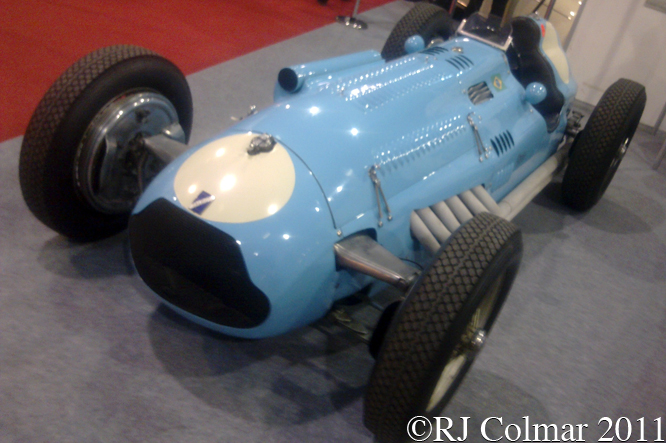 This second one was seen at Race Retro.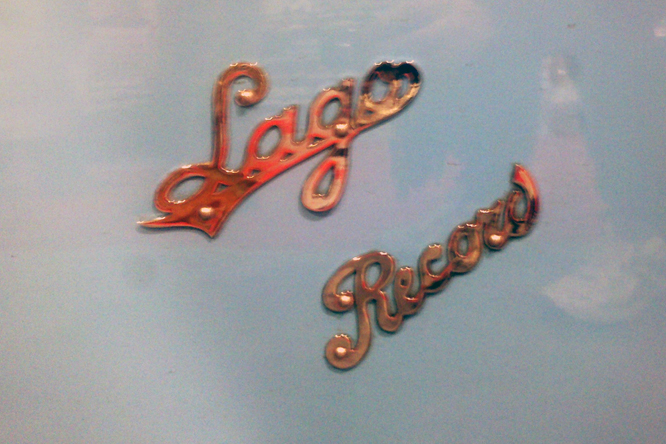 Confusingly the car is labelled Lago Record, which I thought was a limousine, on the side (

)
BTW does anyone know how many T26C's were built ?
Relevant answers may be credited and used in a forthcoming blog.
Thanking you in anticipation of your responses.