As some of you will know my introduction to motor racing in the flesh came in Zambia, where my folks were working on the copper mines in the early to mid 1970's. There was bugger all to do most of the time I was there on school holiday's except read MotorSport and Autosport which would arrive about a month late and the habit of reading these esteemed journals soon took over most of my boarding school days too.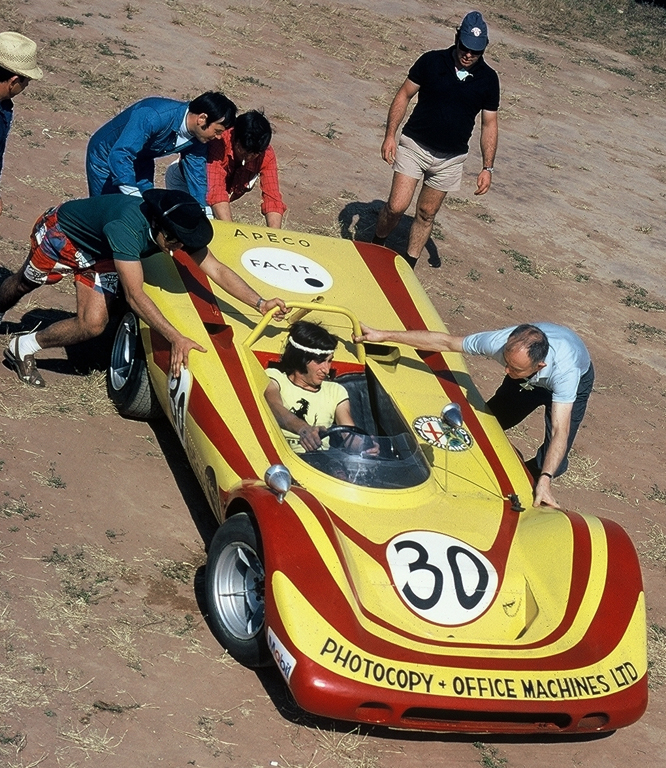 One Sunday my Dad had the brilliant idea of taking mum and I to the races proper where the fastest car on the circuit was this special built by the Italian Costa's brothers Remo and Alberto.
Thanks to a post I left in the Abarth thread three years ago, Remo recently got in touch with me, sent some pictures and kindly told me the story behind the car, which is related in today's blog.
I have some sketchy details of at least one other special made in Zambia formerely Nothern Rhodesia and I hope one or two more might turn up here.
Multo Grazie to Remo Costa and thanks to The Nostalgia Forum for reuniting me with one of the many seeds of my passion for the sport