At
http://www.pattakon....akonPatRoVa.htm
it is presented a Disk Rotary Valve.
It comprises a pair of oppositely acting fronts firmly secured to each other.
The fronts seal a pair of oppositely arranged ports (chamber ports) of the combustion chamber.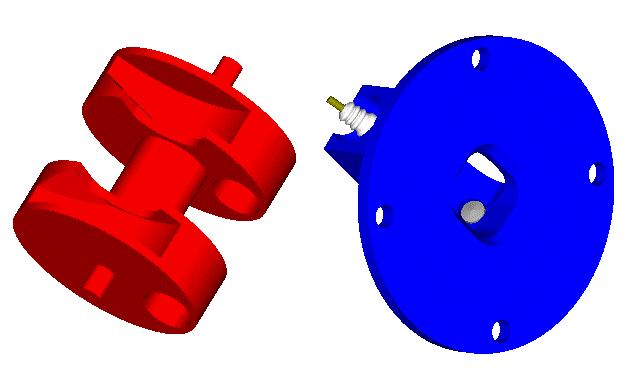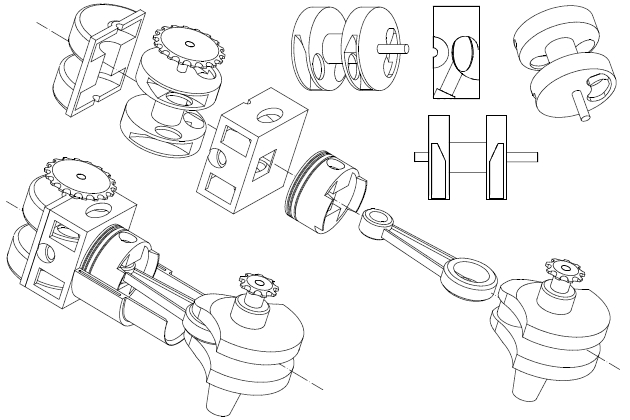 The overall "pressure" force acting on the rotary valve is from small to zero, leaving its bearings unloaded.
The combustion chamber is rid of hot spots (like, for instance, the hot exhaust poppet valves of the conventional engines, or like the hot chamber ports of the state-of-the-art exhaust rotary valves). Every point of the combustion chamber is equally related with the intake and with the exhaust. On this reasoning the compression ratio can further increase.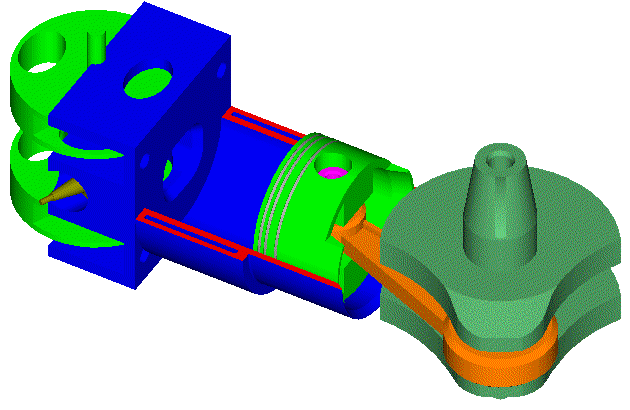 Multicylinders: a splined shaft drives all the rotary valves of a line (or bank) of cylinders.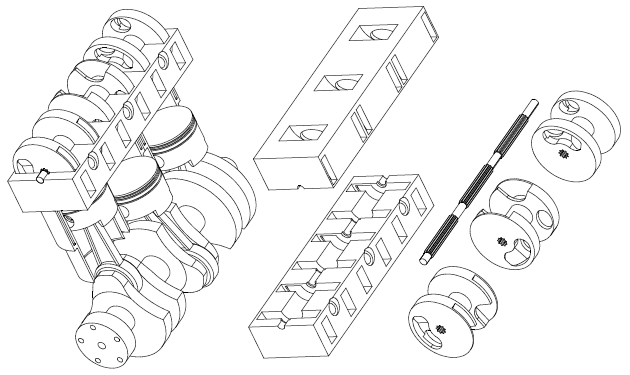 Without having a pathway to the exhaust, any gas leakage from the combustion chamber during the compression / combustion is recycled: it returns into the cylinder at the next suction cycle.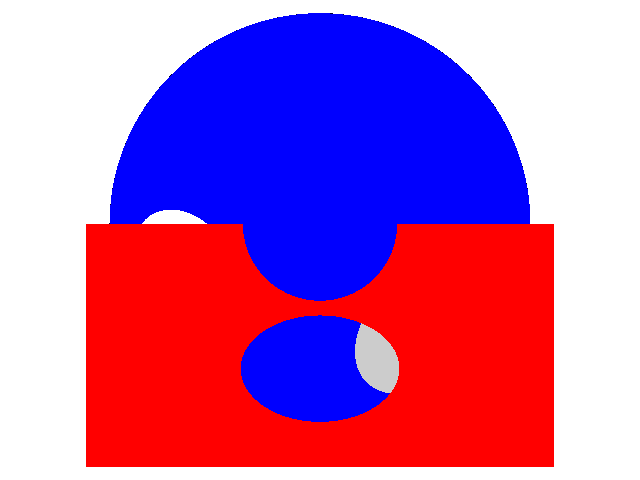 Variable Valve Actuation:
Any thoughts?
Thanks
Manolis Pattakos