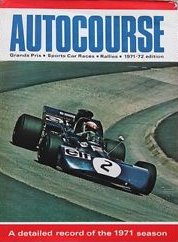 Pristine hardback edition, with JYS' Tyrrell on the flyleaf cover; purchased new and stored with care.
I'm a Christian missionary in Asia, and have left the book at a local Church office in the UK, from where it can be collected or posted to you.
All the sale price will go to a Christian ministry in Asia (not mine) caring for destitute widows and street children.
Best donation offer secures.
PayPal to me, or cash to the Church, whichever is convenient.
Edited by TRUNNION, 05 December 2014 - 01:12.