Hello all.
On Ausust 1, 2018 GoFly / Herox / BOEING (the big sponsor) deleted the Forum wherein the contestants of the GoFly / BOEING contest presented their opinions and their complaints.
GoFly's / BOEING's best response to contestants' questions, was to shut down the annoying forum . . .
Each one of the contestants has paid 250 or 500 USD to GoFly / BOEING.
In return, all they took from GoFly / BOEING is the list with the ten winners.
No scoring, neither ranking, neither justification from the "97 judges"; just the ten winners alphabetically.
Note: the "20 minutes OR 20 miles" thread had in total 11 pages.
The above discussions are indicative and show the appreciation, the trust and the confidence of the contestants for the GoFly / Herox / BOEING contest.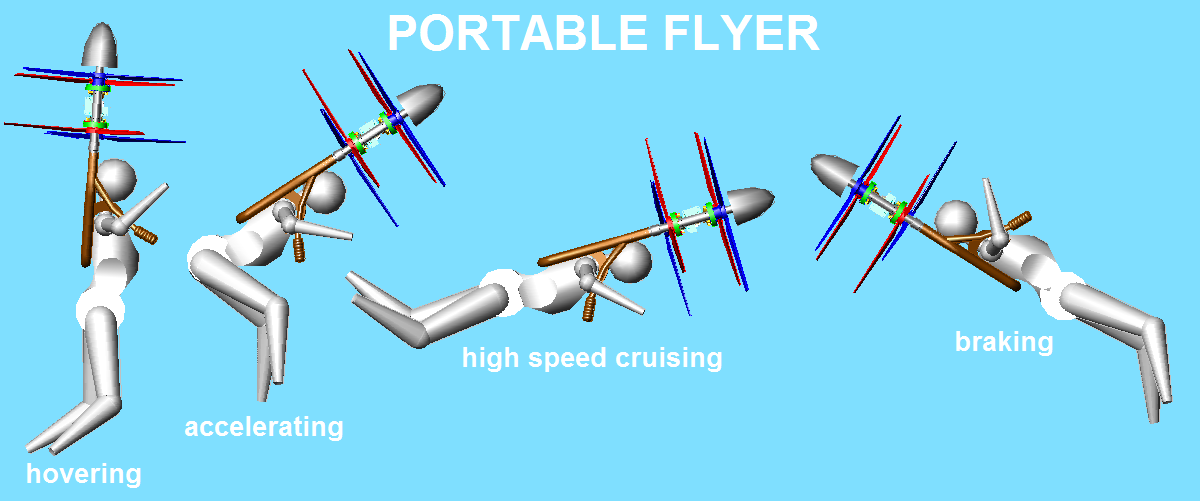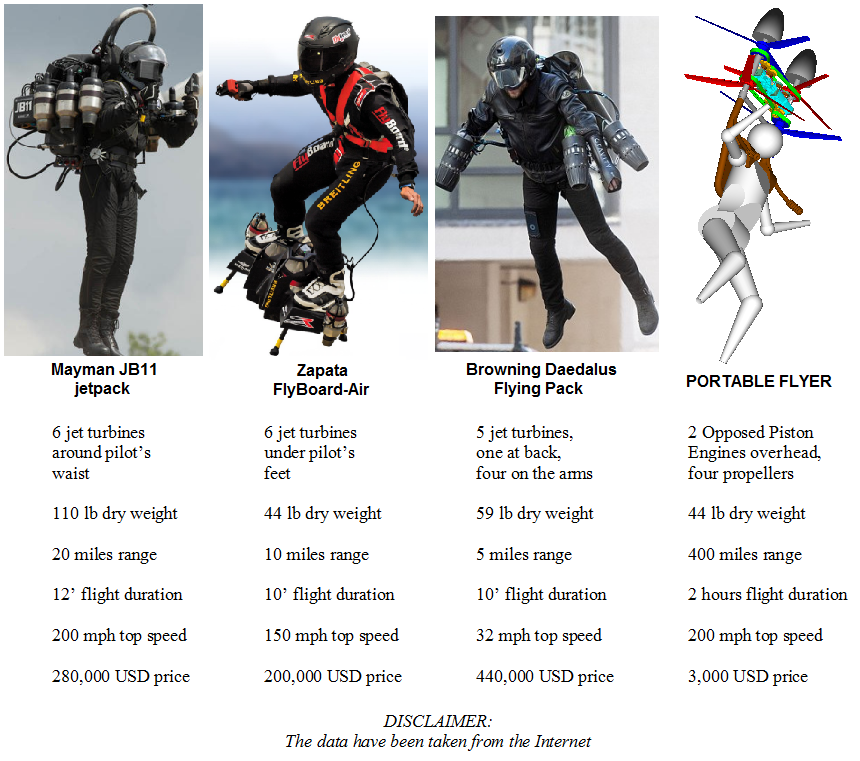 Thanks
Manolis Pattakos