Like Terry Walker, as an Aussie we tend to go out of our way to see things. Visiting Donington in September 1994 and July 1997 remain just a couple of examples.
Absolutely loved this place. Visitors were few and far between on both my visits too. But a bonus for taking those old fashioned photos that had to be developed. That also meant the number taken was based on film on hand. Not rattle off 2 or 300 like now.
Looking back, Wheatie was the ultimate enthusiast. He procured cars with great history when they were 'last year's old nail' stuck them in a big shed that had to be added to as things grew. Then let fellow enthusiasts come and see them. Plus of course, at his whim he could tootle off to the circuit and wind up a BRM or Vanwall or Ferrari or whatever took his fancy that particular day.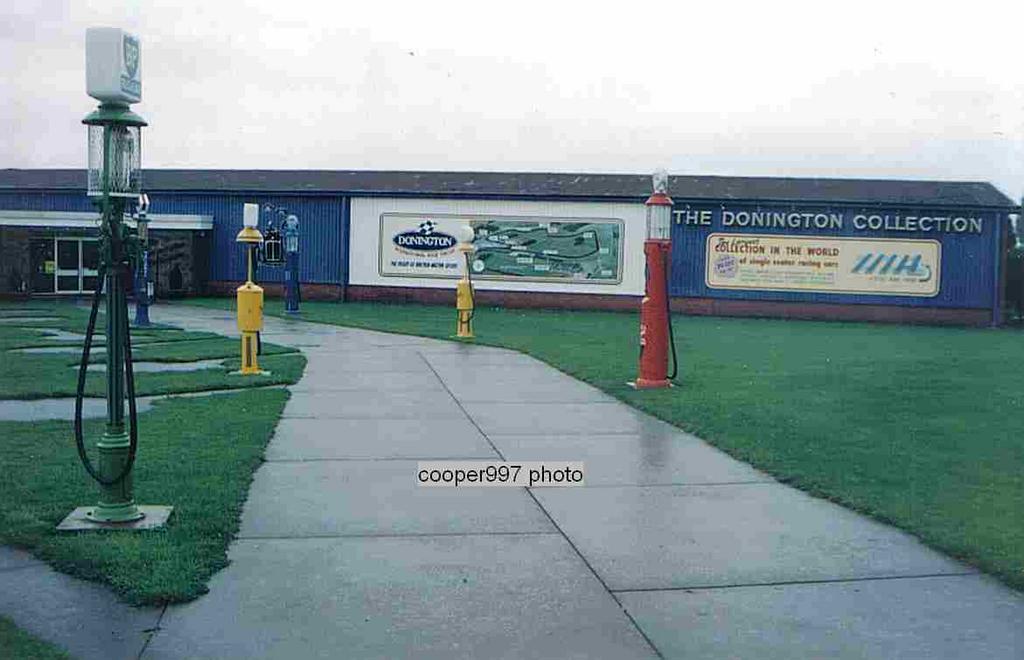 The first photo I took at Donington in 1994 - what was I about to see inside.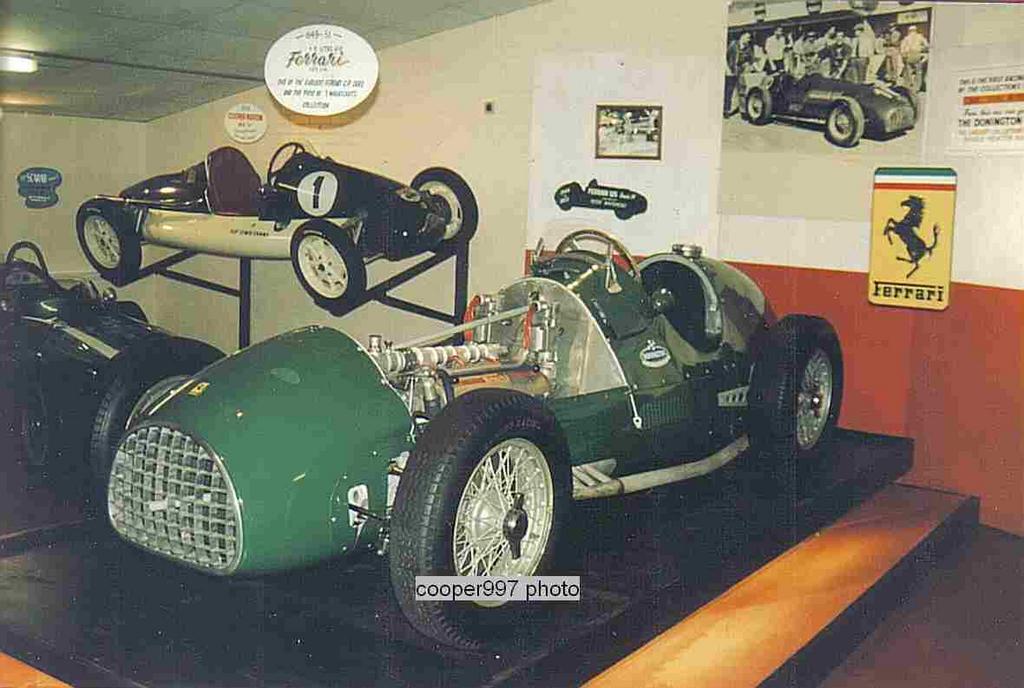 IIRC, where Wheaties habit started
Stephen