This question's been on the tip of my tongue for ages. I'm not a technical type but I suspect I know the answer.
I was washing my car the other day when this elderly Camry pulled up a few doors away and an even more elderly gent emerged from it and stumped slowly across the road.
It was the mundanity of the car and the age of its driver that triggered the thought.
Do the vestigial wings that sprung up on family shopping trollies some years ago have ANY effect? At ANY speed? At least, at any legal speed? I can think of a couple of cars which sported wings that popped up above 80km/h; Audi TT and Porsche something or other. Did they have any effect at 80 km/h or thereabouts? Or were even they an example of corporate onanism?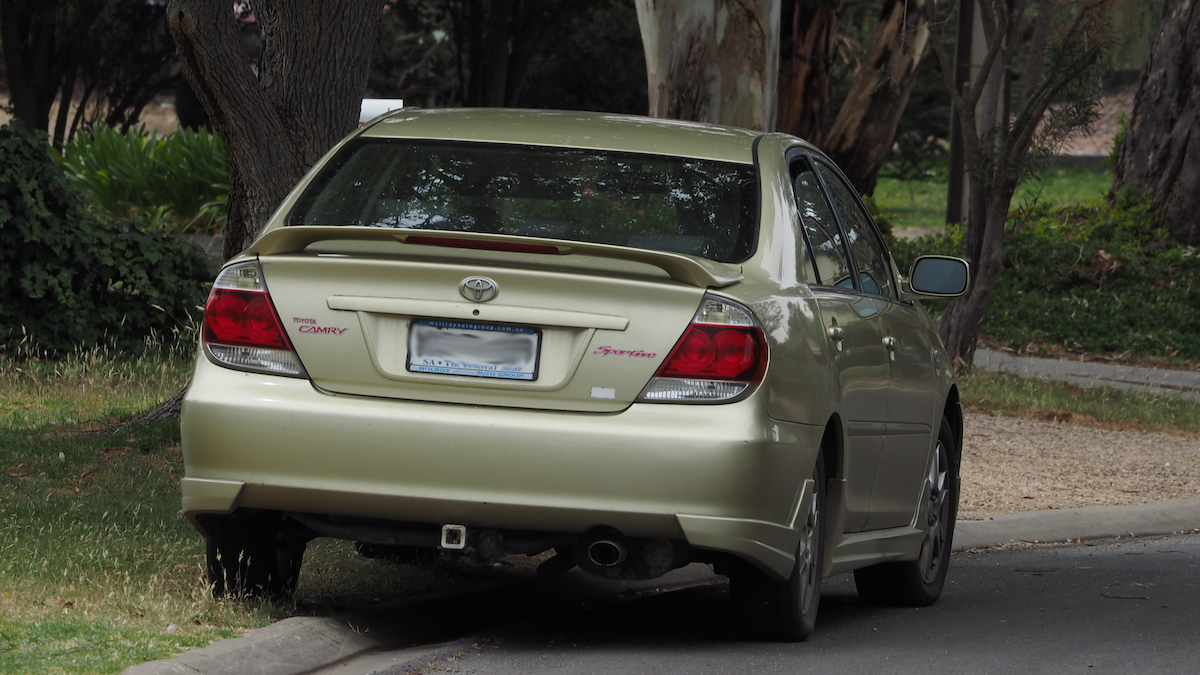 Edited by Gary Davies, 08 December 2018 - 13:04.