Has anybody received their Autosport Media sold copy of "Winnow Your Words. Kimi's Book of Haiku" already?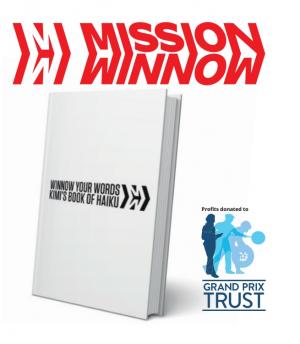 I bought one on the 5th of December, got an order confirmation, but no shipping confirmation, no estimated time of arrival, no tracking number, and no book in the post yet. If I look at the ordering website, the book is now sold out & waiting for a next print. I contacted Autosport Media about it, but I'm still waiting for an answer.
https://asm.secureor...-Book-of-Haiku/
Edited by sniper80, 02 January 2019 - 20:24.