My friend and colleague Richard Williams really is a proper chap...
This morning he visited Putney Vale Cemetery - to pay his respects to the finest British racing driver of the 1930s - Dick Seaman - upon the 80th anniversary of his fatal accident, while he was leading the 1939 Belgian Grand Prix at Spa-Francorchamps...
Richard has researched and written a comprehensive new biography of this compelling character, due for publication later this year - I believe - and he has excavated a tremendous amount of fresh information and evidence concerning Dick, his doting, extraordinarily social-climbing mother Lilian, wife Erika and many, many other related personalities of the time. Several of us have supported Richard in his painstaking work, but believe me it does both his subject - and him - tremendous credit.
Here's his personal floral tribute to Dick - taken early today...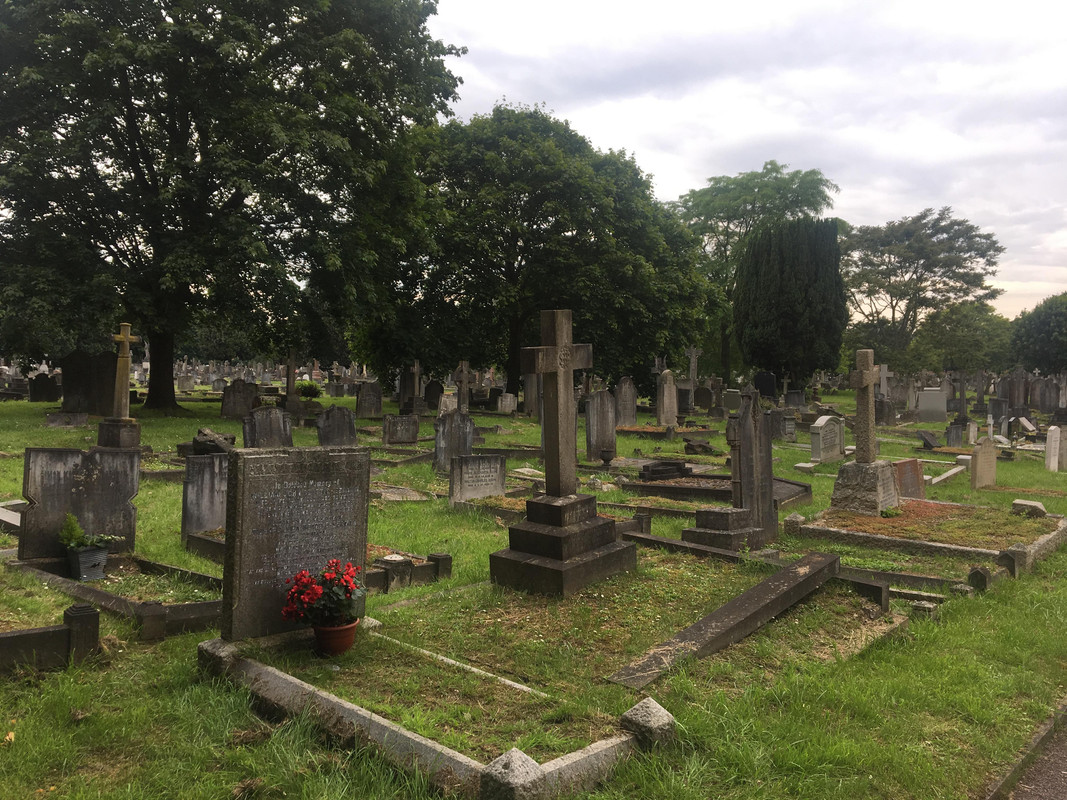 DCN