A decision has been made to start a new topic devoted to the racing Austin Seven. Based upon the supply from Tony Johns collection and so they can be kept in one location.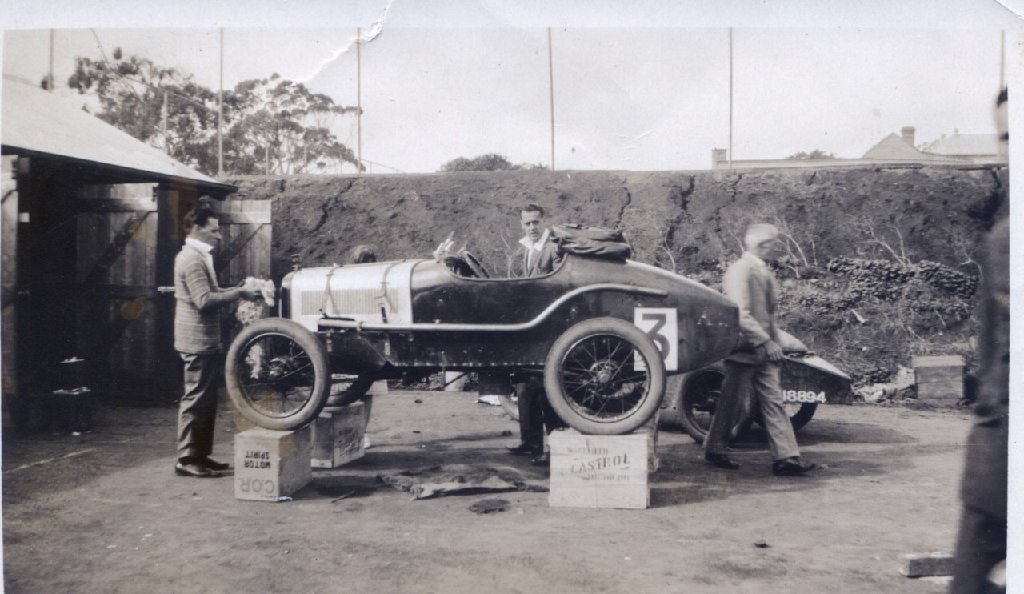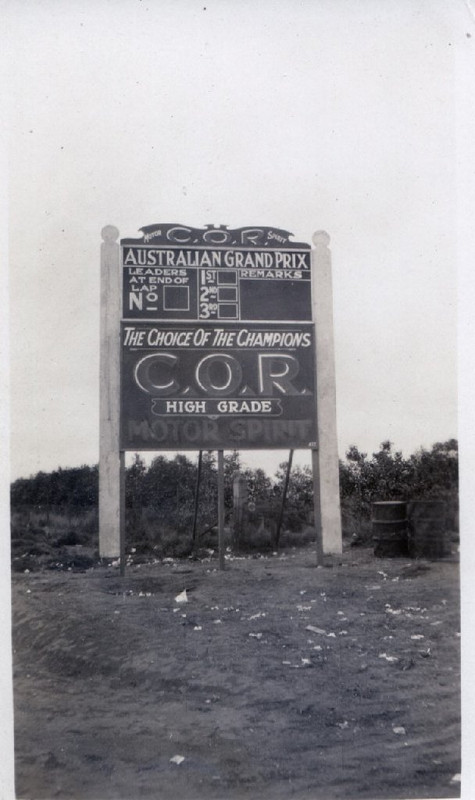 Tony wrote...
"As a starter I would use the attached photo and for the first time give it's true source acknowledgement. Charlie Watt, Brighton (Victoria, Australia).
In the early 1960's I met Charlie who had a lathe in his garage and helped with some machining on my Austin. He worked for COR and this is one of his photos. He was very pleased to pass them on to a young enthusiast. Several of the photos have since been published under others names. It would be make me feel better if Charlie finally received some acknowledgement.
Charlie was also responsible for the COR score board, he damaged his hand with its construction and still had issues in 1960.
His son Bruce built a special, named after his girlfriend and later raced a Valiant or Falcon on gas in a Sandown Endurance race. Note - not the Bruce Watt of Benalla Auto Club fame)"
Of course both these photos relate to the earliest of Phillip Island AGP history.
Stephen