We always set up on the hill at Corner 5 where one could view, the exit from tricky Corner 4 (where Gurney said he didn't need to brake) into the chute for 5 A and B, and up backstretch to the top of the hill. At a certain spot about 1/3 mile of track was visible, some very technical sections. If he were brave enough, a driver could get inside at Corner 5 and be on the right line to power up the hill. Surtees below is doing this to Chuck Parsons. 1969 Can-Am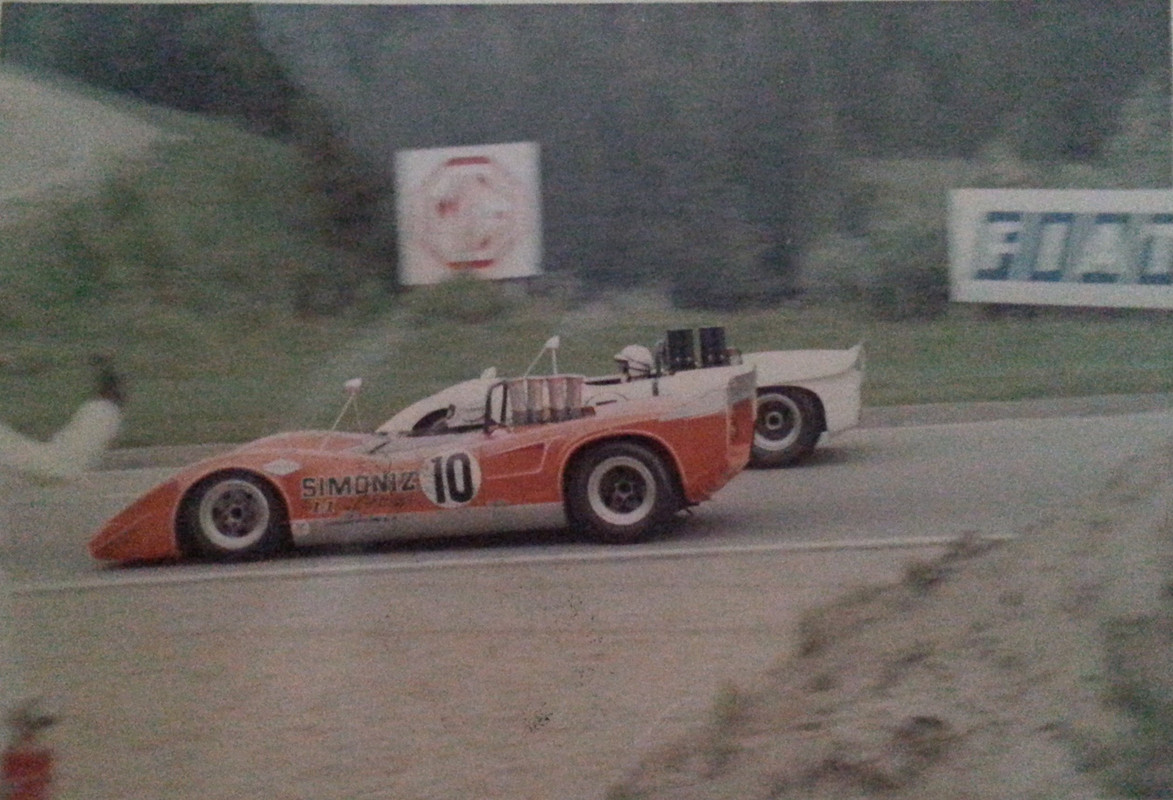 Bruce's last run here in big sports cars kept up his winning ways, 1969 Can-Am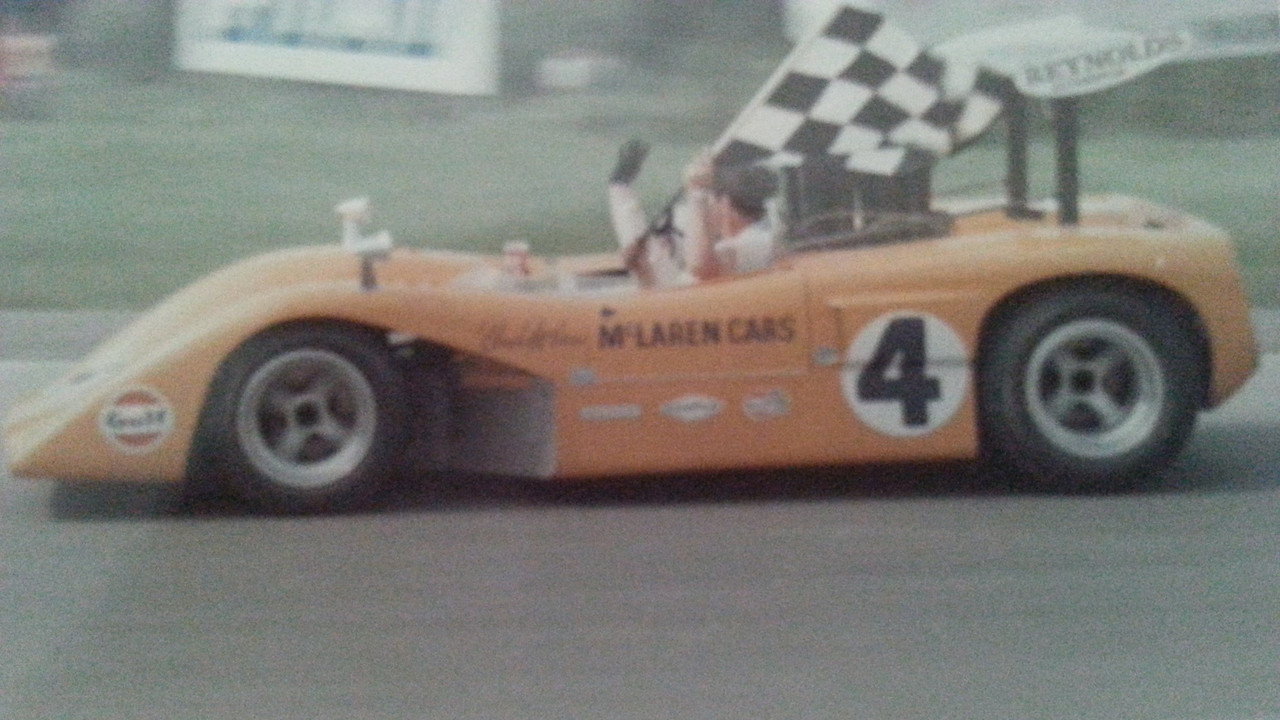 Local boy George Eaton always a crowd favourite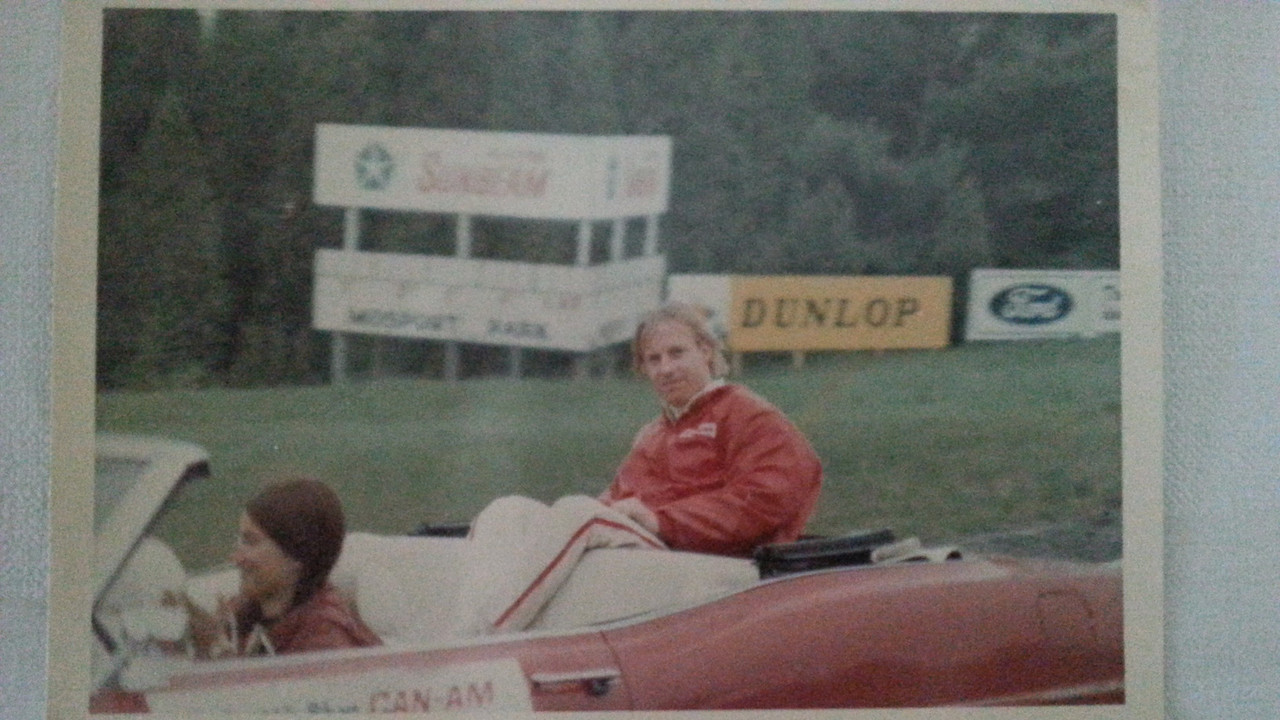 ...
!969 Canadian GP Rindt leads Ickx up the hill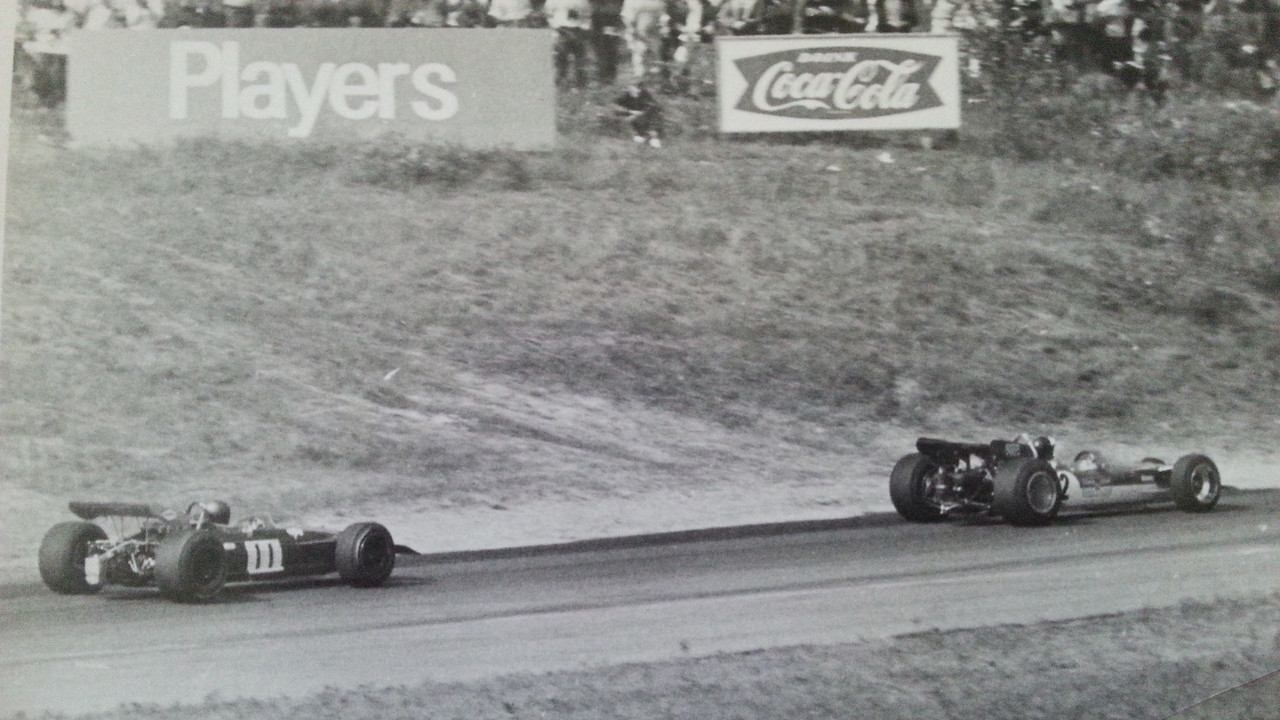 Ferrari gave up after the European season in 69, and loaned the 312 to Chinetti for Pedro Rodrigeuz, seen here at the Canadian GP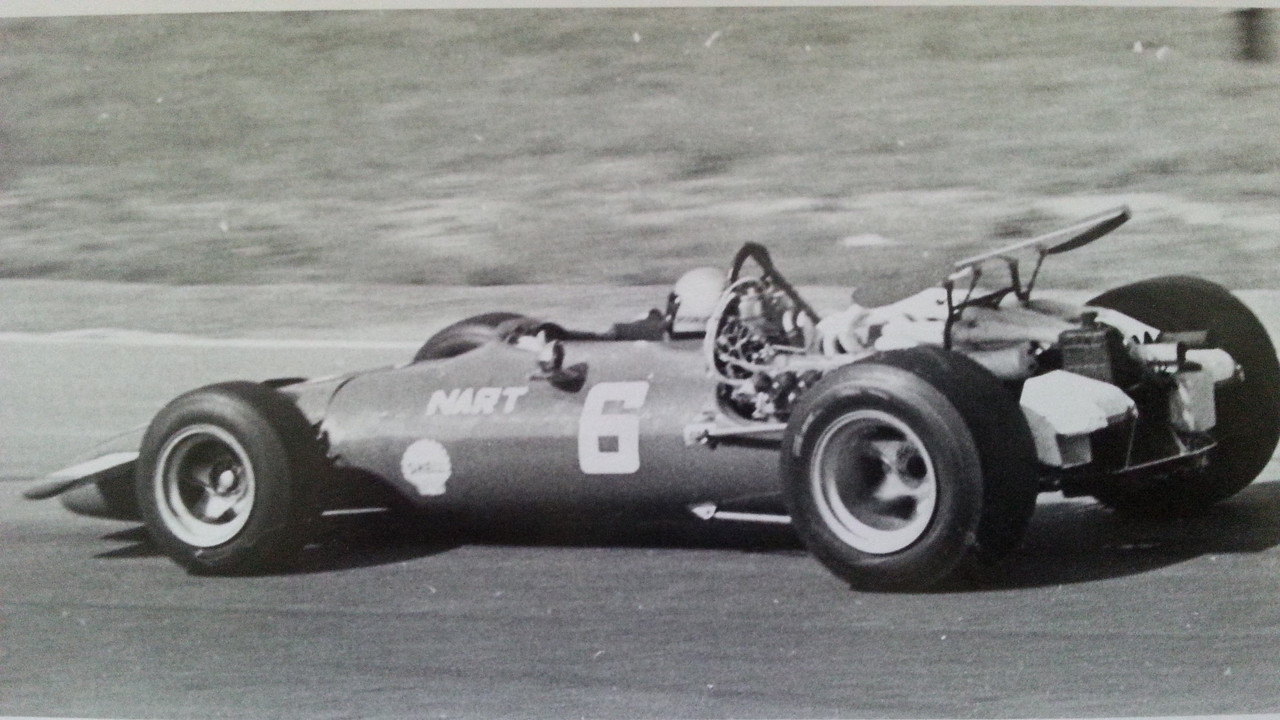 1971 Can GP Seppi again in the BRM. Sadly this was his last visit to Canada.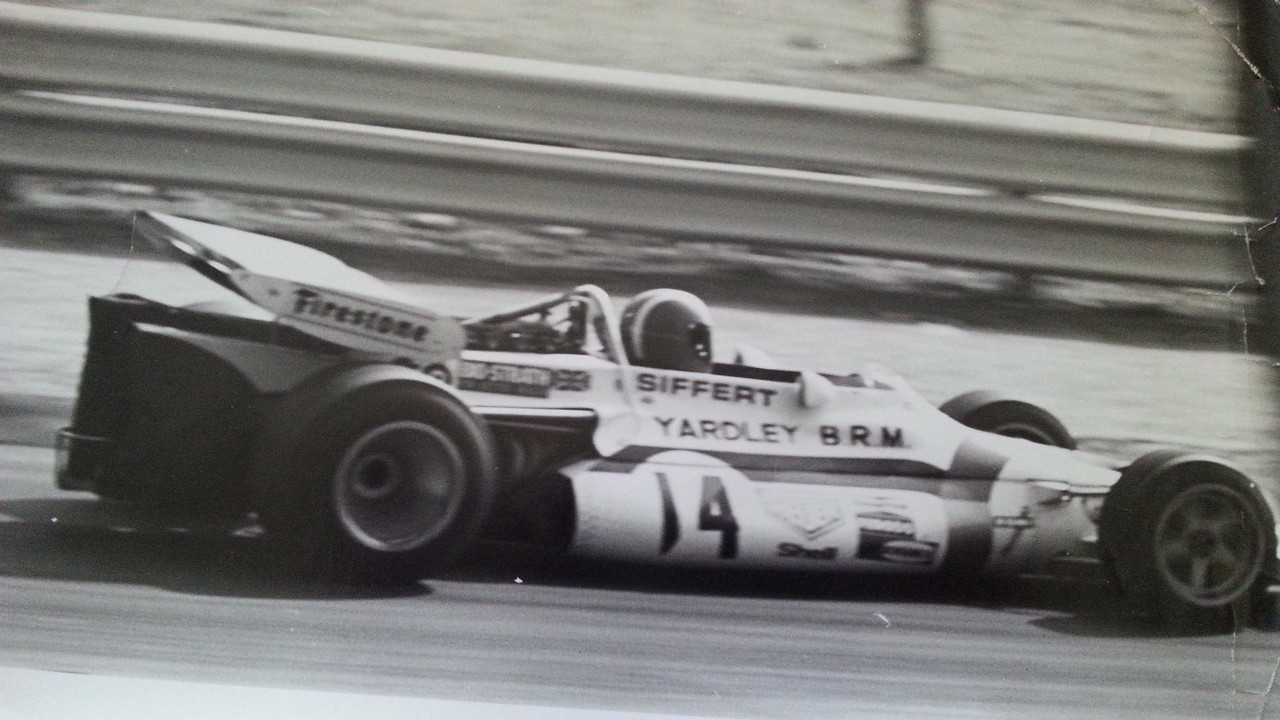 1972 Can GP Ronnie has the March headed in a straight line at this point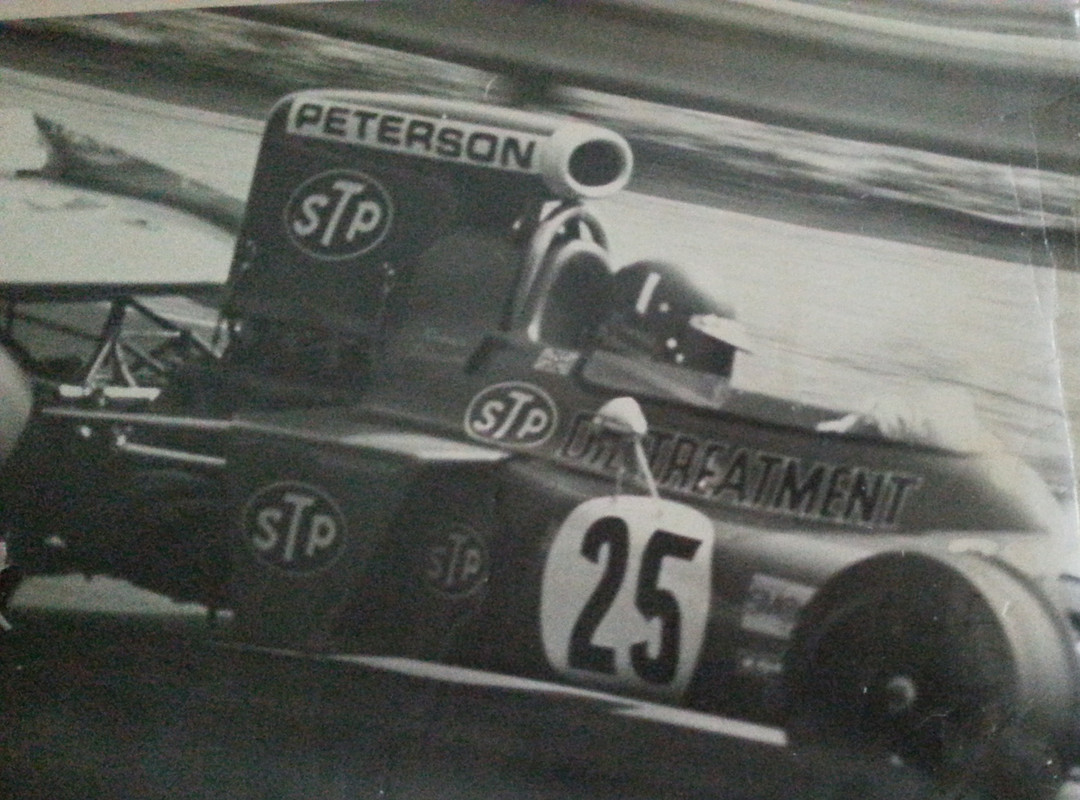 Edited by D28, 22 June 2020 - 00:23.