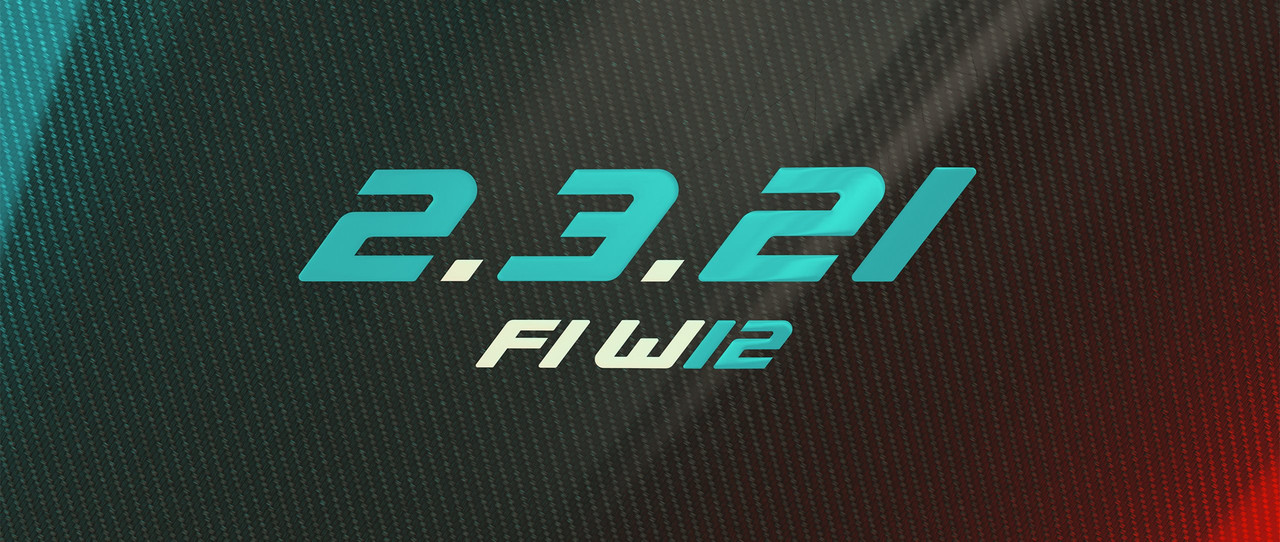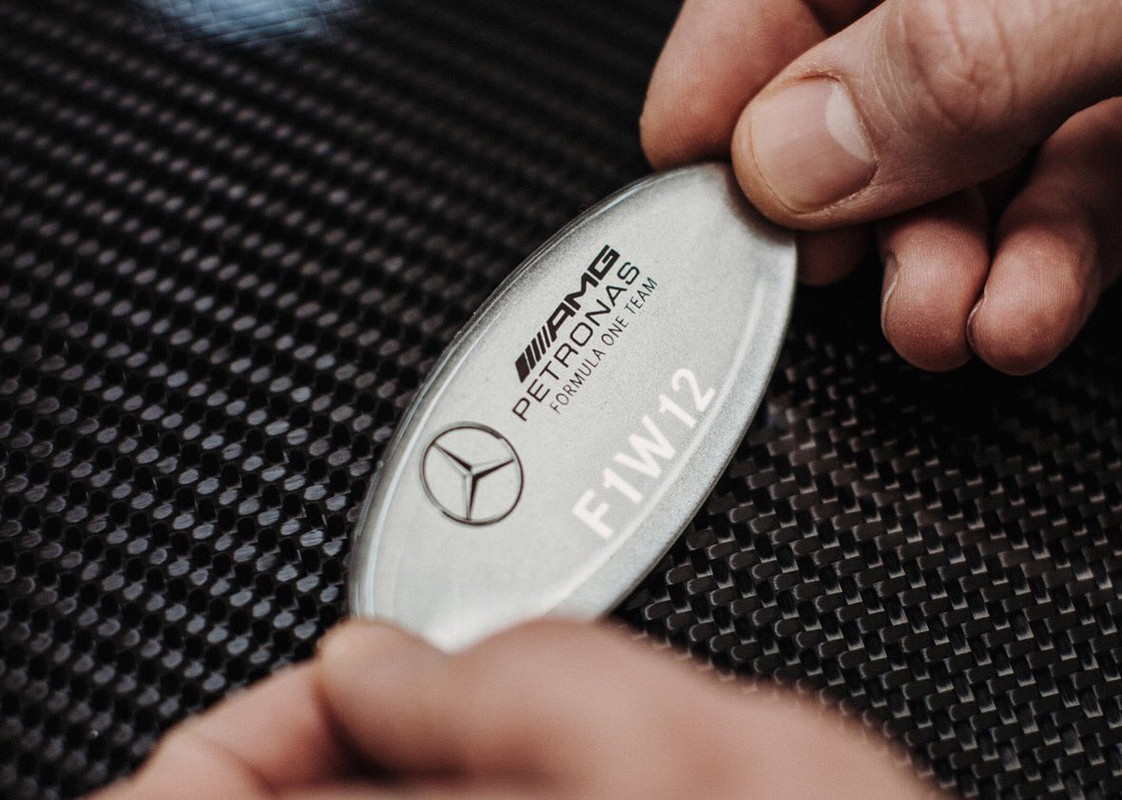 The 'E Performance' tag is a new label that Mercedes is using for all its forthcoming Mercedes-AMG hybrid cars as it pushes on with the technology.
The W12 will run the same basic chassis as last season but features a host of aerodynamic upgrades that the outfit has worked on in a bid to cope with the challenge of new rules aimed at slowing cars down.
Technical director James Allison said last week that while the carry over of cars had led some to expect a similar performance order this season, he was sceptical about things playing out like that.
"If you are looking at this new season of 2021 and you are thinking it is just going to be a carry-over of what we saw in 2020, well, don't be fooled by anyone who is telling you that," he said.
"The rules are very, very different for 2021, the work we've had to do has been very wide reaching and we hope we have done enough to stay successful but as ever at this time of year we are just full of the anxiety and excitement of waiting to find out whether all this investment that we have made into the new car will indeed pay off with a challenger that is capable of fighting from the front."
https://www.motorspo...f1-car/5275793/