We're heading towards summer.
The Silly Season for Formula E: a time where most of the deals are made, most of the seats are filled.
This year, Silly Season is going to be even sillier thanks to the withdrawal of Mercedes & the arrival of three new (ish) names: McLaren, Maserati, ABT
We're going to see different partnerships, teams switching powertrain, like Penske going with DS or Envision going with Jaguar's, or Andretti switching to Porsche engines!
it's all very silly, and the drivers choices could be also based on the powertrain.
So who's going to be part of the Gen 3 Campaign? Who's going to be left out?
DS PENSKE ||| STOFFEL VANDOORNE / JEAN ERIC VERGNE
ENVISION ||| NICK CASSIDY / SEBASTIEN BUEMI
JAGUAR ||| MITCH EVANS / SAM BIRD
MAHINDRA ||| OLIVER ROWLAND / ALEXANDER SIMS / LUCAS DI GRASSI / ????
MASERATI ||| ANTONIO GIOVINAZZI / EDOARDO MORTARA / LUCAS DI GRASSI
NIO 333 ||| DAN TICKTUM / OLIVER TURVEY / ADAM CARROL / ????
MCLAREN ||| RENE RAST / FELIX ROSENQVIST / SERGIO SETTE CAMARA / OLIVER TURVEY / JAKE DENNIS / MAX GUNTHER
ABT MOTORSPORT ||| RENE RAST / LUCAS DI GRASSI / NICO MULLER / ROBIN FRIJNS / DANIEL ABT
NISSAN ||| MAX GUNTHER / NYCK DE VRIES / THEO POURCHAIRE
PORSCHE ||| ANTONIO FELIX DA COSTA / PASCAL WEHRLEIN / ???
ANDRETTI ||| OLIVER ASKEW / JAKE DENNIS / ANDRE LOTTERER / DAVID BECKMANN / KYLE KIRKWOOD
TECHEETAH ||| ???? / ???? [TEAM IN DOUBT]
Yellow: Rumored
Green: Confirmed
---------
Registered Manufacturers
Jaguar, Porsche, DS (Stallantis), Maserati (Stallantis), Nissan, Mahindra and NIO

Customer/Partner Teams
Envision: Confirmed supply deal with Jaguar
Andretti: Confirmed supply deal with Porsche
Maserati : Confirmed partnership with Venturi (DS hardware)
McLaren: Reported McLaren partnered entry with Nissan powertrains
Dragon: Reported partnership with DS
Team ABT: Reported supply deal with Mahindra
Techeetah: Reported possibility of being a Nissan customer if Stellantis leaves them
Courtesy of Ben1445!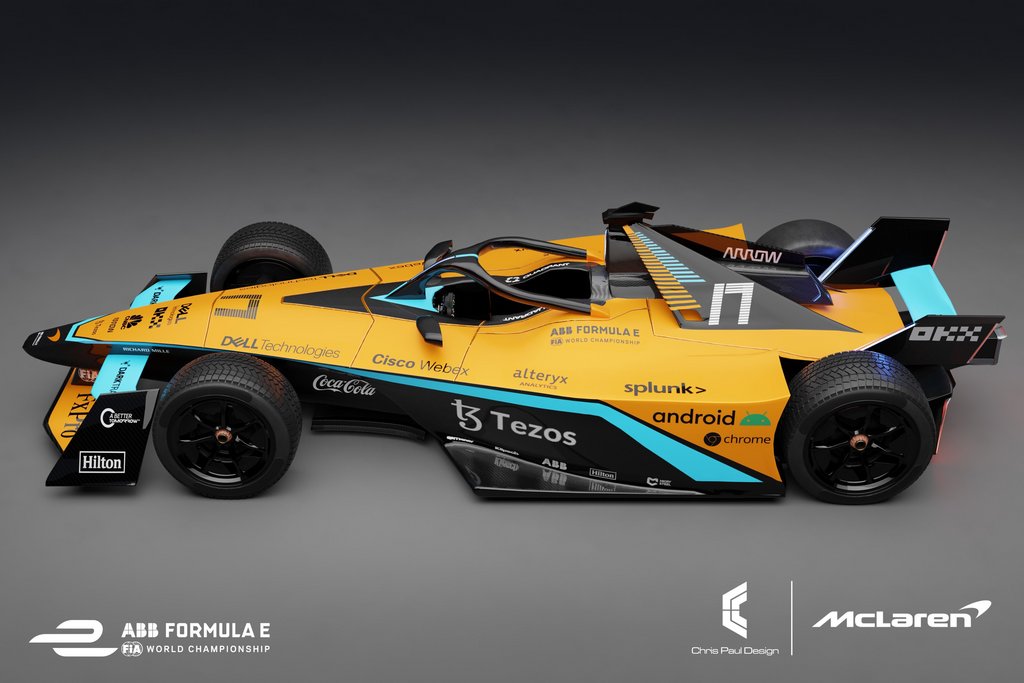 Edited by thegamer23, 07 June 2022 - 12:52.