NEW YORK, NEW YORK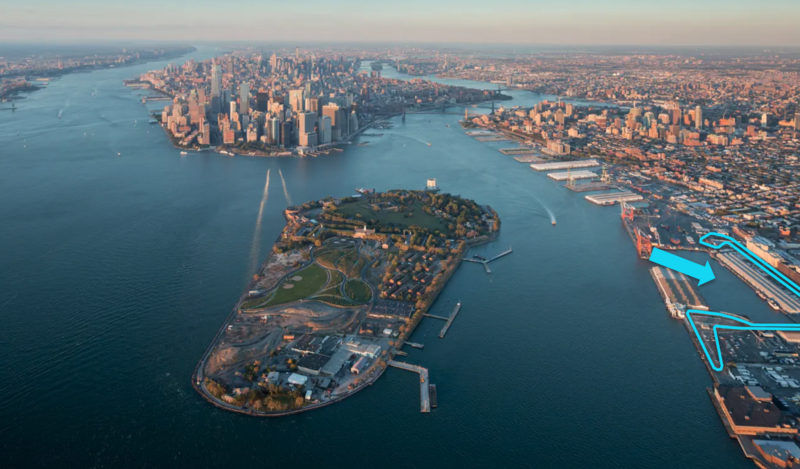 So here we are, entering the final furlong of Gen2's swan-song season. It all comes down to the next four weeks and three double headers in New York, London and Seoul to find our champion.

This year we're seeing the championship battle really focus to a point. Some have been saying that it's Formula E's best season yet, and there's good grounds to say that. If you have been watching everything so far, you'll know that the new qualifying format has been producing much more consistent front runners, which has in turn led to cleaner and more calculated racing. We're down to four favourites for the title now across four teams, and if the last few races are anything to go by… these four are going to have to be absolutely on top of their game to take the title.

If you haven't been watching….where have you been?! Ah well, you are here now!

The Title Contenders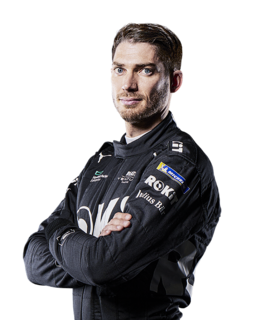 Eduardo Mortara, Venturi (139 points, 3 wins, 2 podiums)
Ice-cool, Eduardo is once again looking strong for a title with some exceedingly well managed races. Last year, a start-grid collision with a stationary Mitch Evans cost him his chance…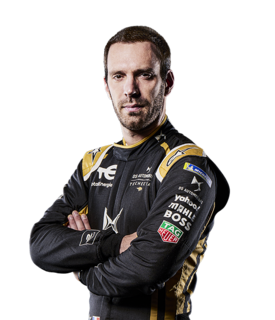 Jean-Eric Vergne, DS Techeetah (128 points, 0 wins, 5 podiums)
Winless so far this season, double-champ JEV is proving that consistency is essential. A points scorer in every race, he's a real candidate.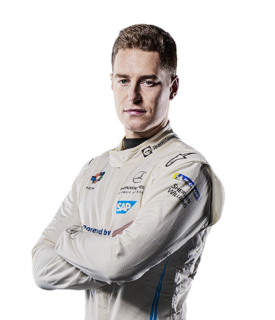 Stoffel Vandoorne, Mercedes EQ (125 points, 1 win, 4 podiums)
Slated to be JEV's teammate for DS next year, Vandoorne will surely want to go into that pairing with a title under his belt. A disastrous qualifying session at the last race dropped him to third in the title race but be under no illusions over his chances.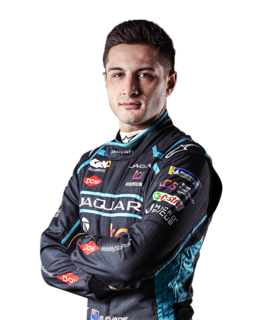 Mitch Evans, Jaguar TCS (124 points, 3 wins, 2 podiums)
Evans has been loyal to Jaguar since day one, during which the team has developed from occasional points scorers to genuine title contenders. This team will not be holding back on celebrations if they end up tasting ultimate victory.

The Venue
The Brooklyn Street Circuit around the Brooklyn Cruise Terminal will be the venue for this weekend's double header. First used in 2017, it was the site of Jean-Era Vergne's two title victories in 2018 and 2019. It's future may be in doubt beyond this season, but whatever happens it's made some motorsport history.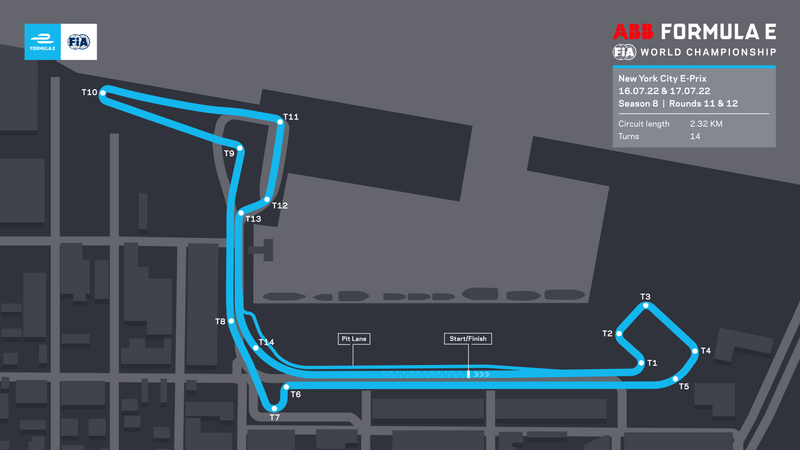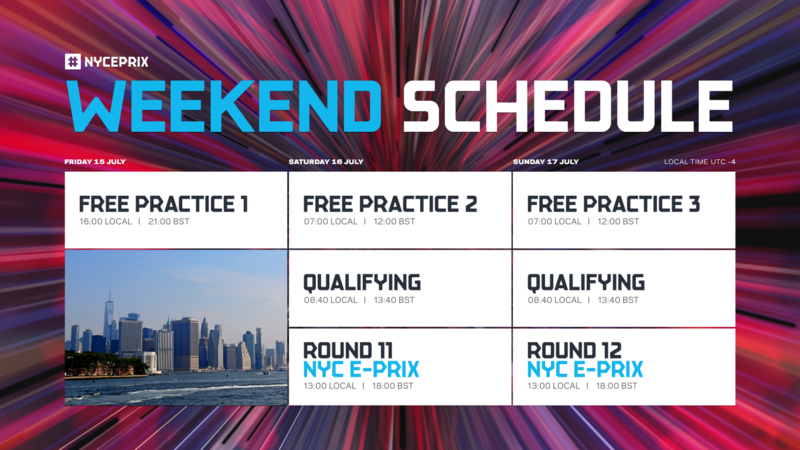 [Some updates to this OP may follow]
Edited by Ben1445, 14 July 2022 - 13:31.